With her new baby girl, Rebel Wilson known for her roles in "Pitch Perfect," "What to Expect When You Wait" and "Hustle," has entered a new phase of her personal life.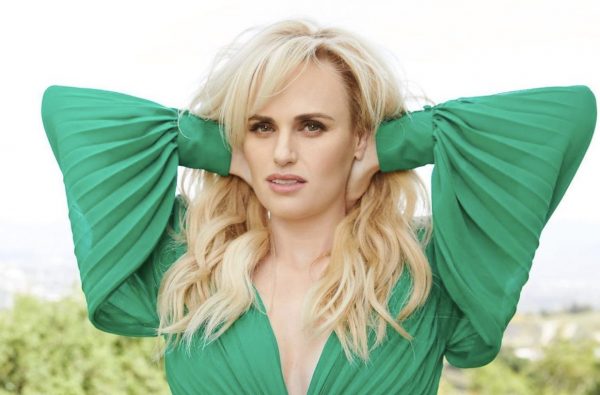 The Australian-born actress shared the picture of her child on Instagram and wrote a touching message for her subscribers. She said that she was extremely proud to call herself a Mom, and that she was really thankful to those people, who helped her on her way to motherhood.
View this post on Instagram
Currently the actress is also in a serious relationship with Ramona Agruma, and friends say, that they are in a really happy place right now.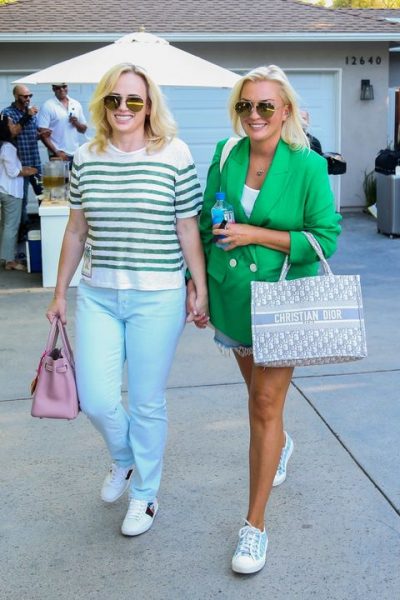 Since the actress didn't show any signs of being pregnant, the crowd was really curious about the birth, so Rebel admitted that she got help from surrogate.
View this post on Instagram
Wilson also shared her feelings about motherhood, confirming that she is ready to give all her love to the child. She paid tribute to all the mothers in the world as well.
Speaking about her daughter, she said: "I can't even describe the love I have for her. She is a beautiful little miracle."
Along with the pictures of the newborn Wilson shared her baby shower pictures. She said: "It was the most gorgeous baby shower with friends from all over the world."
View this post on Instagram
The shower theme was floral pink, so all the guests had to wear appropriate outfits. Among the guests were Carly Steele and Sam Kennedy.
Some guests posted pictures from the event to their Instagram accounts to show the decorations and food that was served. Agruma thanked all the friends involved into planning the celebration. "It was a magical night, thanks to everyone".
Why did Wilson have to lose weight to have a baby?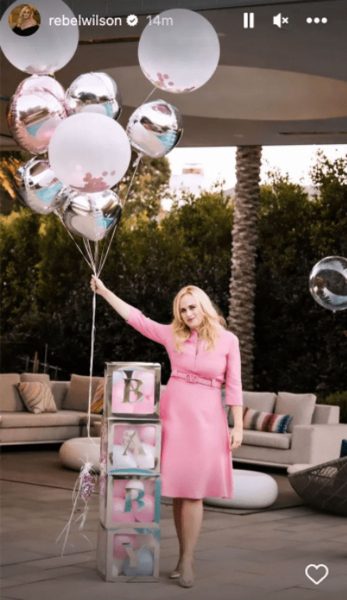 Wilson began trying to get pregnant in 2019, and her doctor said, that she would have better luck, if she was more athletic and advised her to lose the extra weight. She shared:
"He looked me over from head to toe and said: 'You would do so much better if you were healthier.' I was stunned. I thought, 'Oh my God, this guy is so out of line.' But he was right."
Then, she admitted, she wasn't thinking about the needs of her unborn child, she was only thinking about herself. When she realised that, it gave her the push for the transformation, both mentally and physically.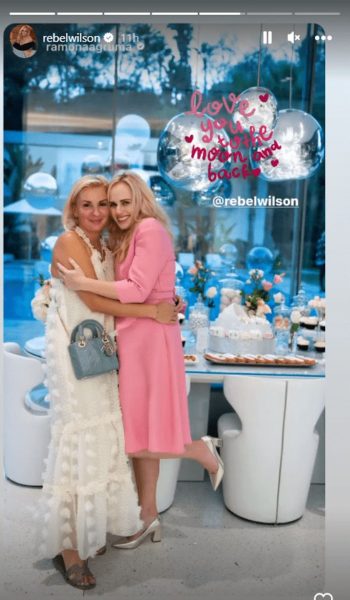 "I didn't have a goal to lose weight, I was just trying my best to make healthy choices in my life, I wanted to change for my future baby". She also said, that she wanted to take care of her baby by herself, so she also needed healthy lifestyle to have the energy to do that.
Although she knew her biological clock was ticking and she needed to explore her options alone, she didn't mind having someone in her life. She said: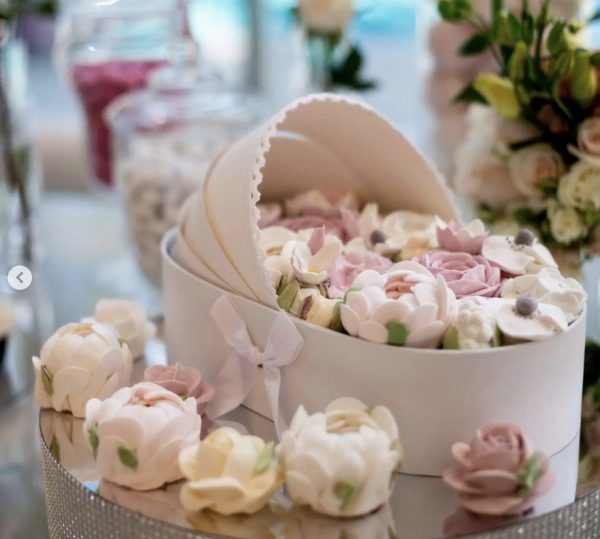 "If I meet the right person, that would be wonderful, and then he could fit into any situation."
She has now met Ramona Agruma, and the couple welcomed Wilson's daughter together. The actress also said she is inspired by women who have had children later in their life, such as Janet Jackson, who had her first child at age 50.