Harrison Ford, a Hollywood veteran with a career spanning decades, continues to captivate fans even at the age of 80. Known for iconic roles like Indiana Jones, Ford proves that he ages like fine wine, remaining active and relevant in the industry.
During the 76th annual Cannes Film Festival, where the latest installment of the Indiana Jones series premiered, Ford participated in a news conference alongside director James Mangold and actor Mads Mikkelsen.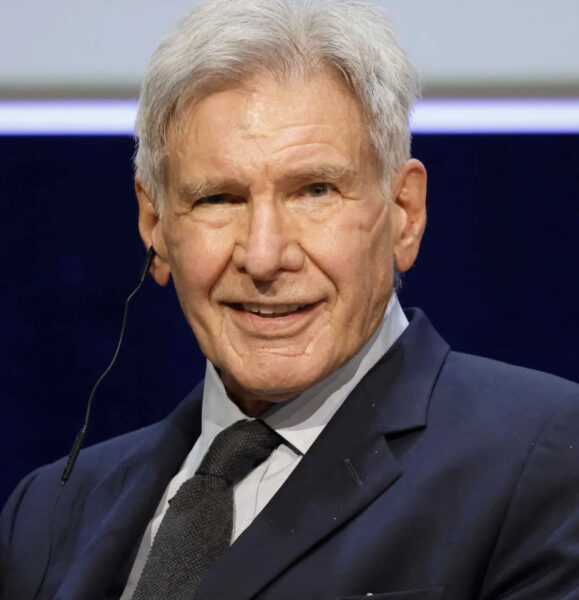 During the conference, an unidentified female reporter surprised Ford with a comment, stating, "Look, I think you're still very hot."
Ford's reaction displayed his disbelief at the unexpected compliment. However, the reporter continued, expressing astonishment at seeing him shirtless in a scene and praising his fitness. She even asked if he could ride a horse.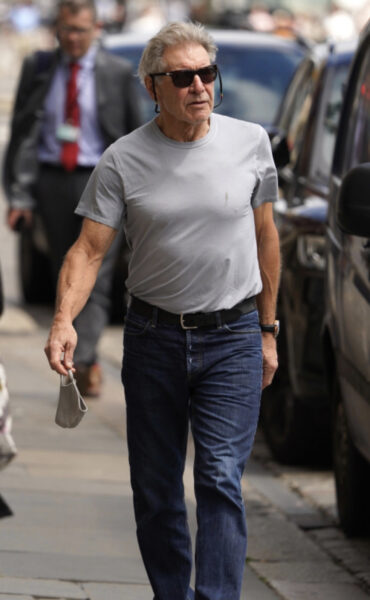 Ford engaged in light banter with the reporter and humorously thanked "the heavens" for his perceived lack of aging. "Look, I've been blessed with this body," he joked, acknowledging the compliment.
In addition to the conference, Ford made a rare red carpet appearance with his wife Calista Flockhart at the Palais des Festivals in Cannes for the world premiere of Indiana Jones and the Dial of Destiny. The couple's last public appearance together was at the Academy Awards in 2018, and their presence at Cannes was to celebrate Ford receiving an honorary Palme d'Or at the Grand Theatre Lumiere.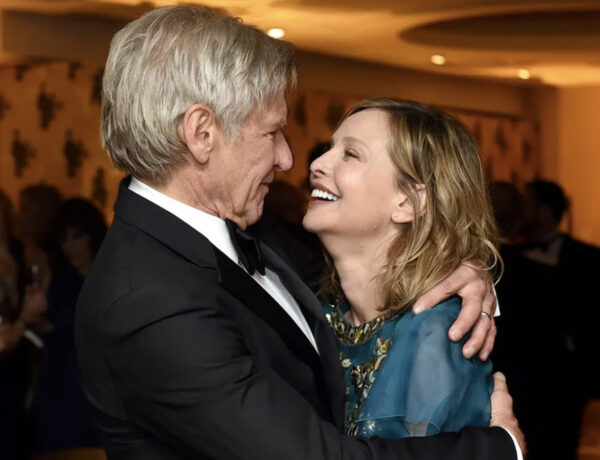 As Ford's career highlight reel played, he received a five-minute standing ovation, leaving the crowd delighted and amused. Reflecting on the moment, Ford humorously remarked, "They say before you die, you see your life flash before your eyes, and I just saw my life flash before my eyes."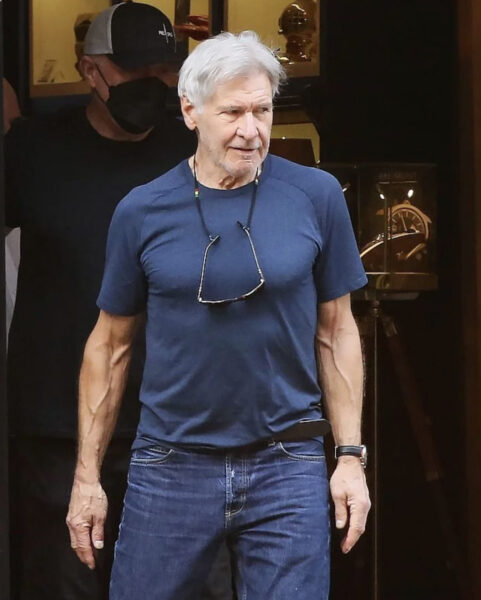 It's heartwarming to see Harrison Ford being appreciated for his remarkable career. What is your favorite role that he has played? Let us know in the comments! Share this article with fellow fans of the actor to spread the joy.