In July 2020, Bridger Walker, 6, shielded his 4-year-old sister from a German Shepherd mix, that attacked them in a friend's backyard in Wyoming. The dog bit Bridger in the face, causing severe scars that required 90 stitches and multiple surgeries.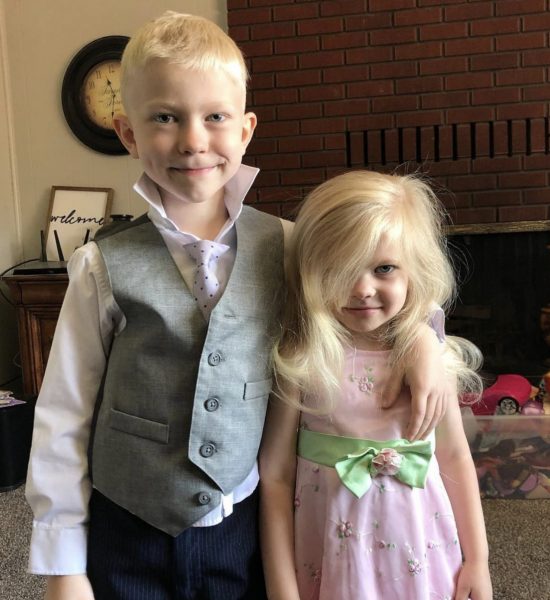 Despite the wound, Bridger stated, "If someone had to die, I thought it should be me." Now 7, Bridger is proud of his scar and views it as a symbol of his bravery as a brother, not as a representation of his heroic act.
According to his father, Bridger sees the scar as a reminder that his sister is safe and unharmed.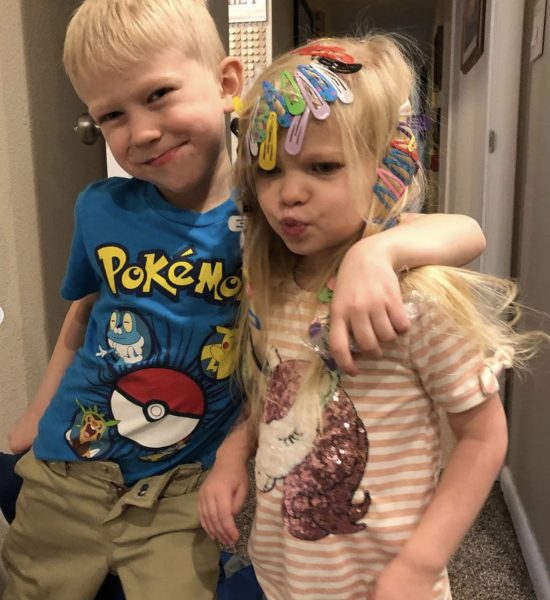 Bridger Walker's aunt, Nikki, shared his story of protecting his sister from a dog attack and reaching out to superheroes such as Robert Downey Jr (Iron Man) and Chris Evans (Captain America). Both celebrities responded with video messages for the young hero.
However, Bridger's father stated that the label of "hero" sometimes bothers his son, who thinks he could have done more to protect his sister. Despite this, the family is grateful for the support from their son's heroes.
"Chris Evans, his video was amazing and he sent the shield. Bridger couldn't have been more delighted," his dad said. "When he talked to Tom Holland, he was probably the most starstruck because that was a live call so that one certainly left an impression… His emotional recovery was really a worldwide effort and that was so special to us."
Посмотреть эту публикацию в Instagram
Despite multiple surgeries, Bridger's road to recovery continues.
New York dermatologist, Dr. Dhaval Bhanusali, who was moved by Bridger's story, offered to treat him for free in his office. Dr. Bhanusali said that while there is still work to be done on the redness, everything looks much better structurally.
The goal, according to the doctor, is for Bridger to be able to tell his story as a tale rather than a daily memory.
Посмотреть эту публикацию в Instagram
Celebrities such as Anne Hathaway and Mark Ruffalo have also shown their support. Bridger is a hero and his act of bravery serves as an inspiration.
It's great to see he's receiving the love and care he deserves during his recovery.