Aging as a celebrity in Hollywood can be challenging due to constant public scrutiny. Many actors resort to cosmetic surgery to maintain a youthful appearance. However, not all celebrities view aging as a negative aspect. Andie MacDowell embraces her maturity and never attempted to conceal signs of aging.
When MacDowell was 40, journalists frequently focused on her age and asked her thoughts on aging. One journalist asked how she felt about "losing her beauty," to which MacDowell replied, "I don't feel like I'm losing my beauty. It's just a different kind of beauty."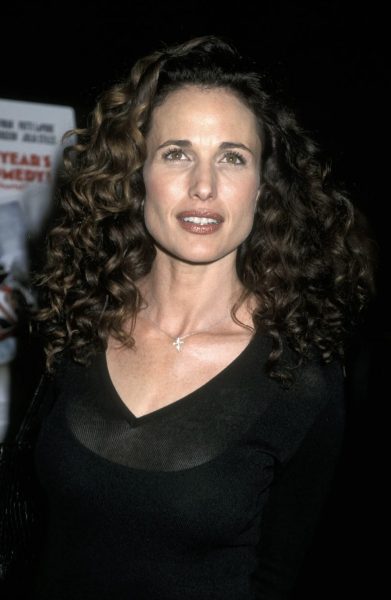 As she aged, Andie MacDowell became an advocate for embracing natural beauty. Although she never criticized those who chose to get cosmetic surgery, she personally decided never to undergo any procedures. MacDowell believes aging is a beautiful process and should be embraced naturally.
Recently, she made a bold statement by embracing her gray hair instead of coloring it. She admitted to trying Botox once but hated the experience and decided not to do it again. MacDowell also revealed that she visited a plastic surgeon once, but left the office after a brief conversation, knowing she would never return.
Instead of opting for surgery, MacDowell takes care of her skin through regular facials and self-care. She accepts herself and who she has become over the years.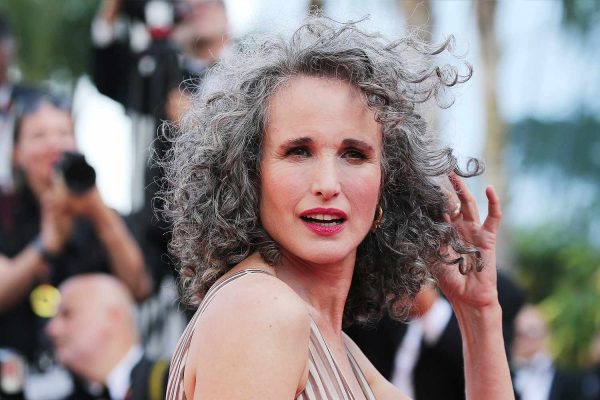 MacDowell has been a spokesperson for cosmetics giant L'Oréal throughout her career. She has cherished the experience, crediting the brand for its unwavering support and empowering approach to aging.
According to MacDowell, "L'Oréal's commitment to spreading the message that aging doesn't equate to losing one's beauty was a key factor in my decision to stay with them."
The actress has embraced the aging process, dispelling the societal notion that getting older is the end of life. Instead, she proudly wears her age with confidence.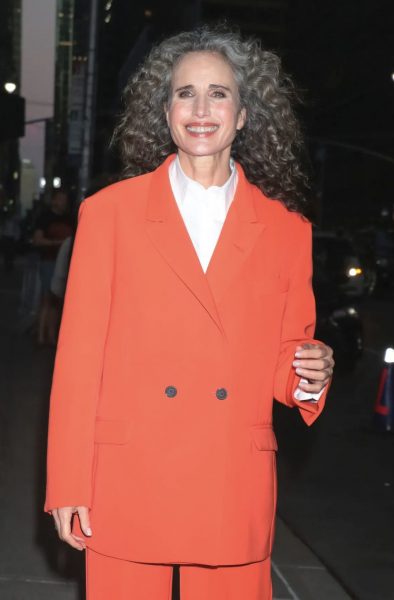 MacDowell recently made a bold move by embracing her natural grey hair. She was inspired by her daughters, who constantly told her she looked "badass" with her silver locks.
Despite her managers' advice to color her hair, MacDowell felt that it was the perfect time to show off her greying hair and achieve the distinguished look she had always wanted.
With the encouragement of her kids, she confidently embraced her natural hair color and didn't miss the opportunity to do so.
Soon she received a new project offer and faced the decision of whether to continue with her natural hair or go back to coloring it. She chose to stick to her guns and embrace her natural hair, and has never felt more confident and honest with herself.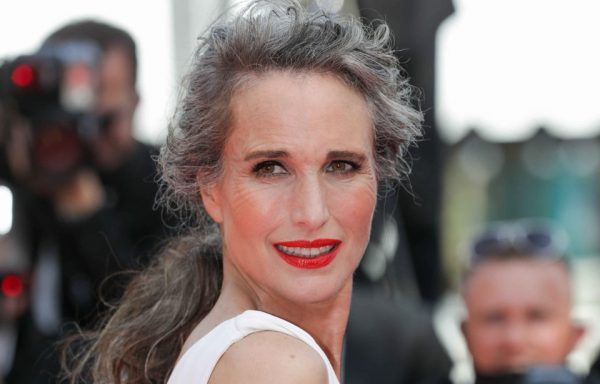 Despite initial anxiety about how others would receive the change, MacDowell realized she didn't need to please anyone but herself. She was inspired by other women on Instagram who made the same change and embraced their natural hair with confidence.
MacDowell also acknowledged that coloring her hair made her feel youthful, but at odds with the lines on her face. Instead, she embraced the process of aging and wasn't going to hide her age for anyone.
Despite support from fans, not everyone was on board with MacDowell's natural hair color. Some felt she should color her hair, with one Facebook user commenting, "If she likes it, so be it. But she looks way older."
MacDowell recently shared the exciting news that her son and daughter-in-law are expecting a baby, her first grandchild.
The actress, who prioritizes her family despite her successful acting career, expressed her excitement for being a grandma, saying "I cannot wait to meet my granddaughter!"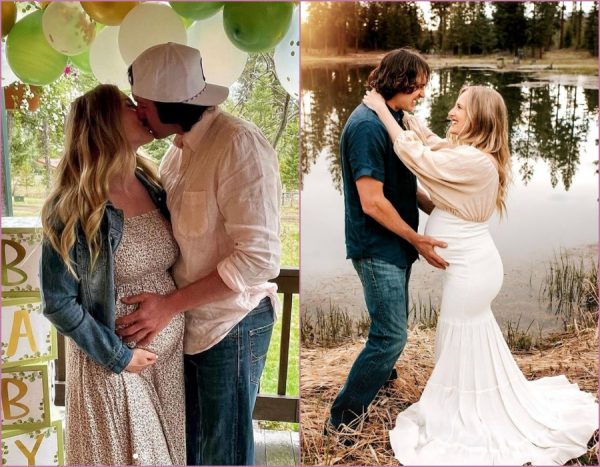 In her Instagram post celebrating the pregnancy, MacDowell shared how much she loves her three children and how much they've taught her over the years.
The post included two photos of her son and daughter-in-law, both overjoyed about the new addition, with the expectant mother showing off her baby bump.