Following the birth of her twins in 2017, Beyoncé fully embraced motherhood and virtually vanished from the media spotlight.
But this summer, the singer made a long-awaited comeback with the release of her first album in six years, titled Renaissance, and announced her return to the stage.
As part of the album's promotion, the mother of three children began actively engaging with social media, donning extravagant looks that caught the attention of internet users.
However, it was the pictures of Beyoncé's matured children that truly caused a sensation. At 41 years old, the star continues to captivate her audience.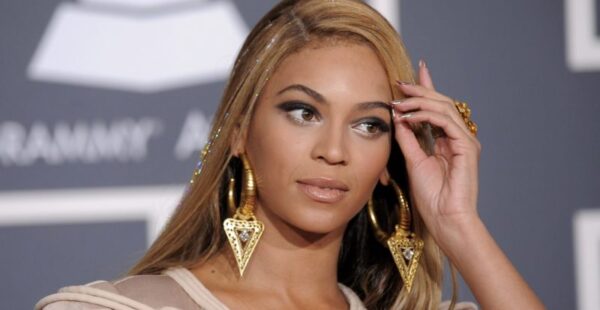 Beyoncé, Jay-Z, and their three children can be seen posing in costumes inspired by The Proud Family in the photo.
From the picture, it appears that the superstar took on multiple roles, donning outfits that resemble both the grandmother and mother characters from the Disney animated series.
Blue Ivy, who is 10 years old, dressed up as the show's protagonist, Penny, while 5-year-old twins Rumi and Sir dressed up as her younger siblings.
Посмотреть эту публикацию в Instagram
Fans of Queen B have pointed out that the twins bear a striking resemblance to their 52-year-old father.
Internet users flooded the comments section of the post with praise, exclaiming, "There are no words. So cute!" and noting that Sir bears a striking resemblance to his father with one person stating, "Sir is just indistinguishable from Jay-Z."

Another user commented, "It's amazing how strong your husband's genes are," while others declared Beyoncé's family the "best family in Hollywood."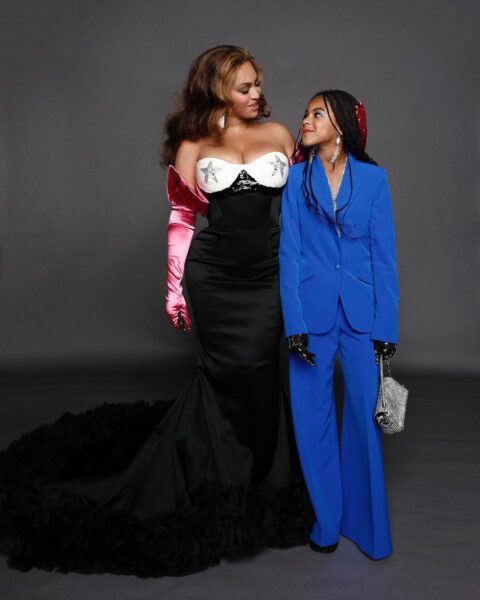 Interestingly, Beyoncé has recently begun taking her eldest daughter, Blue Ivy, to social events, such as the Wearable Art Gala charity concert in Los Angeles.
At the event, Blue Ivy turned heads with her stunning appearance and nearly purchased a pair of Lorraine Schwartz diamond earrings for a whopping $85,000. However, another customer outbid her in the end.