Cher is a well-known figure, and when reflecting on her career, it's difficult to overlook her tumultuous relationship with Sonny Bono.
The pair had a child together, originally named Chastity Bono but later transitioning to become Chaz Bono. Chaz quickly gained notoriety due to being a celebrity offspring, and it didn't take long for him to make appearances on television.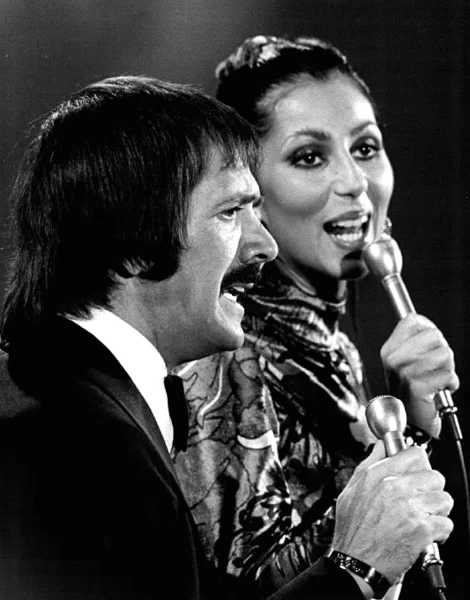 Chaz's name was inspired by a film produced by Sonny, called "Chastity," in which Cher played a young, bisexual hippie runaway. Chaz was conceived during the production of this movie.
During his childhood, Chaz was a regular on "The Sonny and Cher Comedy Hour," usually appearing towards the end of each episode when Sonny and Cher performed their hit song "I Got You Babe." This made Chaz a recognizable face to the American viewing public.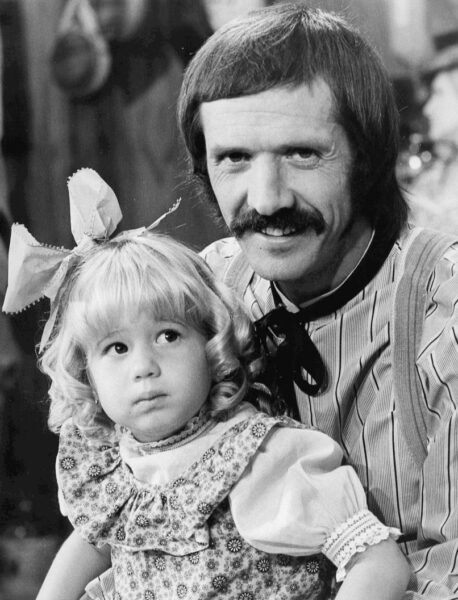 Came out as a lesbian
Chaz Bono's struggles at home and school were unknown to many. From an early age, he found it difficult to relate to other girls and their interests.
"I couldn't understand why other girls my age were so into fashion or boy bands," Chaz recounted in a 2011 interview with Daily Mail.
At the age of 18, Chaz came out to both of his parents as a lesbian.
"As a child, I always felt like I was different. I couldn't relate to the other girls my age who were obsessed with fashion, boys, and celebrities like Christie Brinkley. When I was 13, I finally found a name for what I was feeling: I was gay," Chaz wrote in his book, "Family Outing: A Guide to the Coming Out Process for Gays, Lesbians, and Their Families."
Cher was shocked
Although Cher would later become an icon within the LGBTQ community, accepting her daughter's sexuality was initially a challenge for her.
"When I found out that Chaz was gay, it wasn't an easy experience for me," Cher admitted in an interview with PrideSource.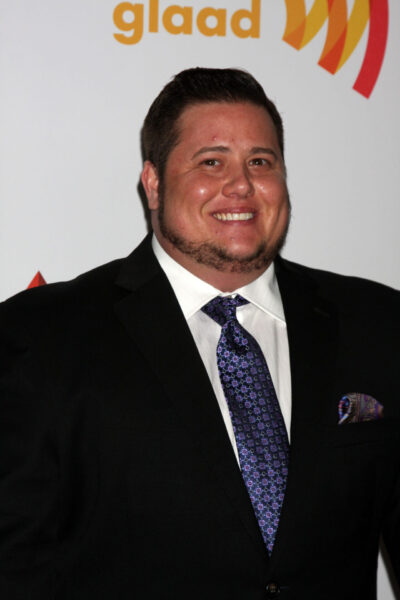 According to Chaz, his mother's initial reaction was even more extreme.
"My mom went ballistic when I came out to her," Chaz revealed.
At the age of 39, Chaz began his journey of transitioning to male.
Once again, Cher was taken aback.
"When I found out that Chaz was transitioning, we talked about it a lot initially. But then Chaz didn't bring it up again, so I kind of forgot. I think the fear of losing the child you love and what that replacement will be is the biggest concern," Cher explained.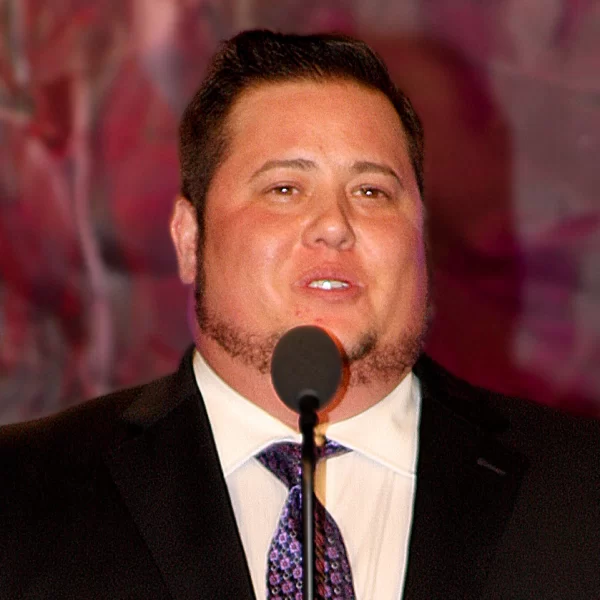 She went on to say, "I think it's mostly about fear. I wondered who this new person would be, and how it would all work. Would I be losing someone?"
Transition into a man
It wasn't until 2010 that Chaz was able to legally change his gender and name in a California court.
In the documentary Becoming Chaz, which premiered at the 2011 Sundance Film Festival and aired on the Oprah Winfrey Network, viewers were able to follow Chaz's journey as he transitioned to male.
"My mother went through a mourning period. It was difficult for her, and we didn't see each other for about the first year of my transition," Chaz shared with SBS Australia.
The documentary featured many emotional scenes, including an interview with Cher after she heard Chaz's new voice, altered by hormone medication.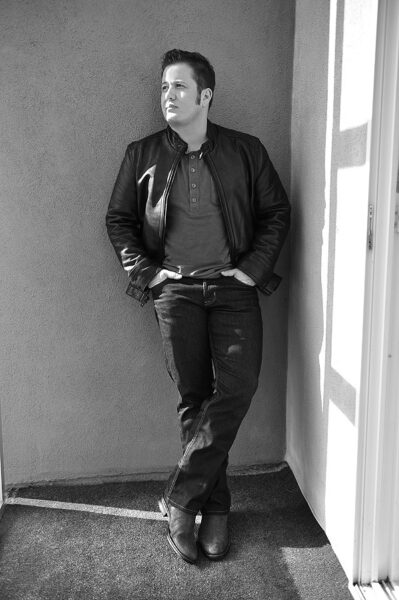 "When I heard her voice on her answering machine, I was hysterical. It was her old voice," Cher recalled. "I remember asking, 'Is there any way I can save it?' But it was gone. I'll never hear it again."
After the documentary, Chaz went on to make several appearances in Hollywood. In 2011, he made history by becoming the first transgender man to compete on Dancing with the Stars. This was also the first time a transgender man appeared on a major network television show for something unrelated to their gender identity, as reported by Advocate.com.
Five years later, he appeared in five episodes of American Horror Story: Roanoke and played the role of Reverend Rydale on The Bold and the Beautiful.
Chaz Bono 85lbs weight loss
Chaz Bono struggled with obesity for many years and felt disconnected from his body. However, his gender transition marked a turning point towards a healthier lifestyle.
"I would have never been able to do it before," he explained to Oprah Winfrey. "I was too disconnected from my body, and the dysphoria I had with my body was too much to be able to care enough about to do anything like that."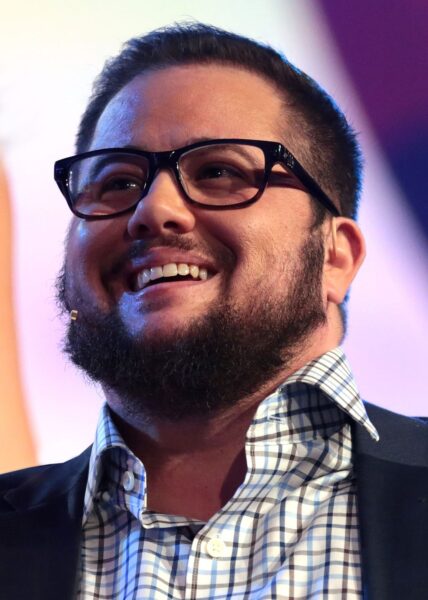 When Chaz participated in Dancing with the Stars, he weighed 250 pounds. However, the intense competition and rigorous practice made him lose weight rapidly. This was not surprising, given the amount of training and movement required to succeed on the dance floor.
Chaz Bono struggled with obesity for many years, but his journey towards a healthier lifestyle began when he started his gender transition.
"I would have never been able to do it before," he told Oprah Winfrey in an interview. "I was too disconnected from my body, and the dysphoria around my body was too much to care about my health." Chaz appeared on Dancing With The Stars weighing 250lb, but the intense training helped him lose weight rapidly.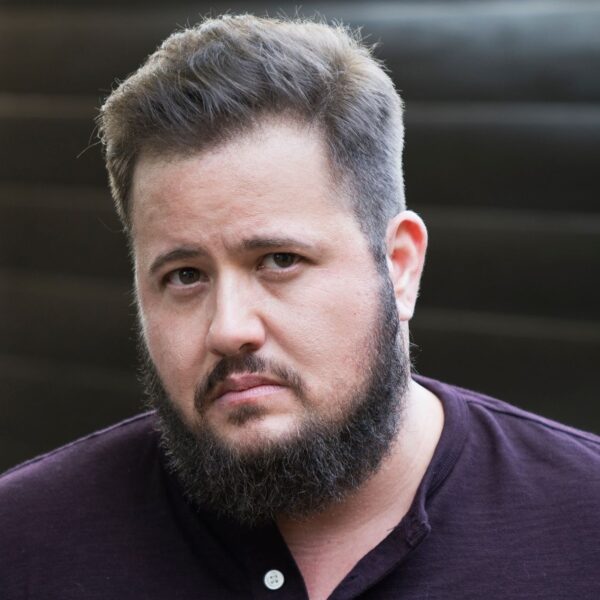 Since then, Chaz has continued to lead a healthy lifestyle, and recent pictures of him show a significant difference from his past unhealthy weight. However, his weight loss journey has not been without challenges, and he now deals with a lot of sagging excess skin. Chaz attributes his weight loss success to cutting out grains from his diet and consuming vegetables, meat, fruit, and nuts. His mother, Cher, has praised his courage and determination.
Chaz's journey has been inspiring, and he seems to have a positive attitude towards life. Despite his struggles, he has found himself and is leading a healthier and happier life.
Hopefully, his story can motivate others to take care of their health. If you agree, feel free to share this article!