Chubby Checker should not be referred to as a one-hit wonder, as he has had an impressive 34 chart-topping hits and was responsible for igniting the dance craze in the 1960s. In fact, he was the only artist with five albums in the top 12 charts during that time period.
He received his distinctive stage name during one of his auditions for Dick Clark, who named him after Fats Domino. The moniker stuck, and Chubby Checker became a household name.
In January 1962, while performing in the Philippines, Checker caught a glimpse of a stunning beauty in a polka dot swimsuit who took his breath away. Little did he know at the time, she was none other than Miss World 1962, Catharina Lodders from the Netherlands. The musician was smitten and began a relationship with Lodders, despite the fact that interracial marriage was still illegal at the time. Despite their cultural differences, the two found love and a common language in each other.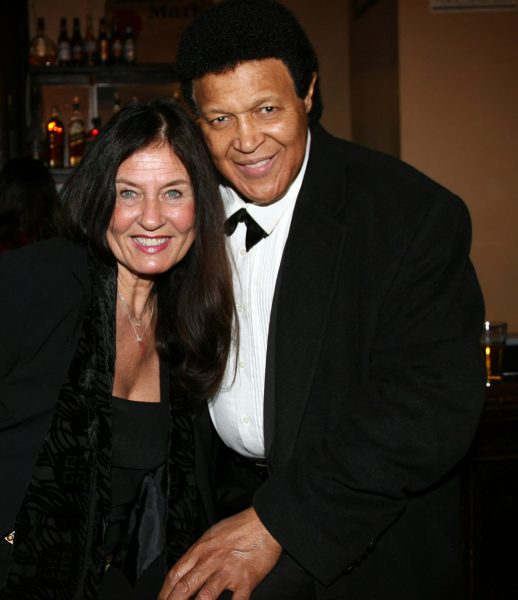 Earnest Evans, better known as Chubby Checker, was born in October 1941 in South Carolina. He relocated to Philadelphia at the age of seven and was educated there. Checker's mother fostered his musical talents by encouraging him to play and sing in church.
During high school, Checker earned the nickname "Chubby" and secured a job as a chicken butcher. His boss was connected to the music industry and helped Checker secure a record deal with Cameo-Parkway. In 1959, Checker released his first single, "The Class." Reflecting on his entry into the music industry, Checker credited "Mrs. Dick Clark" for providing his big break, recognizing something special in him.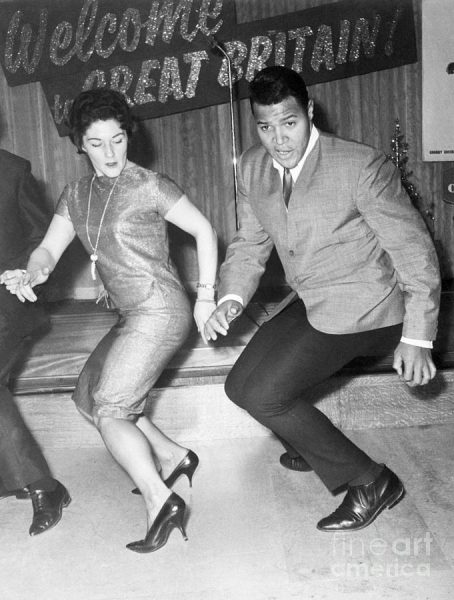 It was the famous Dick Clark of "American Bandstand" who noticed Checker's talent and self-assurance, suggesting he reinvent Hank Ballard's song "The Twist." Checker's rendition of the tune topped the Billboard Hot 100 in 1960, and after a performance on the "Ed Sullivan Show," it charted again in 1961.
In December 1963, Checker proposed to Miss World Lodders after she had fulfilled her duties as Miss World. Despite the challenges of being in an interracial relationship, the couple got married in 1964 at Temple Lutheran Church in Pennsauken, New Jersey, and their love has only grown stronger with time.
Checker and Lodders faced racial discrimination and criticism for their relationship, even though the Civil Rights Act of 1964 had been enacted, granting African Americans the right to vote and be free from segregation in public institutions. However, the law still did not allow individuals of different races to marry, and it wasn't until three years after their wedding that the ban on interracial marriage was lifted.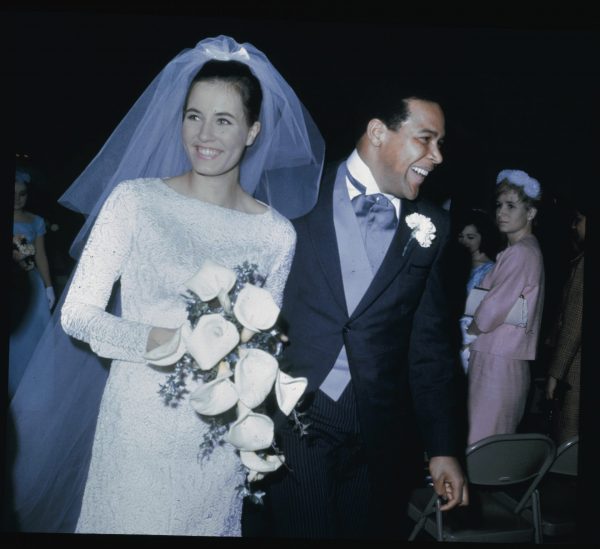 When asked about the public's reaction to his marriage to a white woman, Checker stated that he did not care as love has no color. The newlyweds faced difficulties purchasing a house in Philadelphia, but they persevered and bought a home outside of the city in 1965, where they still reside today. Checker reflected on his lasting success in the music industry by saying:
"Black singers come and go, while white brothers get paid for 20 years. They're not playing me because it has a powerful significance. Maybe it's too much power for one man to have."
The talented musician went on to discuss how racism plays a big role in determining the length of time a musician is recognized for their work, citing the example of Elton John who began his career in the 1960s and continues to be relevant and successful to this day. He expressed his concern about how long current African-American stars like Beyonce will maintain their success.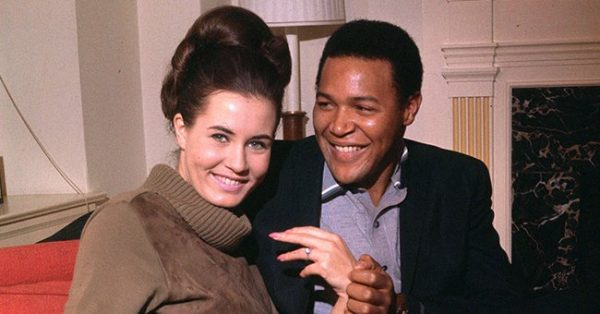 At 81, Checker is still active in the music scene, performing and dancing whenever he can. Despite the pandemic putting a halt to his tours, it gave him the opportunity to spend quality time with his family. Speaking about his current outlook, Checker stated:
"Time goes by so fast. I'm in the 80s club. I'm counting the minutes. But I'm going to do the best I can with them because you know something? It's just wonderful to be here."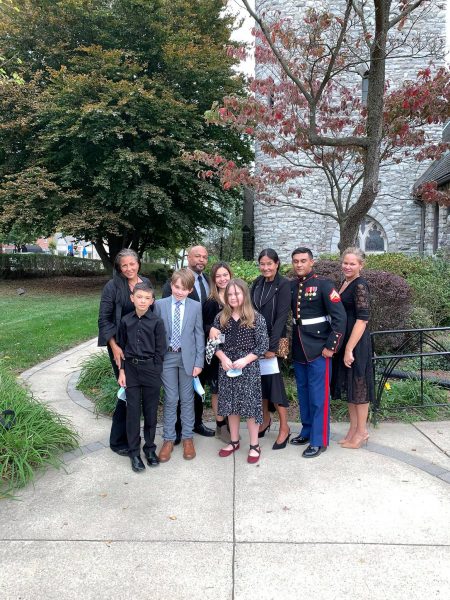 As soon as he got back on stage, he did not miss a beat and continues to perform for fans who are still moved by his music. Despite some people feeling that the Rock and Roll Hall of Fame has not properly acknowledged his contribution to the genre, Checker feels that it is more important for him to see fans still coming out to his shows.
Checker and his wife of 58 years have three children and seven grandchildren, and he loves spending time with the love of his life. He has no plans of retiring and believes that laziness is the worst thing. He credits his father for instilling a strong work ethic in him and making him the man he is today, starting from his first job shining shoes at just four years old.