David Beckham is considered to be one of the most loving and affectionate celebrity fathers, who likes to share photos of his kids and his significant other Victoria, giving the chance to his fans to see his personal life. And most of the times followers adore these pictures.
But the last post with Beckham's daughter Harper caused a lot of negative comments in social media.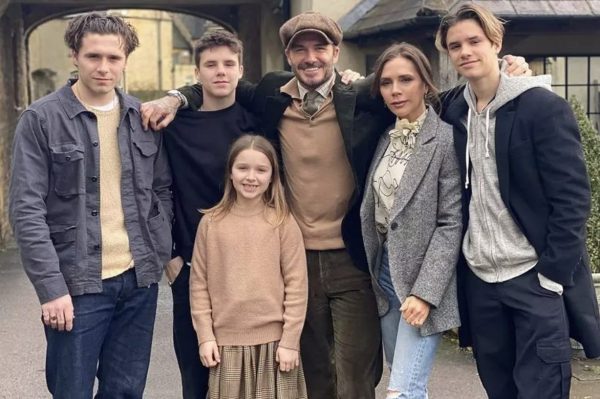 The picture was taken at London Natural History Museum. Seems like father and daughter were having fun at the skating rink. The photo shows David kissing Harper on the lips, which became an issue for a lot of people.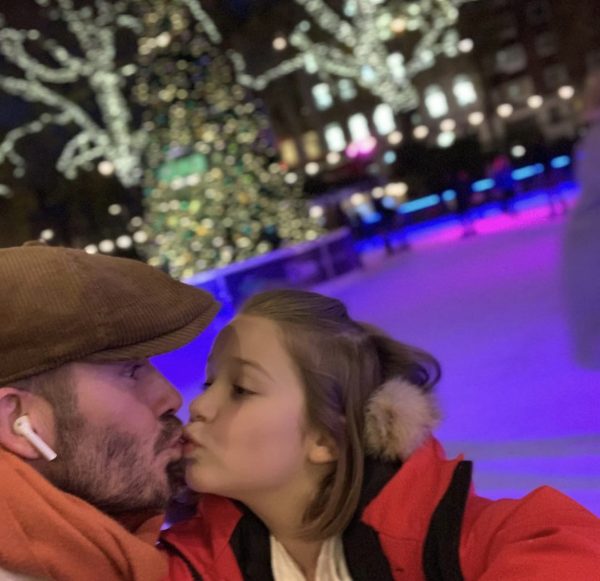 "This is not, how you treat your daughter, man", "Why on the lips???", "This looks soooo wrong", "Kind of disgusting", "Absolutely inappropriate", "She is not so little any more, will you kiss her, when she's 14??", "Man, you gotta stop".
And this is not the first time David Beckham gets a lot of unpleasant comments after sharing a new picture with his seven-year-old daughter Harper.
In June 2017, he posted a similar photo with Harper on Instagram. "Kiss for Daddy", – wrote Beckham under the picture.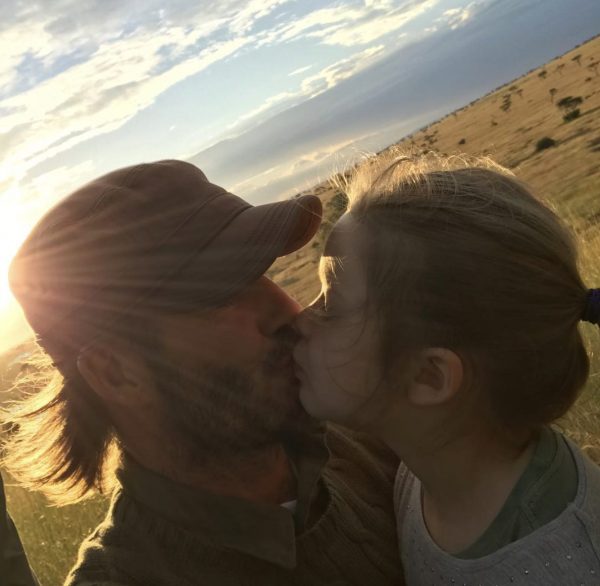 But David's fans seem to enjoy his relationship with Harper. They suggested to the critics to 'shut up', and to not interfere in sincere father-daughter relationship.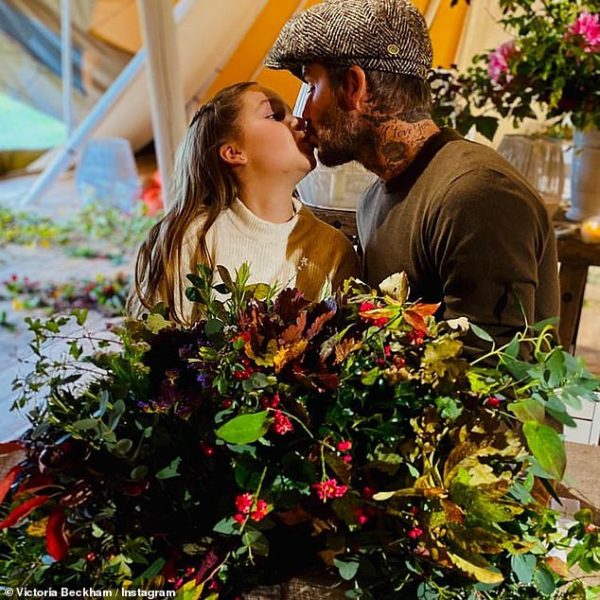 "I think it's adorable", " I still kiss my old man on the lips, so what?", "You just don't get it", "Probably, you never had a close relationship with you Dad".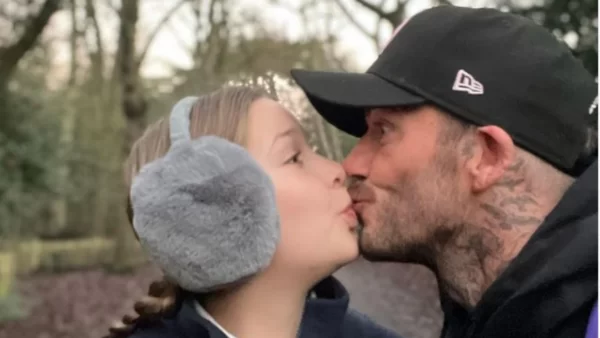 What do you think? Is it adorable or weird? Do you kiss your kids on the lips?