Denzel Washington is an actor who is well-known for his impressive achievements and roles in blockbuster movies. Despite his success, his upbringing was not without its challenges. Raised by a strict and hard-working mother and a pastor father who owned two churches, the actor's parents ultimately divorced when he was just 14 years old, leaving him and his siblings to be raised by their mother, Lennis.
Out of the three children, Washington admitted that he gave his mother the hardest time. Following his parents' divorce, he fell into the wrong crowd and started getting involved in risky behavior. He even had friends who ended up serving lengthy prison sentences or dying tragically.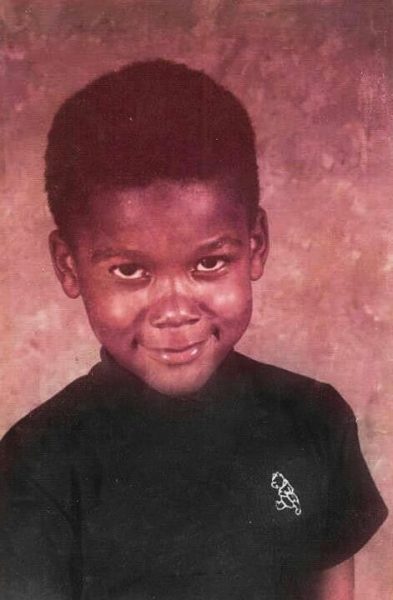 Recognizing that her son was headed down a dangerous path, Lennis made the difficult decision to move him from Oklahoma and enroll him in a private school in upstate New York.
At this location, Washington experienced a turning point in his life, although his journey was not always smooth sailing. The actor disclosed that he used to get into so much trouble that he would be sent home, but his mother would always send him back until he straightened out his behavior.
Washington excelled in sports and was a member of a band. It was during this time that he discovered his passion for the arts and performance. However, he believes that he wouldn't have achieved these accomplishments without his mother's unwavering support.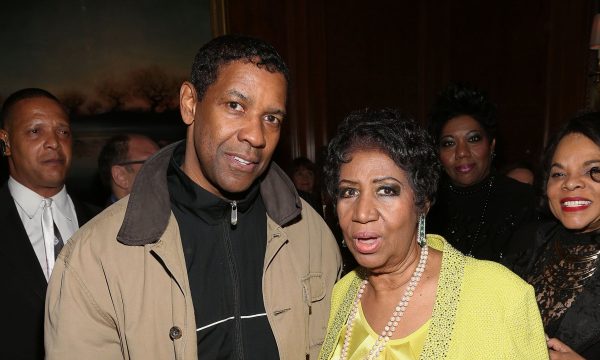 According to Washington, he used to engage in what was known as "throwing rocks at the penitentiary," but he never hit. The "Man on Fire" star still remembers his mother's words, "Son, you never know who is praying for you," because he considers it a miracle that he didn't end up behind bars like some of his friends.
When asked what advice he would give his 15-year-old self, the actor often chuckles in disbelief and responds, "listen to your mother!" because, without her, he doesn't know if he would have the comfortable life he enjoys today.
A Special Mother and Son Bond
In 2021, Washington lost his mother, who was 97 years old. During his appearance on "The Late Show with Stephen Colbert," the host offered his condolences to the actor.
Washington expressed gratitude that he and his siblings had so much time with their mother while she was alive. The conversation then turned to the topic of a mother's love, and Colbert reminded Washington of his quote, "A mother is a son's first love."
Washington added to this sentiment, saying that "a son, especially the first son, is a mother's last true love." This came after Colbert asked how the actor continues to honor his mother's love for her children.
While discussing the love of a mother, Washington became emotional and choked up, surprising himself with his tears. He reminded the audience to embrace their loved ones while they are still alive.
Washington credits his mother for instilling in him the importance of family. He has been married to his wife Pauletta since 1983, and they have four children. The actor is proud of his wife and her strong Christian faith, which she has instilled in their children.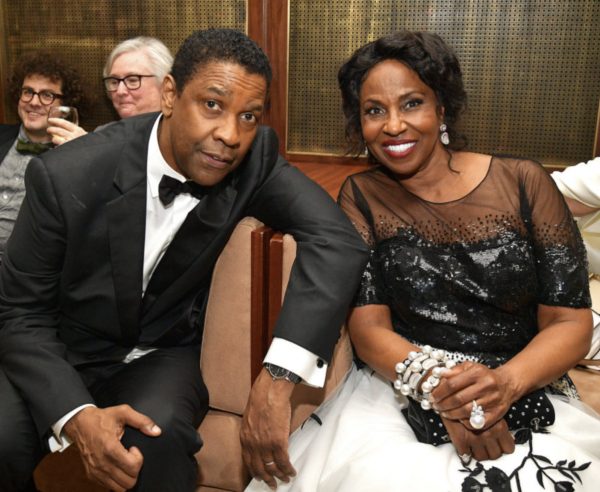 When asked about what keeps a marriage strong, Washington said, "lots of prayers." He prioritizes his family over his career, believing that family is life and that acting is just a means of making a living.
Washington's humility is also a quality that he attributes to his mother. She reminded him of the importance of hard work and the role that prayers played in his success. When he was just starting his career, she even told him to wash the windows to keep him grounded.
Even when he was older and successful, Lennis still told Washington to dig deeper into himself to lead a good life, and that's when the actor decided to stop drinking.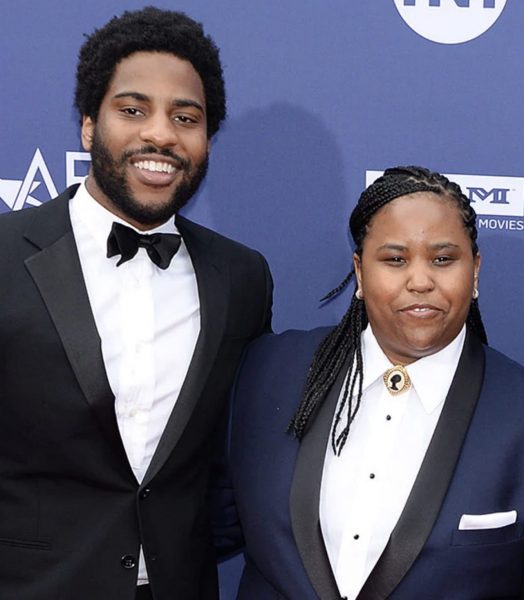 Denzel Washington Saved a Man's Life
Denzel Washington's mother instilled in him the importance of kindness and compassion, and the actor has shown that he has a big heart. In a recent incident, while driving in West Hollywood, Washington noticed a homeless man in the middle of a busy street.
Without hesitation, the actor parked on the side of the road and put himself at risk to help the man. Despite the challenge of navigating through a street full of cars, Washington successfully managed to get the man to safety.
But his good deeds didn't stop there. Washington also called the police and stayed with the man, offering him comfort and support throughout the questioning process. The police detained Washington without any reason, but he remained steadfast in his mission to help the man and even provided him with a sandwich and a face mask to protect him from COVID-19.
Washington's actions demonstrate his commitment to making a positive impact in the world and living out the values instilled in him by his mother.