Jeffrey and Pamela, both in their 70s, have been happily married for 50 years. Despite not having children, they worked hard and saved a lot of money, living modestly.
Even though they were dreaming of a big family, infertility and demanding work schedules made it difficult to get pregnant or adopt. Instead, they showered each other with love and care.
One day, while walking in the park, they discussed their plans for their remaining savings. Of course, they travelled a lot, but they still had more than they could spend. Suddenly, a black cat blocked their path, meowing loudly. Pamela bent down to pet the furry beauty, expressing her admiration. "What a sweet kitty, look!"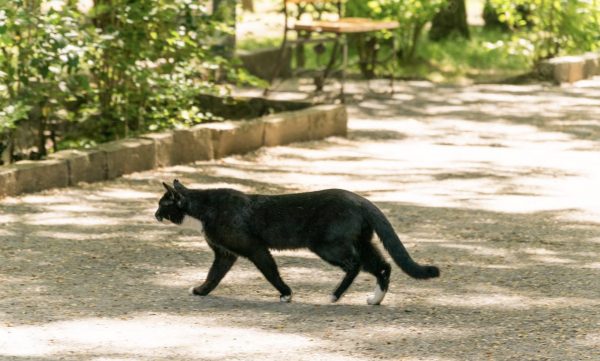 She wanted to feed the animal with the taco she had just purchased, but it ran away and looked back, seeming to beckon her to follow. She chased after the feline, with her husband, Jeffrey, close behind.
As they followed the cat, they realized that it was leading them somewhere. The cat stopped in front of a tree, beneath which lay a large black bag. The cat meowed and started to scratch the bag, creating a small hole.
Suddenly, a tiny hand emerged from the hole in the bag. "Jeff, is that what I think it is?" Pamela asked her husband in surprise.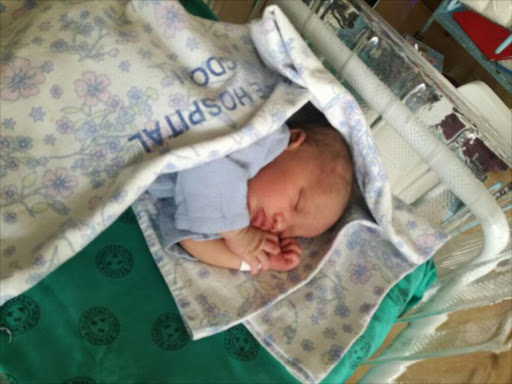 As Pamela tended to the child, Jeffrey contacted emergency services and the baby was promptly hospitalized.
Both Pamela and Jeffrey voluntarily accompanied police to the station for questioning.
Through a swift investigation, including the examination of park CCTV footage, police determined that the child's mother was a 19-year-old orphan named Lily, who was unable to care for the child due to poverty. She had left the baby in the park in the hope that a kind soul would take him in.
Joey, a baby, was in foster care with kind foster parents who welcomed visitors like Pamela and Jeffrey.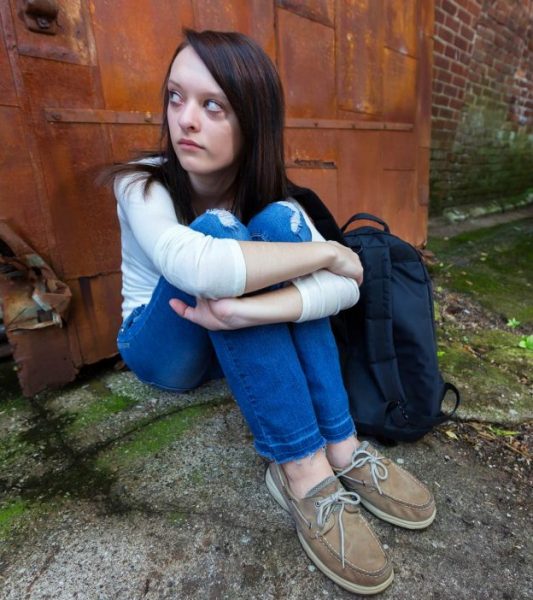 During one visit, they encountered Lily who was having difficulty calming her crying baby and changing its diapers. Pamela kindly offered to help, and Lily gratefully accepted. Despite never having children or changing diapers before, Pamela, at 70 years old, was learning and discovering the joy of caring for a child.
"Now I understand, what it means to be happy. It's such a blessing to take care of a child",  Pamela sighed.
The next day, Jeffrey and Pamela found out that the court would terminate Lily's parental rights if she couldn't prove her ability to raise the child in a suitable environment. Joey would stay in foster care until someone adopted him.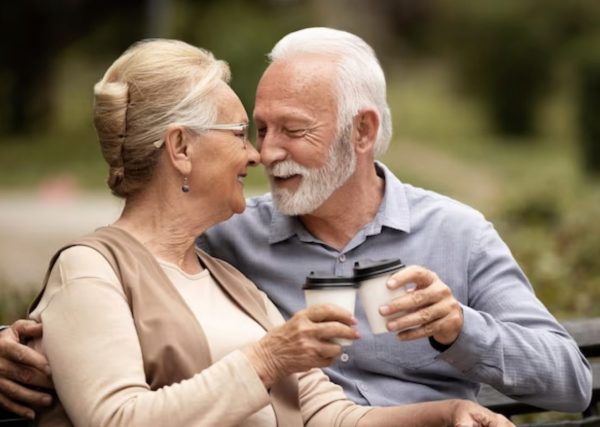 This news affected the elderly couple deeply, as they had grown attached to Joey and felt for his young mother who loved him but lacked the means to raise him. It was then that Jeffrey and Pamela decided where their inheritance would go after they passed away.
After talking to Lily, they learned that her only desire was to have a family. So, they happily adopted her and raised Joey as their grandson. They also took in the cat that saved Joey and became a happy family.