Elinor Donahue gained widespread recognition for her pivotal role in the beloved American TV sitcom "Father Knows Best," but her illustrious career continued far beyond the show's conclusion, showcasing her talent both on and off the screen.
Born in Washington and currently 86 years old, Elinor Donahue recently graced the small screen with a guest appearance in the long-running soap opera "The Young and the Restless."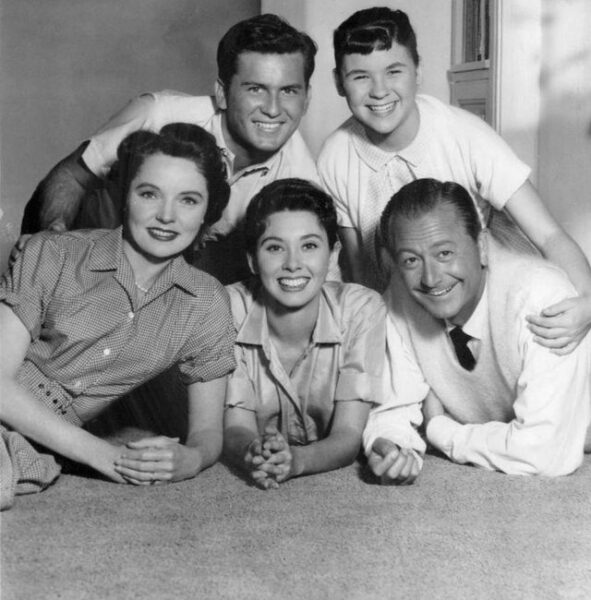 In her memorable portrayal as Betty 'Princess' Anderson, the elder daughter in "Father Knows Best," Elinor became a central figure in the series, which depicted the idyllic life of a middle-class family in the Midwest, capturing the essence of an all-American lifestyle.
Originally debuting on the radio in 1949, the popular show aired on Thursdays until 1954. Later, CBS picked it up for television, retaining only Robert Young, who portrayed the father figure, Jim Anderson, from the radio series.
Throughout her six-year tenure on this acclaimed show, which ranked among the top ten most-watched American TV shows, Elinor Donahue also made appearances in "Crossroads" and the "George Burns and Gracie Allen Show."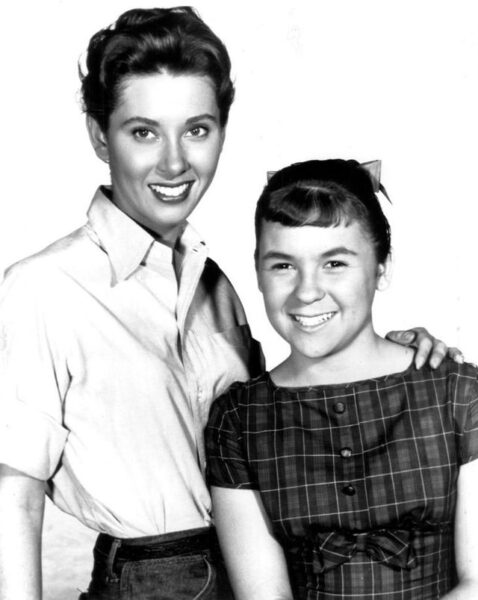 With a demanding schedule, Elinor confessed that she never had the opportunity to watch the show herself. She shared with Closer magazine, "Our evenings were consumed by rehearsals and memorizing lines, leaving us little time to relax and watch the show. So, I never saw it."
Born in Tacoma in 1937, Elinor Donahue quickly became the primary breadwinner of her household when her teenage career took off. She made her mark in the film industry with notable appearances in movies like "Love is Better than Ever," alongside Elizabeth Taylor, and "Girls Town."
During her childhood in California, Elinor, being underage, required an adult presence on set at all times. With her father absent and her mother working full-time, Elinor's mother, Doris, made the sacrifice of giving up her job to support her daughter's burgeoning career.
Following the conclusion of "Father Knows Best," Elinor continued to shine in the entertainment industry, gracing popular shows such as "The Andy Griffith Show," "Dr. Kildare," "Star Trek," and "Mork & Mindy."
As an 86-year-old screen legend, Elinor Donahue has amassed an impressive portfolio of over 70 TV shows and has made notable appearances in films such as "Winter Wonderland" and "Pretty Woman."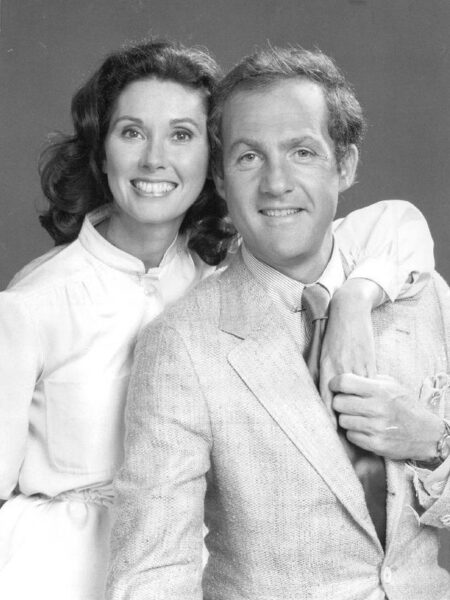 At the age of 19, Elinor Donahue entered into her first marriage, confessing that she saw it as a means to mature and become an adult. She revealed in an interview with Emmy TV Legends, "I had just turned 19 and I was like a 13-year-old 19. I'd never had a chance to grow into a real person, so I was not mature at all. I'd had no high school friends… I had this idea that if I ran away, got married, and had a baby, I'd be a grown-up."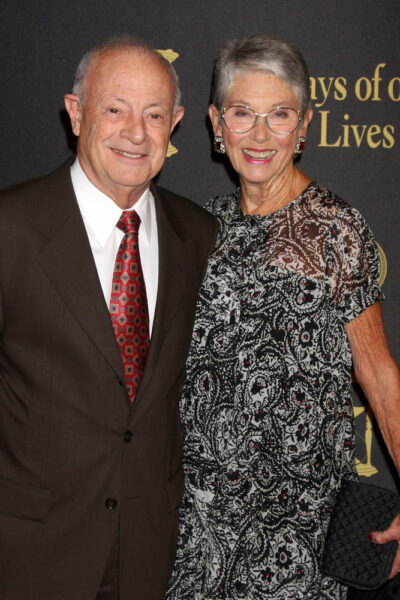 Keeping her promise to herself, she accepted the proposal of Richard Smith, a sound man on the set of "Father Knows Best," after he expressed his love for her during a movie outing. They welcomed their first son, Brian, into the world. However, their marriage ended in divorce after six years in 1961.
In 1962, Elinor found love again and married the prolific TV producer Harry Ackerman, who was 20 years her senior. They had three sons together and enjoyed a happy marriage that lasted nearly 30 years, until Harry's passing in 1991.
View this post on Instagram
The following year, Elinor entered into her third and current marriage with contractor Lou Genevrino. She has been retired from the screen for the past decade.
Despite never actively pursuing a career in acting, Elinor Donahue has had a remarkable and successful journey in the industry. Her prolific career is deserving of recognition, especially among fans of "Father Knows Best."