Martha Stewart is known by many and has fans and followers all over the world. People from different countries follow her life and try to take an example, but even this "flawless" woman has recently been criticized, after the publication of another photo in social networks. The snapshot was taken during a trip to Greenland.
Earlier this year, 82-year-old Stewart made a lot of noise with her daring photo shoot for the May issue of Sports Illustrated Swimsuit magazine, and even then, her antics were not discussed as much as what she has done now.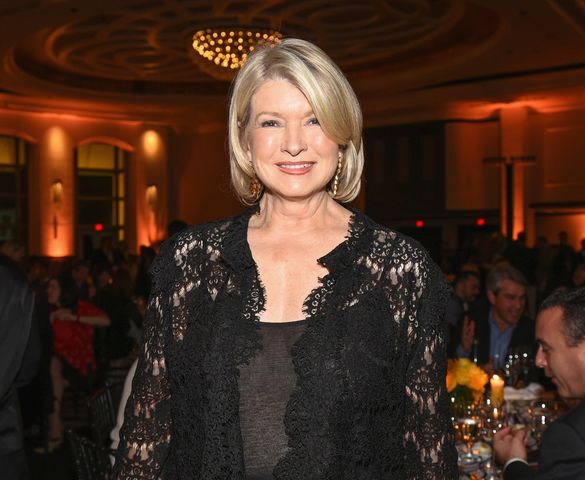 On Tuesday, Aug. 29, Stewart posted a photo taken while cruising the east coast of Greenland. In one of several shots, the businesswoman and TV personality is enjoying a cocktail, and the caption reads:
"Finishing our first zodiac cruise with @swanhelleniccruises in one of the gorgeous fjords on the east coast of Greenland. We even managed to catch a small iceberg for our cocktail tonight."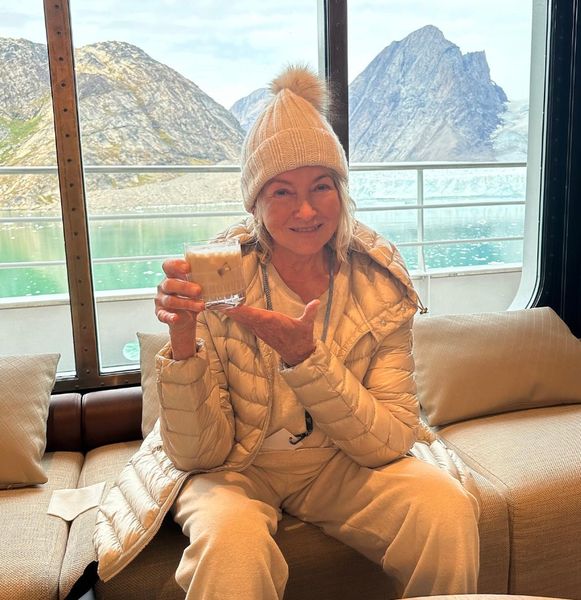 Although Stewart had no thoughts of offending her subscribers, the post caused displeasure for some. In the comments considered the use of a "small iceberg" to make a cocktail inappropriate.
Shortly after this post by Martha Stewart, there were people in the comments who expressed their outrage over her use of a small iceberg, despite the ice melting.
One Instagram user wrote: "Martha, ice floes are melting, don't add them to your drink."
Another added: "I've always respected Martha and loved the excesses in her life of beautiful gardens, homes and food but seeing rich white people drinking cocktails with icebergs while our planet burns is definitely displeasing."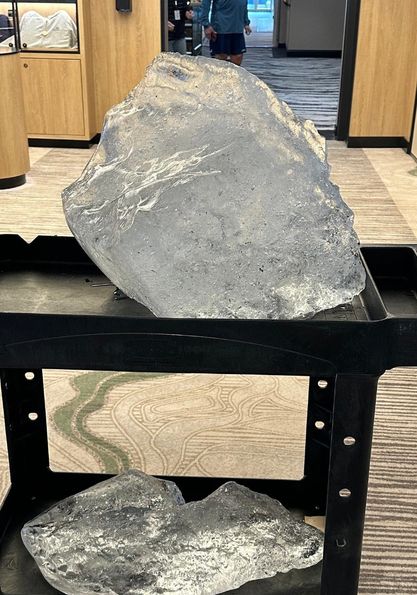 A third user sarcastically remarked, "While the climate is changing due to the activities of a few thousand people, rich billionaires are vacationing using icebergs to cool their cocktails. This sounds like a plot from a dystopian novel. Unbelievable."
A fourth person emphasized: "We are facing global warming and melting ice sheets, but do we really need ice from icebergs for cocktails! I've long been a Martha fan, but now that I can barely afford groceries, this post makes me wonder."
In May this year, Martha Stewart made a lot of noise when she boldly posed in revealing swimsuits on the cover of Sports Illustrated. She also opened up about her strict diet that she followed before this photo shoot.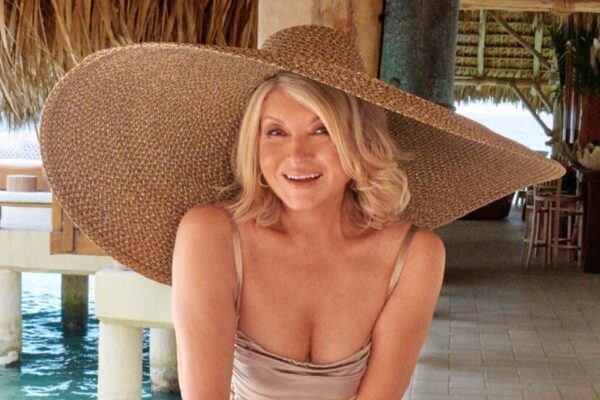 "I didn't starve, but I didn't eat bread or pasta for months," Stewart said in an interview on the Today show. "I did Pilates every day and it was a fantastic experience. And I still continue to do Pilates every day because it's great. In general, I lead a healthy lifestyle: eating right, exercising and taking care of my skin."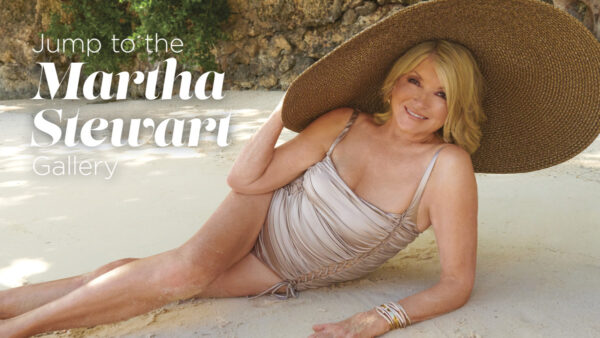 Later at an event in Las Vegas, Martha Stewart shared her impressions of the fan response to her "candid" cover photo shoot.
"The response was really inspiring, I made women of all ages feel like, 'If she could do it, so can I,'" Stewart noted.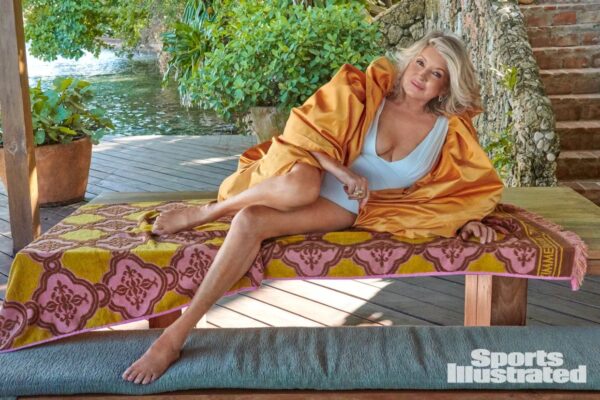 Are you inspired by Martha Stewart? In what ways would you like to be like her?