"Mrs. Miller, I have a surprise for you!" Dylan's voice boomed from outside Erin's door. Erin, an elderly woman who had difficulty walking, had formed an unexpected bond with the local 17-year-old boy. Despite being unpopular with their suburban Virginia neighbors due to his family's financial struggles and his involvement in a local gang, Dylan had been doing odd jobs around Erin's house in exchange for whatever spare cash she could offer.
Erin understood the struggles Dylan faced as a breadwinner for his family of four after his father abandoned them, and his mother's disability made it difficult to make ends meet. Erin had also struggled as a single mother, raising her son, Gregory, alone, and living paycheck-to-paycheck for many years. However, Gregory was now a successful businessman in California and sent Erin money regularly.
When Dylan came to Erin's door, offering his help with household tasks, she accepted. She soon realized that Dylan was a jack-of-all-trades and could fix almost anything, from a leaky faucet to a malfunctioning washing machine. Dylan would also keep Erin company when he had finished his tasks, and even brought his twin sisters over for Erin to babysit when he went out at night.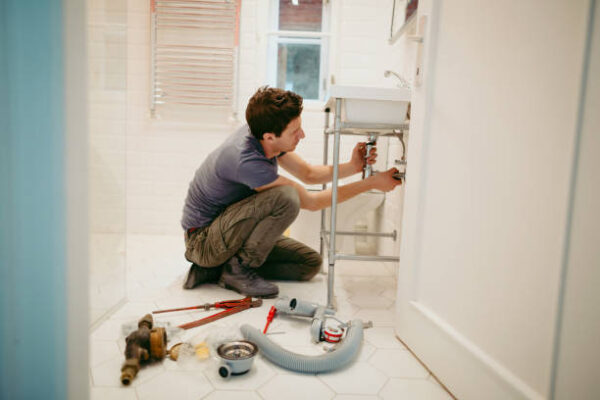 Erin never questioned what Dylan did on those nights but worried about him nonetheless. Despite Dylan's troubled past, Erin saw the good in him and appreciated the unexpected friendship they had formed.
However, this time was different – he had knocked on the door and called out to her, which was unusual. Typically, he would come straight in when he arrived. Erin shrugged and used her walker to shuffle over to the door. To her complete surprise, Dylan was holding a giant birthday cake with lit candles, accompanied by his twin sisters. They all began singing "Happy Birthday," and Erin's hands trembled on her walker as emotions flooded over her.
As the song ended, Erin's eyes were moist, and the teenage boy helped her back to the couch. She made a wish and blew out the candles, much to the twins' delight. Erin watched as the kids looked around for a knife, plates, and everything else needed to cut the cake and enjoy the treat. They were the only ones who remembered her 100th birthday.
Although she had been waiting for Gregory to call, he never did, and her heart was broken. She knew he was busy, but a quick phone call was not that difficult. Dylan and his sister gave her a plate of delicious cake, and they all enjoyed it together.
Later that night, Erin suggested that Dylan and his sister move in with her, so they wouldn't have to pay rent anymore and could invest everything into their mother's situation. After a few days, the teenager agreed, and they fit seamlessly into the new arrangement. Dylan began rearranging and fixing Erin's home, as well as finding great bargains online.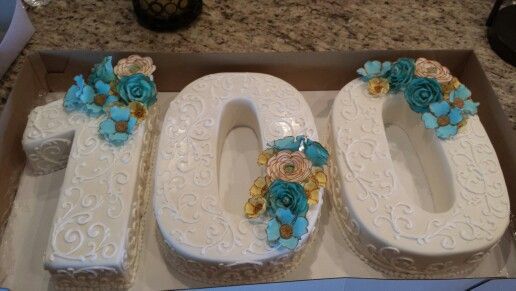 As Erin's mobility declined, Dylan took care of her and the house, repairing and cleaning what he could. Even the 10-year-old twins were independent enough to handle making simple meals for the household. Erin was happier than she had been in years and felt great about helping these kids. However, she didn't realize how much her home had changed.
***
Upon landing in Virginia, Gregory quickly rented a car and drove to his childhood home, uncertain of what his mother was up to. His old friend from high school unexpectedly called him and informed him that his mother had a gang member and two other children in her house.
"She's insane," Gregory muttered as he headed towards her street. He parked the car and marched towards the door, ready to confront his mother. However, upon entering, Gregory froze in shock. The house was not as he had remembered it from his last visit two years ago. Despite his consistent financial support, his mother hadn't had the energy to make any significant changes, resulting in outdated decor and lack of upkeep. However, the house was now in pristine condition, and it looked more modern than he had anticipated.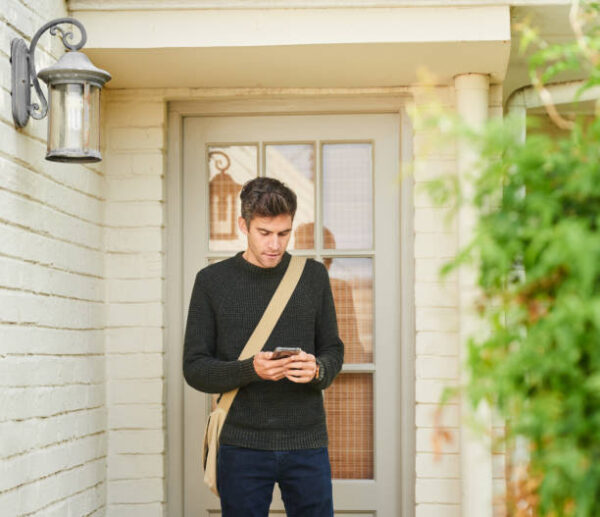 Erin, his mother, turned with her walker and asked, "Gregory, what are you doing here?"
"What happened here?" Gregory asked, still in disbelief at the transformation.
Erin explained that the house's improvements were all thanks to Dylan, who had an eye for bargain furniture and interior design. Although Gregory was taken aback at the mention of a gang member, he listened to his mother's story without interrupting. As Erin finished speaking, Gregory was left unsure of how to respond.
Erin was genuinely happy and proudly pointed out a Polaroid on the fridge taken on her 100th birthday two months ago.
"I can't believe Polaroids are back in style," she commented cheerfully. Her son was surprised by her words since he had forgotten about her birthday, yet three kids from the neighborhood had attended. He realized that his friend may have exaggerated the danger of the gang kid's presence, and his mother seemed content and safe. Gregory apologized to her for missing her birthday and promised to make it up to her soon.
He inquired more about Dylan and his involvement with the gang, but Erin knew little about it. She expressed a desire to help Dylan pursue his talent and education as an architect or interior decorator. Gregory was concerned about the added strain on his aging mother but saw the newfound happiness and vitality she possessed.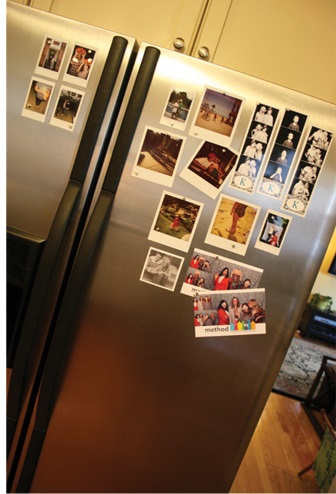 During his stay, Gregory got to know the household, including Dylan, and was there when their mother was discharged. Dylan eventually confided in him about his life at night, which was not ideal but not as bad as Gregory had initially assumed.
After paying off Julie's medical bills and establishing a fund for Dylan's education, Gregory returned to California, knowing his mother was genuinely cared for and safe. Upon Dylan's graduation, Gregory moved back to Virginia and stayed close to Julie and her children. He eventually fell in love with Julie and married her about a year after his mother's passing, with Dylan as his best man.
Gregory's only regret was missing his mother's 100th birthday.