Fame came to the twin brothers Sweeten after the TV series "Everybody Loves Raymond," where they played Geoffrey and Michael Barone. Fame caught up with Sawyer and Sullivan at a very young age.
The 16-month-old Sweeten twins first hit the set of the show in 1996. They managed to star in 142 episodes, reaching the final release in 2005. By the way, in addition to the twins, this family series starred their own sister Madilyn Sweeten. In the sitcom, as in life, Madilyn played the role of Jeffrey and Mike's older sister Ally Barone.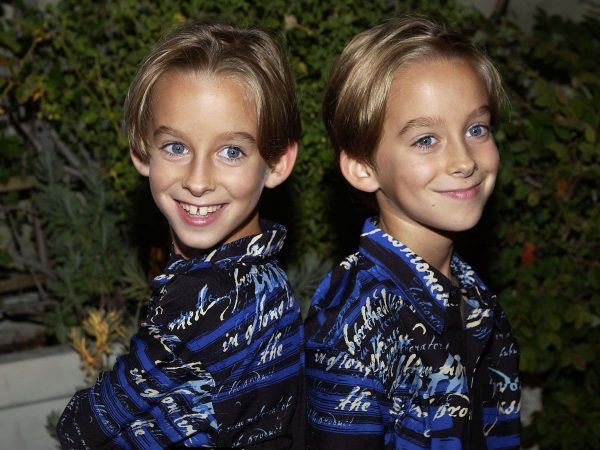 Prior to California, the Sweeten family lived in Texas. The move happened when Sawyer and Sullivan were only six months old. It's interesting that, there were six other children in the family, including stepchildren. In total, the family had nine children, but except Madilyn, Sawyer and Sullivan, no one started an acting career. The twins and their sister were invited to the set a year after the family moved to California.
When filming the series came to an end, Sawyer left Hollywood. Sullivan followed his brother. Only 29-year-old Madilyn still works in the film industry. She continues to act in different projects. For example, she played a role in the movie "The Christmas Trail and Flanders' Dog." One of the twins, Sullivan, 25, made his only acting appearance since the TV series "Everybody Loves Raymond" in the short film "Casting" in 2017.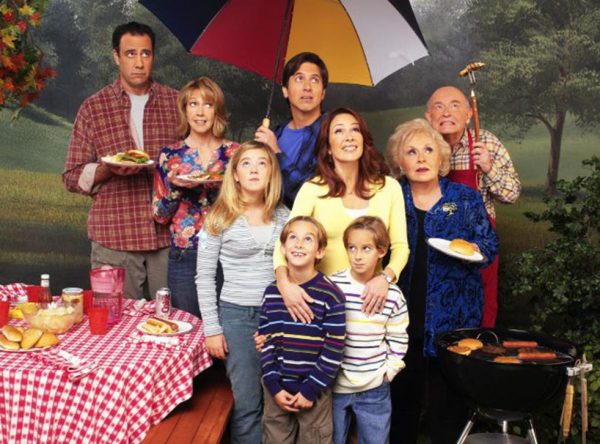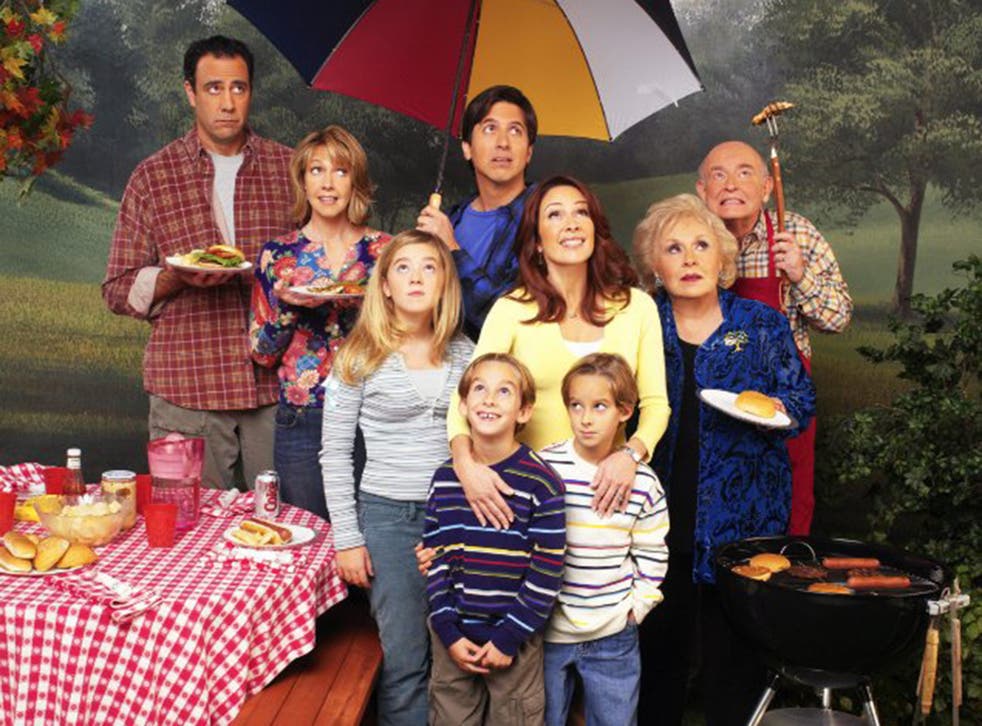 Sadly, 10 years after the series ended, the Sweeten family and "Everybody Loves Raymond" shared a common grief. Unexpectedly, the 19-year-old Sawyer passed away.
The idol of young viewers, who won their love because of his character, passed away in his native Texas. Sawyer committed suicide a few days before his 20th birthday. His family had to break the sad news: "We are saddened to announce that our beloved son, brother and friend Sawyer Sweeten has passed away voluntarily.
According to the family, what happened to them is "a terrible family tragedy." Sawyer killed himself while visiting relatives with his twin brother. The tragedy came to light on April 23, 2015. Apparently, the young man was overcome by inner demons.
Sawyer's family and friends were very worried, they could not understand how a happy teenager could hide such pain within himself. Sawyer's mother Elizabeth and his stepfather Jerry Jeaney gave a candid interview to People.
According to them, Sawyer was distinguished by his cheerfulness and lack of any addictions. Parents explained that their son was an ordinary young man who was attracted to video games, Harley-Davidson, pets and beloved family. According to Elizabeth and Jerry's recollections, Sawyer was always cheerful and lively. However, according to their observations, the last week of Sawyer's life was characterized by a particular tension, he was not at all like himself.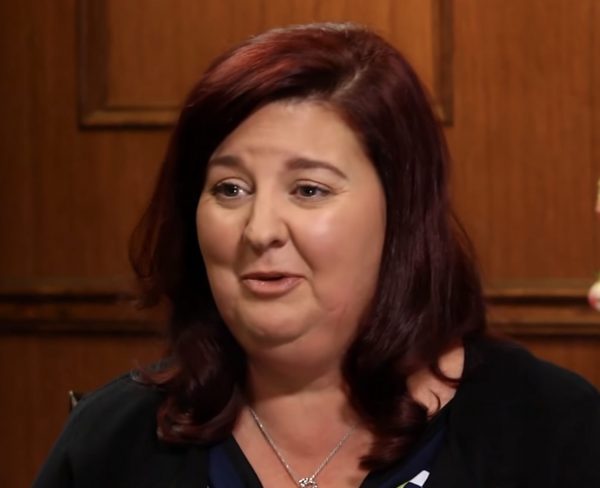 In July 2015, three months after Sawyer's death, Elizabeth spoke in an interview for People about the last days of his life. According to his mother's recollection, her son had "nervous breakdowns," sometimes his speech was nonsensical and delusional.
Elizabeth clarified that she might have missed something, since even then Sawyer was living apart from his mother. According to a family member, Sawyer once confessed that he did not feel alive. According to Elizabeth's speculation, her son concluded that only death could help him. Looking back on the past now, the woman notes that those were the first calls worth paying attention to. Sawyer's thoughts were confused, she says, and he wasn't always able to control them.
"Everybody Loves Raymond" child star Sawyer Sweeten has reportedly committed suicide at 19. http://t.co/o6R4Gm55Hp pic.twitter.com/1Wg81EsQkH

— New York Daily News (@NYDailyNews) April 25, 2015
Then, in an interview, Elizabeth confessed that she started paying more attention to her other children, keeping an eye on their condition. For example, her daughter Maisa suffered from panic attacks and insomnia.
Sawyer's older sister, Madilyn, published an entry on her social networking page in memory of her brother. The girl appealed to Internet users to pay more attention to family and friends and tell them how you feel.
Colleagues on the show "Everybody Loves Raymond" shared grief with the family of the deceased. Sawyer's on-screen father, played by Ray Romano, shared his memories with E! News. According to the actor, Sawyer was remembered as a sweet and wonderful child. Sawyer's on-screen mother and grandmother, Patricia Heaton and Doris Roberts, also expressed words of encouragement. They both noted the brightness and cheerful disposition of the actor who passed away so early.
Relatives concerned for Sawyer Sweeten's twin as they reveal star had depression http://t.co/XBG8thEbqR pic.twitter.com/ogfsPtd5n9

— Daily Mail US (@DailyMail) April 26, 2015
In May 2015, the media reported that there was a dispute between Sawyer's parents over the burial ceremony. Information about this was shared by a source close to the family. According to the insider, the quarrel arose over the choice of burial site for the young man. The mother and the rest of the family insisted on burying Sawyer in California, because that was home for him. Elizabeth and other family members wanted to be as close to Sawyer as possible so that they could visit the cemetery at any time and honor his memory. It is also believed that in this way Elizabeth tried to be close to her son when she was gone.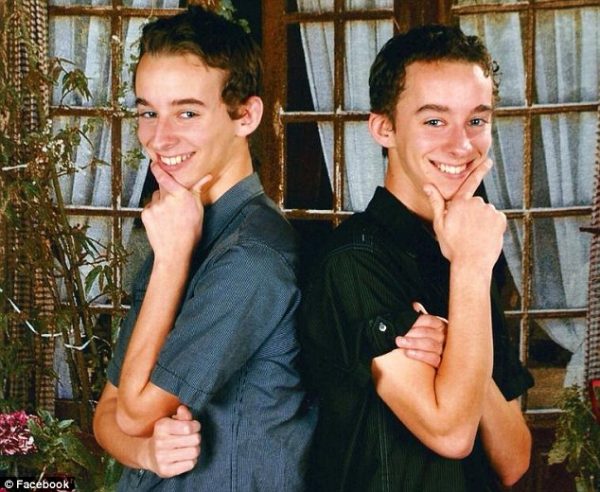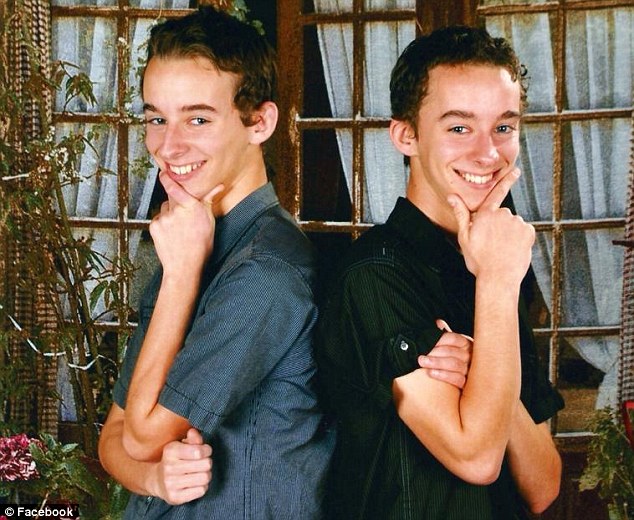 The parents of the star of the sitcom said that their son dreamed of becoming a veterinarian. Since childhood, Sawyer had a special passion for helping and rescuing animals. Before he died, he and his twin brother built a house together. Let's hope that after his death Sawyer's soul found eternal rest.