Ever since their public appearance at the Mother event in Los Angeles, Ben Affleck and Jennifer Lopez have been making waves for all the wrong reasons.
Paparazzi were quick to capture the couple engaged in what appeared to be a heated argument, leading to widespread speculation. While it's important to note that the incident may have been exaggerated by the media, a lip reader has now stepped in to shed light on the actual conversation that transpired between the two stars.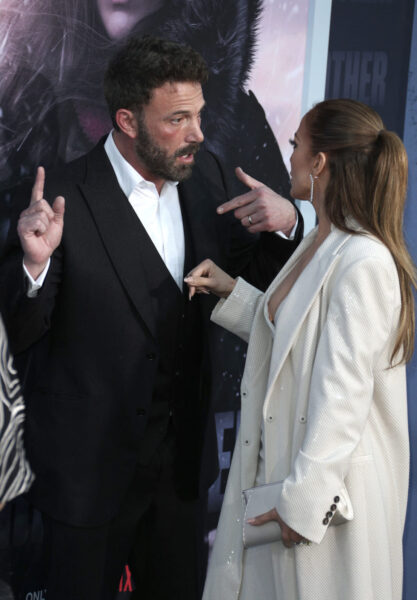 According to the lip reader, who had a conversation with FEMAIL, it appears that Ben Affleck and Jennifer Lopez were not engaged in a heated argument, but rather discussing their poses and positioning for their red carpet appearance. Despite the viral speculation sparked by the pictures, it seems their exchange was far from a fall-out.
During the conversation, J-Lo reportedly inquired about her low-cut top, asking Affleck if it was "showing too much." Affleck reassured her that everything was fine and leaned in to whisper in Lopez's ear, saying, "Don't worry, babe."
In response, Lopez requested Affleck to come closer, perhaps indicating a desire for his presence and support. As their photos were being taken, Affleck told Lopez, "That's us, done," followed by a tender kiss. He also checked in with her, asking if she was okay.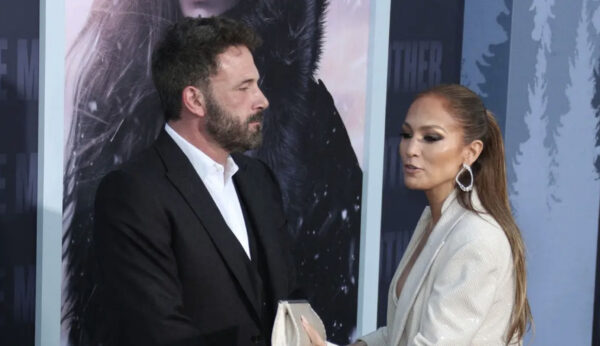 It appears that behind the viral buzz, their interaction was one of support, reassurance, and affection during their red carpet appearance.
The recent red carpet exchange between Ben Affleck and Jennifer Lopez garnered significant attention, particularly because it occurred just a day after a TikTok clip surfaced showing Affleck seemingly "slamming" a car door in Lopez's face.
The footage quickly led to online labeling of the couple as "miserable," fueling rumors of discord between them. These rumors gained further traction due to the events that unfolded at the Mother premiere.
It's worth mentioning another incident from February that thrust Affleck and Lopez into the tabloids. During the Grammy Awards, Lopez seemingly encouraged Affleck to appear more enthusiastic, saying, "Look more friendly" and "Look motivated." The response was…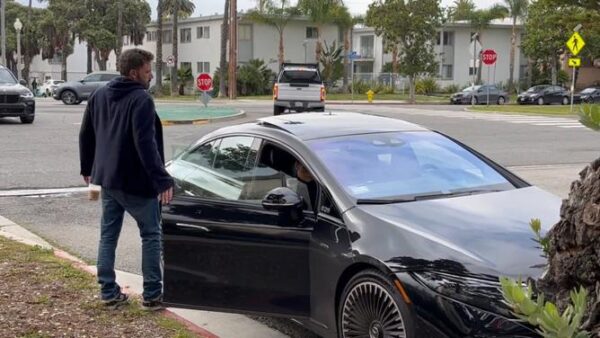 Affleck's response was a noncommittal "I might."
However, Affleck later contradicted any notion that he was unimpressed at the event, asserting that he genuinely enjoyed himself.
To witness the red carpet "incident," you can watch the video below:
Despite the negative press surrounding them, it is encouraging to see that Ben Affleck and Jennifer Lopez appear to be on good terms. Their ability to maintain positivity amidst scrutiny is commendable.
We would love to hear your thoughts on this matter. Please share your opinions and insights in the comments section below. Don't forget to share this article with others to ensure they stay informed about the latest developments!