Every woman over 30 has likely been asked about marriage and children. Unfortunately, in 2022, many still associate women with these traditional roles.
Even a celebrity like Jennifer Aniston has faced these inquiries, despite her public stance on choosing not to have kids.
Jennifer Aniston, born in 1969 to actor parents, pursued acting as a career after studying music, art, and performing arts in New York. Despite her background, she struggled to find success and had to work as a waitress while borrowing money from friends for headshots.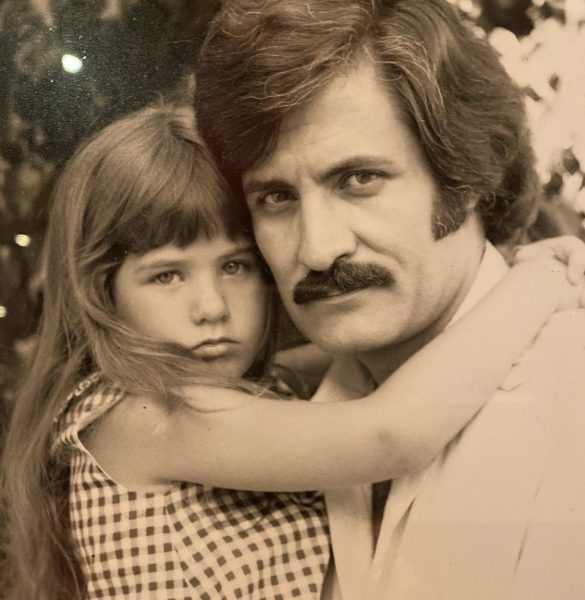 However, landing the role of Rachel Green on the TV show Friends proved to be the big break her career needed, with her portrayal lasting for ten seasons and her iconic looks inspiring global imitation.
In 2000, Jennifer wed fellow actor Brad Pitt to fan and media adoration. They were asked about having children but gave no clear answer. The couple divorced in 2005, after which Pitt began a high-profile relationship with Angelina Jolie.
Post-Friends in 2004, Aniston had success in various projects and avoided being typecast as Rachel Green. She starred in the hit films "Along Came Polly" with Ben Stiller and "The Break-Up" with Vince Vaughn, establishing her name on the silver screen after a decade of television domination.
Also, Aniston showcased her dramatic acting skills in films like "Derailed" and "Cake," displaying a wide range of emotions.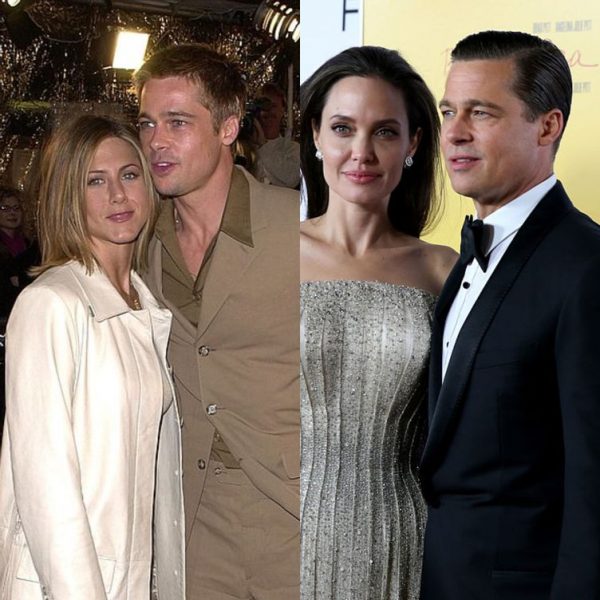 In 2015, she married actor Justin Theroux but the marriage was brief, ending in 2017. The couple faced questions about having children, prompting Aniston to express her frustration with societal pressure on women to become mothers.
"No one considers that it might be a sensitive subject for my partner and I. They don't know what I go through emotionally or medically. There is pressure on women to be mothers, and if they are not, then they are damaged. Maybe my purpose on this planet is not to procreate. Maybe I'm meant to do other things."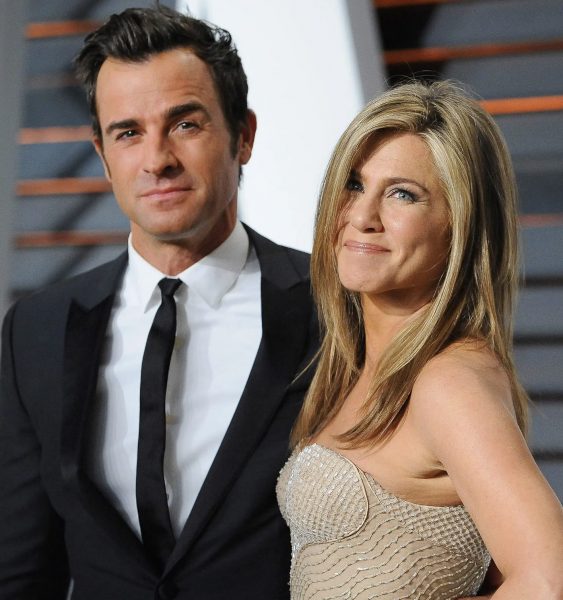 Having suggested, that her purpose in life might have been something else, except for procreating , Jennifer was hoping to put the matter to rest.
But people continued to invade Aniston's personal life and question her decision not to have children. She eventually reached a breaking point and wrote an open letter criticizing the societal expectation that equates women's worth with marriage and motherhood.
Aniston argued that women can be complete without a partner or children, and have the right to decide what is beautiful and fulfilling for their own bodies and lives. She acknowledged the possibility of motherhood in the future, but not as a means of completing herself.
Посмотреть эту публикацию в Instagram
During a 2021 interview, Aniston revealed that she no longer takes tabloid rumors about herself seriously, including the personal speculation surrounding her decision not to have children. She acknowledged that people have no knowledge of her personal or medical circumstances, and she used to take such rumors to heart.
Despite the media scrutiny, Aniston has achieved great success in her career as an actress and entrepreneur with her own beauty brand. What do you think about Jennifer's view about motherhood? Let us know in the comments!