Despite a tumultuous period in his career, Johnny Depp has made a triumphant comeback.
Fans once questioned if they would witness him on the big screen again. Last year, he faced a public court battle with his ex-wife, Amber Heard, exposing personal matters to the world.
However, after winning his defamation case, Depp focused on reclaiming lost time and income by returning to film. Recently, he attended the Cannes Film Festival to promote his new movie, Jeanne Du Barry.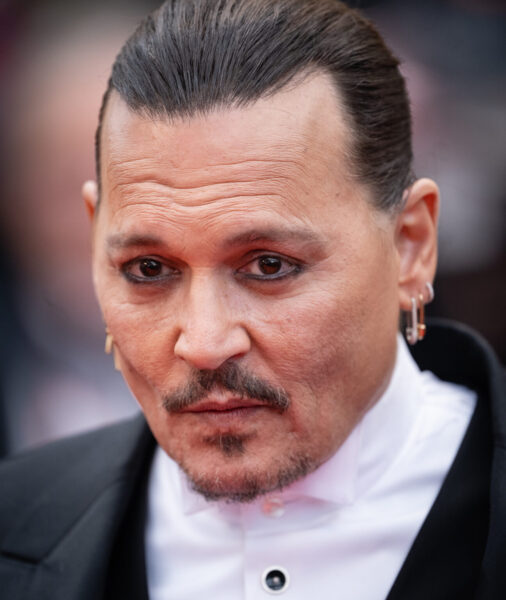 Despite the rollercoaster of emotions in the past few years, the 59-year-old woke up today in high spirits following the overwhelming success of the event.
According to reports, fans enthusiastically called out Johnny Depp's name as he graced the red carpet at the Palais, with one woman even shedding tears in her attempt to catch his attention.
However, it was the heartfelt reception inside the venue that is grabbing today's headlines. As Depp entered alongside director Maïwenn for the premiere of Jeanne Du Barry, he was met with an incredibly emotional reaction.
The duo received a thunderous applause and a standing ovation from the audience as they entered. According to Variety, the ovation lasted for an impressive seven minutes, leaving Johnny Depp visibly moved as he fought to contain his emotions.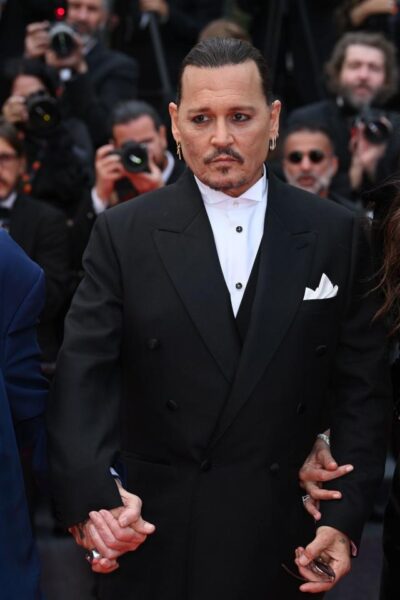 When it was Maïwenn's turn to address the crowd, she expressed her gratitude, saying:
"I want to share this special moment with my partner, with my producer, Le Pacte. This production faced financial challenges, and I want to extend this moment of triumph to my entire team throughout the theater."
Debates surrounding Johnny Depp's presence at the esteemed Cannes Film Festival have been ongoing in recent days. While the actor maintains a devoted global fan base that stood by him throughout his legal troubles, the accusations made against him by Amber Heard and the subsequent trial also drew significant criticism.
Critics who opposed Depp's participation at Cannes were vocal, prompting festival director Thierry Fremaux to address the issue prior to the opening night.
Fremaux stated, "I am not aware of Johnny Depp's image in the United States. To be honest, I have only one principle in my life: the freedom of thought, freedom of expression, and freedom of acting within the boundaries of the law. If Johnny Depp had been forbidden from acting or if the film had been banned, we wouldn't be discussing it here."
He continued, "The controversy emerged when the film was announced at Cannes because everyone knew that Johnny had made a film in France. I don't know why Maiwenn chose him, but that's a question for her. As for the rest, I am the last person to discuss these matters. If there is one person in this world who had no interest in following this highly publicized trial, it's me. I do value Johnny Depp as an actor."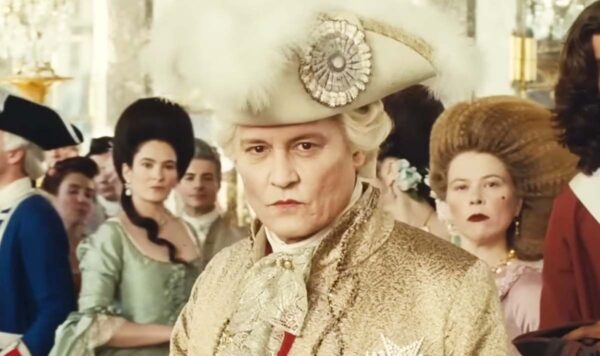 Jeanne du Barry marks Johnny Depp's first film release since his highly publicized defamation trial against his ex-wife, Heard. While the legal process surely left its emotional impact on the actor, relentlessly scrutinized by the global media, recent months have brought a shift in his fortunes towards the positive.
Just this week, it was announced that the renowned actor, known for his role in Edward Scissorhands, has secured the largest men's fragrance deal in history with the prestigious fashion brand, Dior. This lucrative agreement is valued at an impressive $20 million and spans the next three years, solidifying Depp's partnership with Dior.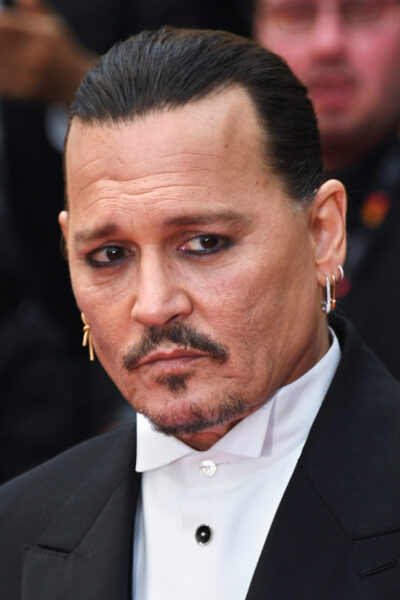 What are your thoughts on Johnny Depp's comeback to the silver screen? Are you a fan? Share your opinions in the comments section below.