As you know, Spring is a time for new beginnings. In light of this, Julia Roberts decided to experiment with her appearance and unexpectedly changed her hairstyle. However, not all of her fans were pleased with the new look. Recently, Us magazine published new photos of the renowned Pretty Woman star showcasing her updated image.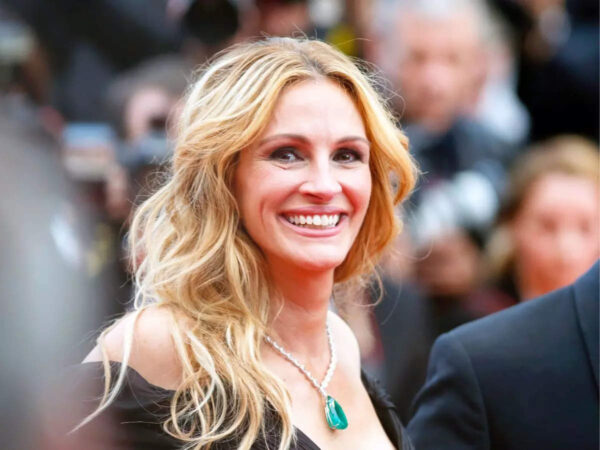 The pictures, taken at an event in Geneva for the Chopard brand, in which she is currently participating in their watch advertising campaign, depict Julia with long bangs and curls.
According to the publication, the mastermind behind Roberts' new appearance was the renowned stylist, Serge Normant. He proudly shared his work on social media.
However, the reaction to the actress's new look from her fans was far from unanimous, ranging from pure delight to fierce criticism.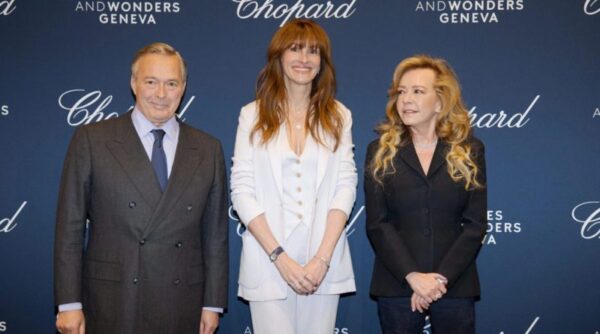 Some of Julia's fans were not particularly fond of her new hairstyle. One fan even asked indignantly, "What did she do to herself?!" Another noticed that the actress appeared completely different from her usual self.
Despite the mixed reaction, it appears that Julia is not bothered by the feedback. She has several reasons to be in good spirits, including an improvement in her marriage to Daniel Moder after a period of crisis. A couple of years ago, there were rumors of an impending divorce, but last year, the couple successfully celebrated their 10th wedding anniversary.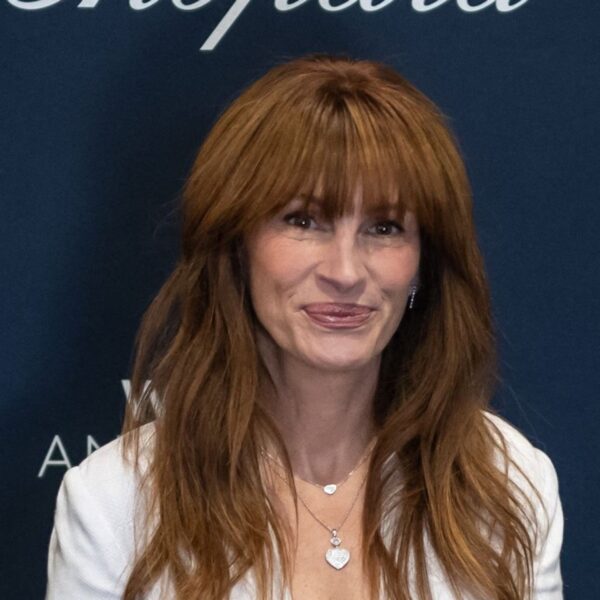 Furthermore, Julia's career is thriving, with the 55-year-old actress continuing to successfully act in films. Her latest project, the romantic comedy Ticket to Paradise, a collaboration with George Clooney, has delighted her fans.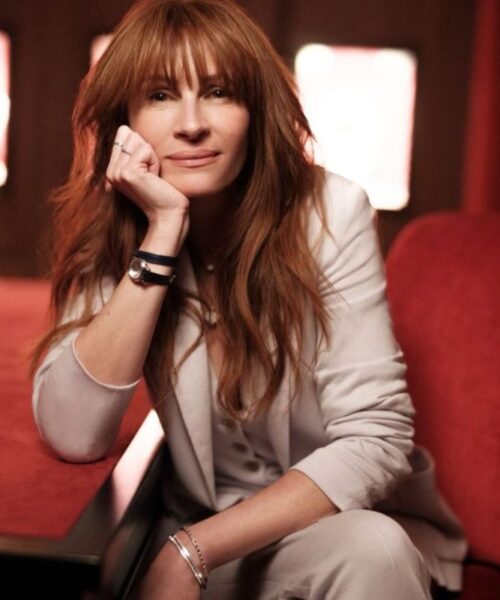 In recent years, Julia has not only earned from her acting projects but also through her participation in advertising campaigns for luxury brands, which pays her substantial fees and adds to her family budget.