Lady Gaga had a triumphant evening at the recent Oscars ceremony in Los Angeles, even though she did not win the coveted golden statuette.
Many guests and fans believed that she should have received an award for the most daring outfit, if such a category existed.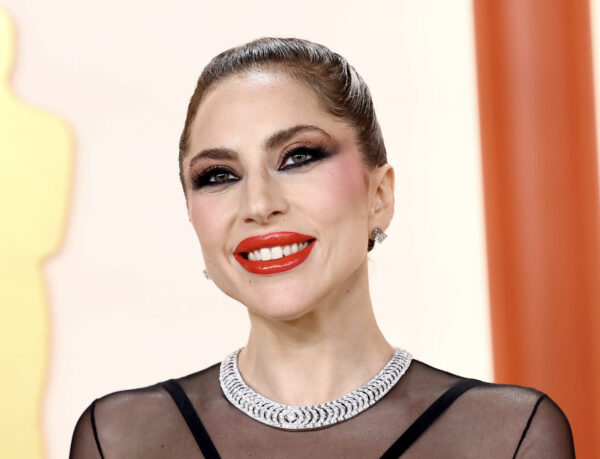 The singer's appearance at the ceremony was a complete surprise, since it was announced just a few days earlier that she would not be able to attend due to her filming schedule.
Despite this, she managed to fly to Los Angeles and perform a song for the film "Top Gun: Maverick," for which she was nominated for an Oscar.
Although she did not win the award, Gaga still garnered plenty of attention.
Посмотреть эту публикацию в Instagram
The singer's attire left a lasting impression on the audience. While elegant from the front, her black Versace dress was daringly revealing from the back, with a wide satin skirt.
As she walked the red carpet, one photographer was so taken by her outfit that he stumbled and fell while trying to capture as many photos as possible. However, Lady Gaga was quick to help him up and even consoled him.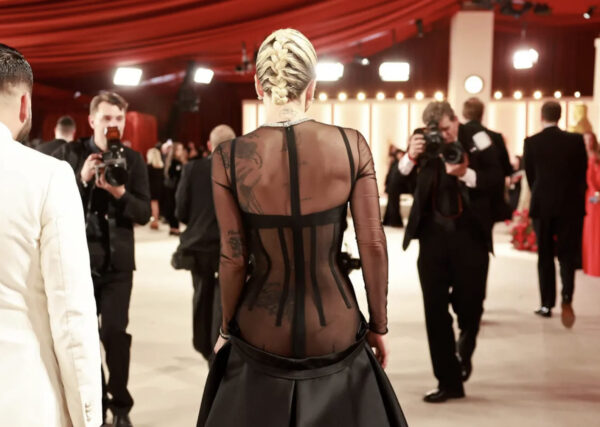 Later, when it was time for her performance, the singer surprised everyone by changing into a simple outfit of ripped black jeans and a black t-shirt. She opted for no jewelry or makeup, which shocked the audience once again.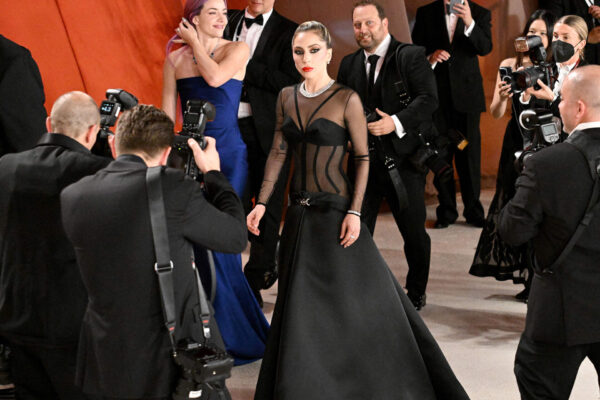 Although she did not win an award, Lady Gaga's appearance at the Oscars will surely be a topic of discussion for some time.