Hit songwriter and performer Tina Turner took many years to learn to trust a man again. Her relationship with her first husband, Ike Turner, took that away from her for a long time. When the "What's Love Got To Do With It" singer was 73 years old, she married a second time. Her chosen one was Erwin Bach.
When Tina first met Bach, she couldn't even imagine what would the meeting turn into. The singer has just relaunched her musical career in 1985, releasing such hits as "Simply the Best" and "Private Dancer".
To promote her latest work, Tina planned a trip to Europe. And Bach, being the record manager, was sent to the airport to greet the star.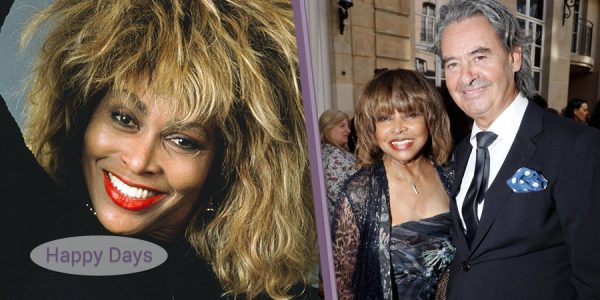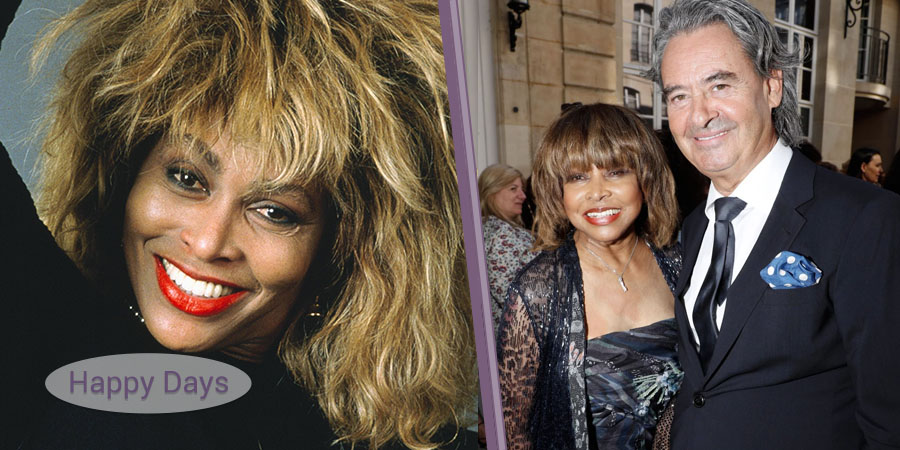 In the documentary "Tina," the performer said she experienced the thrill of traveling with Erwin. From the first minutes of acquaintance, he showed himself as a calm, comfortable and unpretentious man.
Bach himself, speaking of his impression of his first meeting with Tina, compared it to "an electric shock." In the film footage of the singer, he states that he still feels this discharge and is warmed by the heat it radiates.
At this time, Tina was just beginning to move on from her ended destructive relationship with her first husband. This divorce had robbed her of everything. Tina only managed to get custody of her children (and there were four of them) and the rights to her music. An unpleasant surprise was the enormous debts she had to pay for herself and her ex-husband. To somehow improve the situation, she worked part-time in bars, hotels.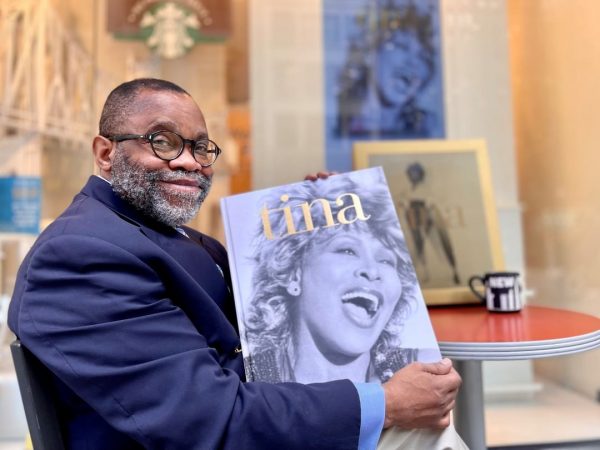 The "Private Dancer" album put the singer at the top of the world charts. And a much more successful career, than during her union with Ike, loomed ahead of the artist. After 16 years of an abusive relationship with her first husband, the vocalist was able appreciate a handsome, young record company executive from Germany. The difference between Tina and Erwin was more than 15 years; Tina was older.
At the time of their first meeting, Bach was 30 years old and Turner was 47. On "The Next Chapter," Tina told Oprah that the moment they met could be called "love at first sight." On "Tina," the singer confessed that she was impressed by Erwin's handsome face. According to the artist, when she saw her future husband for the first time, her heart started pounding stronger, she felt he was her soulmate.
Посмотреть эту публикацию в Instagram
At first they were only friends, but as time went by, feelings flared up more and more, and an attraction to each other emerged. Tina liked the music director so much that she plucked up the courage to make the first move and make a date with him. On her Instagram page, the performer shared with Internet users that she put aside all fears and decided to talk to Bach. She would later call it one of the best decisions of her life.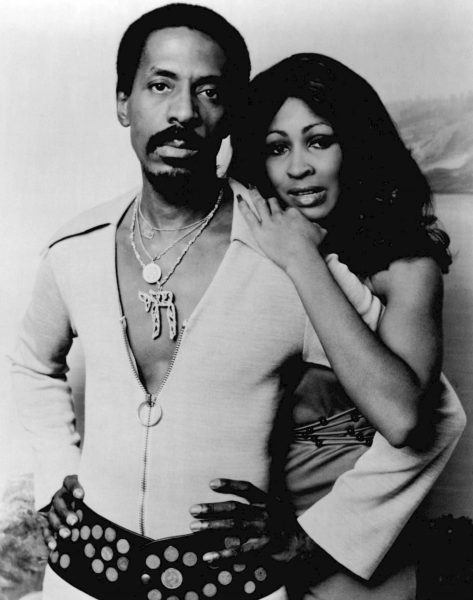 Tina and Erwin's romance numbered more than 27 years by the day of their wedding, which took place on July 4, 2013. The lavish wedding ceremony took place at the couple's lakeside estate in Zurich. The 73-year-old bride was resplendent in a lavish black and green Armani dress. Guests from all over the world came to congratulate the couple, the number of invited guests was 120 people, it's a small number by star standards. Among the distinguished guests were Bryan Adams, David Bowie, Giorgio Armani, Gail King, Sade and Oprah Winfrey.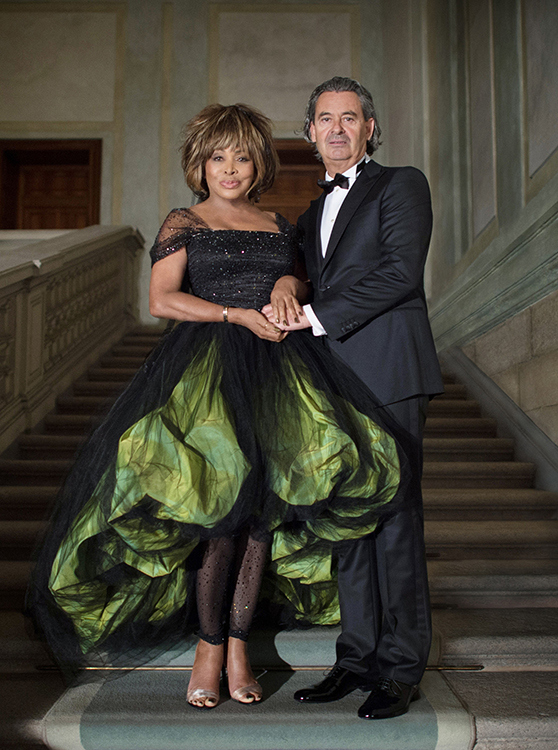 According to insiders, Bach's fortune at the time was $50 million. His income came from his work as managing director of EMI Germany and EMI Recorded Music Switzerland affiliates. In addition to these positions, Bach was involved in music production. Therefore, his financial capabilities allowed him to take comfort in the success and fame of his future wife. Among the stars with whom Bach cooperated were Lenny Kravitz, Paul McCartney, and Radiohead. And apparently, in addition to music, Ervin got into film production, as his name is listed as the executive producer of the movie  "Tina".
2018 was the year that Turner's book, titled "My Love Story", was released. There is a part in the memoir in which the vocalist talks about her blood pressure problems. Because of her hypertension, the singer's kidney function was reduced by up to 20 percent. However, kidney problems were not Tina's only ailment. She had suffered a stroke and suffered from colon cancer. When Turner's kidneys stopped doing their job, doctors ordered her on dialysis. The singer's desperation drove her to fearful thoughts of suicide. But help was very close at hand.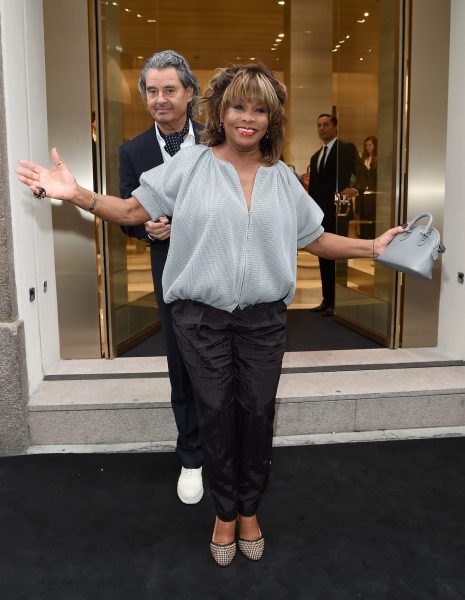 Erwin Bach decided to give his kidney to his spouse to end the dialysis procedure. Tina would later call this move on her husband's part "the gift of life."
According to Tina, meeting Erwin and loving him was the best thing that ever happened to her. His unconditional love and acceptance helped her to cope with her painful past and find female happiness.
Recall that the singer's first choice was the singer Ike. Their marriage lasted almost 16 years. Over the years of family life, the legendary performer has repeatedly experienced verbal and physical abuse. The final registration of the divorce process took place in March 1978. The trials and tribulations of her failed marriage Tina described in the documentary film "2021".