Nicole Kidman celebrated her 17th wedding anniversary with Keith Urban, reflecting on how he gave her the greatest gift: the joy of motherhood to their two children. Despite the public scrutiny surrounding her high-profile divorce from Tom Cruise, Kidman remains tight-lipped about the specific details leading up to their split.
The Academy Award-winning actress and the Mission Impossible star first met on the set of Days of Thunder, while Cruise was still married to Mimi Rogers. Cruise and Kidman tied the knot in the same year, with Kidman being only 23 years old at the time. Kidman candidly admits that she was completely enamored by Cruise's charm and charisma.
"He swept me off my feet, and when you fall in love like that, everything else takes a backseat," Kidman revealed. "All my plans for the future went out the window. I was consumed by our love, and my biggest desire was to have a child with him, regardless of our marital status."
During their time together, the couple appeared in several films such as Eyes Wide Shut (1999), Far and Away (1992), and Malice (1993), the latter portraying a young couple's journey towards parenthood.
Despite appearing to be happily married, Nicole Kidman and Tom Cruise faced challenges in their attempts to have children. Kidman, who had experienced two miscarriages during her marriage to Cruise, revealed that her desire for motherhood outweighed her career aspirations.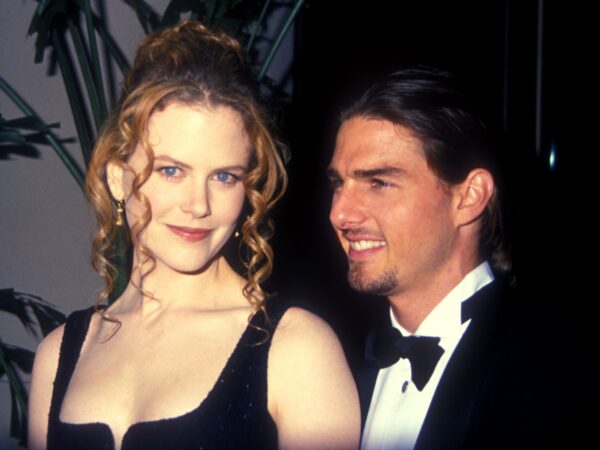 "From the moment Tom and I got married, my ultimate goal was to have children. We experienced the heartbreaking loss of a baby early on, which was incredibly traumatic," Kidman shared in an interview with Vanity Fair. "There's a complex story behind our decision to adopt Bella, something I rarely discuss openly. Perhaps one day that story will be told. So, that's how it happened, and we welcomed Bella into our lives when I was 25."
Two years after adopting Bella in 1992, Kidman and Cruise, who was a devoted Scientologist, expanded their family by adopting Connor in 1995.
In December 2000, as Kidman celebrated her 10th wedding anniversary with Cruise, she believed their life together was perfect, surrounded by a group of friends.
However, just two months later, her world was shattered when Cruise abruptly announced their split, offering no explanation beyond a brief statement: "Nic knows why."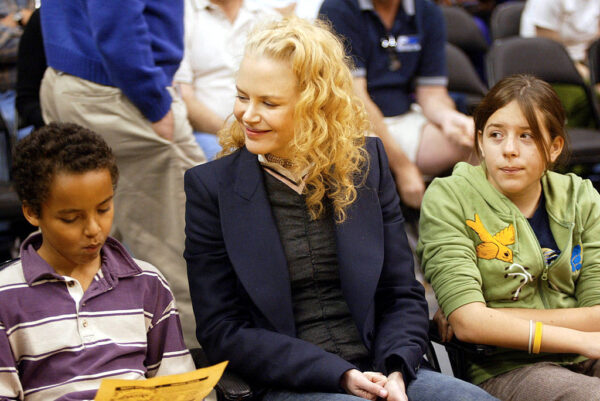 Kidman recalled how her agents had warned her about the potential career downfall that would accompany being married to Tom Cruise. They predicted that once she became Mrs. Tom Cruise, her career would suffer greatly, and she would essentially sabotage her own success.
As it turned out, they were partly right. However, divorcing Cruise ultimately became the best decision she could have made.
The talented actress received her first Academy Award nomination for her role in Moulin Rouge (2001) and went on to win her first Oscar for The Hours (2002).
Then, in 2005, Kidman found her happily ever after with Keith Urban, one of country music's most popular stars. Their relationship blossomed at G'Day LA, an event that honored Australians living in America.
"We kept our relationship very private and managed to keep it under wraps for a long time, which is still pretty much our style," Kidman revealed about the early stages of her romance with Urban.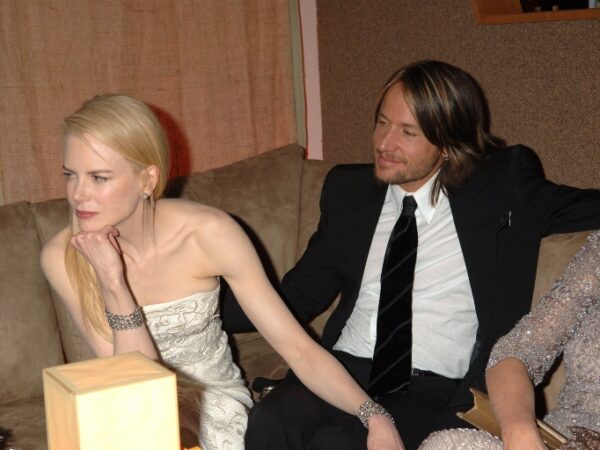 The beautiful couple made their engagement public at the 2006 Grammys and tied the knot in June of the same year. However, just four months after their wedding, Urban sought treatment at the Betty Ford Clinic for a 90-day program.
"I've learned so much from being in a relationship with someone in recovery. I'm fully committed to supporting him on his journey," Kidman candidly shared with Vanity Fair, emphasizing the strength and love in their relationship. "We've been through a very difficult and painful period, but we managed to overcome it. I prefer not to delve into excessive details because it feels indulgent and unnecessary at this time. It's almost like tempting fate. What matters is that we are deeply connected and dedicated to each other."
In their journey of recovery, Keith Urban and Nicole Kidman divide their time between residences in Nashville, Tennessee, California, New York, and Australia.
Despite being informed of the slim chances of conceiving, the couple experienced the joy of welcoming their first daughter, Sunday Rose, in 2006, just days after celebrating their second anniversary. Kidman was 40 years old at the time.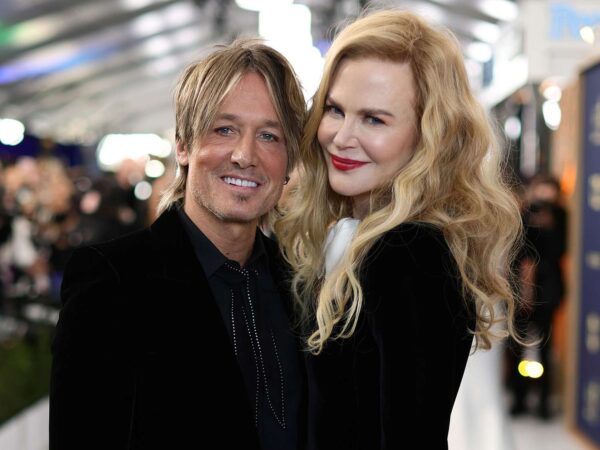 "The experience of having my baby has been incredibly healing. It took me a long time to become a mother, and I am filled with immense gratitude. Sunday has brought so much healing into my life. It's a deeply personal journey, but she truly has," Kidman expressed with delight.
The blessings continued for the couple, as two years later, they welcomed their second daughter, Faith Margaret, who was born through a gestational carrier in 2008.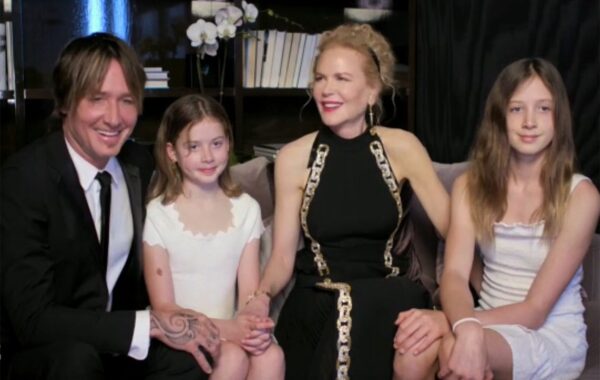 Recently, Kidman and the 55-year-old Urban celebrated their 17th wedding anniversary, sharing a steamy photo on Instagram with the caption, "Happy anniversary, my love."
Fans showered the couple with adoration, leaving comments like, "Happy anniversary to a beautiful couple! I adore seeing you together," and "You two are so sweet! Happy Anniversary!"
View this post on Instagram
In June, on Father's Day, Kidman posted an adorable photo of Urban in a go-kart, enjoying the day with their children. The caption read, "Happy Father's Day to the coolest dad there is! You are deeply loved by all of us! Your girls."
Fans joined in with their Father's Day wishes, with some adding, "So sweet and very attractive" and "Absolutely beautiful and precious."
View this post on Instagram
We are thrilled that Nicole Kidman has found her happily ever after with Keith Urban, who has fulfilled her dreams of building a beautiful family.