Burt Reynolds' death in 2018 was a loss felt by countless individuals globally. The renowned actor had been struggling with various health issues for several years before he passed away.
Burt left a significant legacy, including cherished recollections held by former colleagues and acquaintances. One of the most touching memories came from his on-and-off romantic partner, Sally Field.
Although Sally, who recently turned 76, has been quiet about their time together over the last few decades, she has begun to share her feelings following Burt's death.
Despite having many flings in his life, Reynolds openly admitted to Vanity Fair that he had one true love: Hollywood star Sally Fields. The pair met on the set of "Smokey and the Bandit" in 1977, where Reynolds fell head over heels for Fields. Reynolds even fought to get Fields onboard for the film, as the filmmakers initially didn't think she was "sexy enough," but he stood up for her, and she eventually landed the role.
The couple appeared to be a match made in heaven and continued to co-star in movies like "Hooper" and "The End." Fields was very happy with Reynolds, saying he made her feel sexy, and she wanted to be everything he ever wanted. The press closely followed their on-again, off-again relationship for almost five years, but in 1980, they decided to part ways.
Sadly, their fairytale relationship was more complicated than many believed, and it didn't work out in the end.
In her memoir, "In Pieces," Sally Fields revealed how much control her charismatic, award-winning actor boyfriend had over her.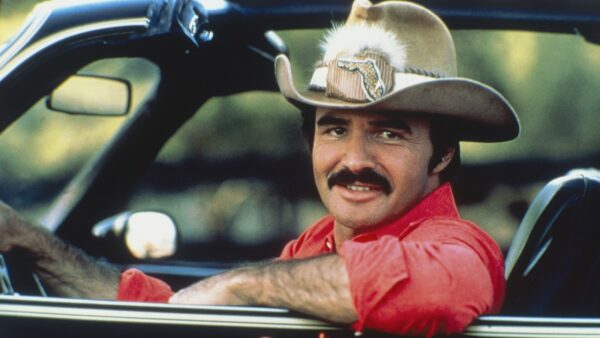 "By the time we met, the weight of his stardom had become a way for Burt to control everyone around him, and from the moment I walked through the door, it was a way to control me. We were a perfect match of flaws," Fields wrote, admitting that she fell blindly into a pre-programmed behavior, as if she had pledged a soul-binding commitment to him in a past life.
Their relationship, which could have been a beautiful love story for the ages, turned into a nightmare for Fields. "What happened is that I stopped existing. I dressed for him, looked for him, walked for him. He asked me to marry him many times, [but] I knew his heart wasn't in it," she said. "We'd have ended up just feeling terrible."
After their split, both actors moved on and started dating other people, but Reynolds never forgot Fields and admitted that the fallout was probably due to him. "I miss her terribly," he said. "Even now, it's hard on me. I don't know why I was so stupid. Men are like that, you know. You find the perfect person, and then you do everything you can to screw it up."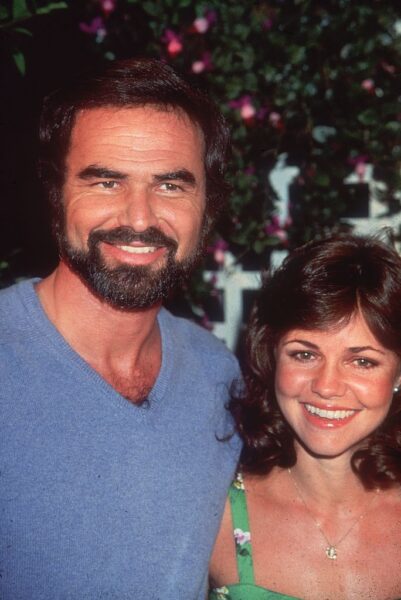 Reynolds regretted his mistakes for more than 40 years, but Fields refused to have any contact with him during the last years of his life. In fact, she didn't talk to him for decades and had no desire to have any kind of relationship with her former boyfriend.
The exact reason for the breakup between Burt and Fields was never clarified, but rumors suggested that Burt was unfaithful. When reports of the rumors surfaced, Sally felt humiliated and foolish. However, after Burt's passing, Fields decided to reveal something that may have broken his heart.
Reports indicate that Fields said, "There are moments in your life that are so unforgettable, they stay with you even forty years later. My time with Burt will always be a part of my memories and my heart, for as long as I live. Rest in peace, Buddy."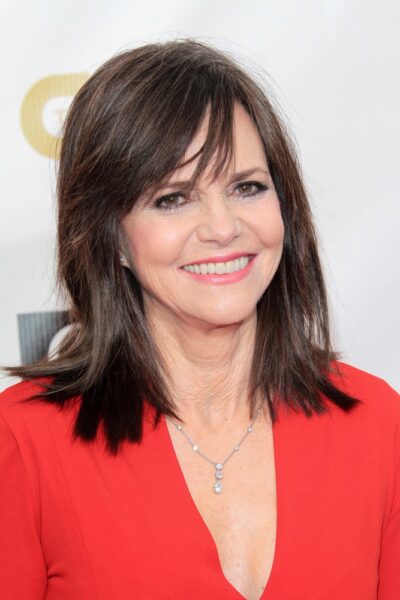 In 2018, Burt, a popular actor, passed away at the age of 82, surrounded by his family. In an interview with NPR, Sally, now 76, opened up about her honest feelings towards Burt and their relationship. She stated that although he was only a small part of her life, he played a significant role in shaping who she is today.
Sally also admitted that she was relieved that Burt passed away before she published her memoirs, as he would not have appreciated some of the things she wrote. She referred to him as "confusing, complicated, and hurtful," and believed that he would have been defensive and combative had he read it.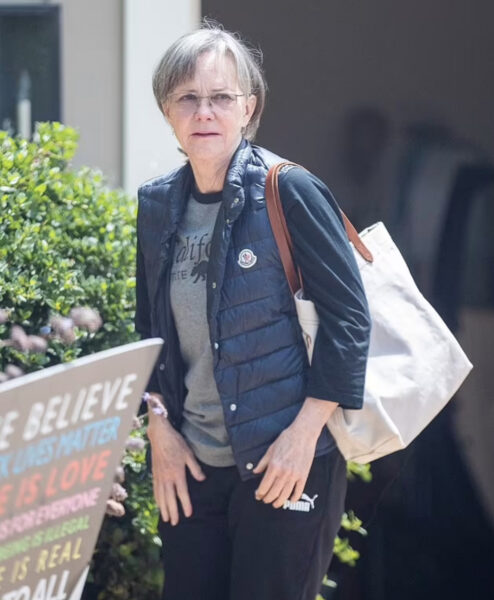 Despite their breakup, Sally hopes that Burt knew that she still harbored feelings for him long after they parted ways.