Johnny Galecki and Sara Gilbert have been close friends for many years. They first met while playing the roles of Darlene Conner and David Healy on the popular TV show "Roseanne." Their on-screen chemistry as love interests brought them closer together as friends.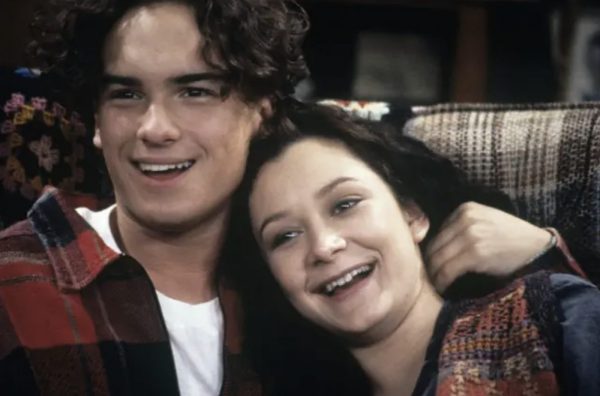 Since then, both actors have had successful careers in television. Galecki is best known for his role as Dr. Leonard Hofstadter on "The Big Bang Theory" and also served as an executive producer on "Living Biblically." Gilbert, on the other hand, created the daytime talk show "The Talk" and has appeared in several TV series such as "The Big Bang Theory" and "Living Biblically," where she was reunited with Galecki.
Their friendship has grown stronger over the years, and they continue to support each other in their professional and personal lives.
Sara Gilbert was born on January 29, 1975 to Jewish parents Barbara Cowan and Harold Abeles. She has four older half-siblings, including Melissa Gilbert and Jonathan Gilbert, who are also in the entertainment industry and appeared on "Little House on the Prairie."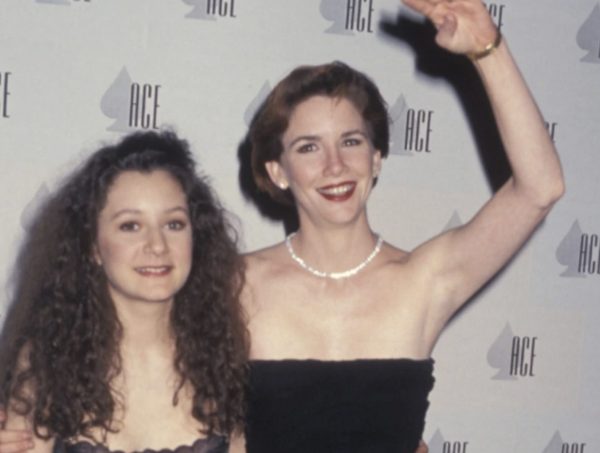 Growing up, Gilbert was influenced by her siblings and decided to pursue a career in acting. She appeared in various TV movies such as "Tales of the Apple Dumpling Gang," "Runaway Ralph," and "Poison Ivy" during her childhood. At the age of 13, she landed the role of Darlene Conner on "Roseanne" and starred in the show for its entire nine-year run.
RELATIONSHIP WITH JOHNNY GALECKI
Gilbert and her co-star, Johnny Galecki, played a couple on the show and eventually began dating in real life. Gilbert revealed her relationship with Galecki during a 2013 episode of "The Talk," stating that they had a crush on each other while working on "Roseanne."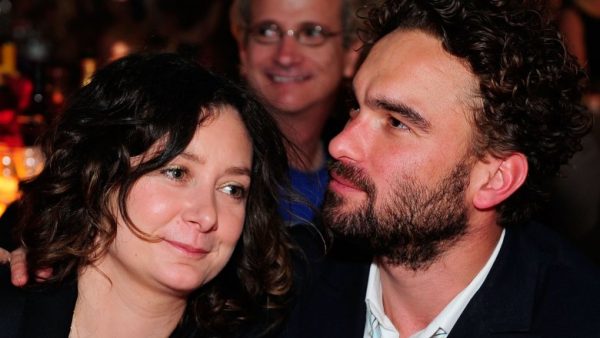 During an episode of "The Talk," Gilbert revealed that while she and Galecki were dating, she would experience feelings of depression after they would make out. Galecki was unaware of the reason for her depression and took it personally.
Gilbert eventually came to understand that she was lesbian, and opened up to Galecki about it. She said, "I eventually told him that I thought it was about my sexuality and he was super sweet about it."
Gilbert was relieved to find that Galecki was supportive of her, and trusted him with her secret, despite her fear of backlash. She revealed that his support for her has not wavered since then.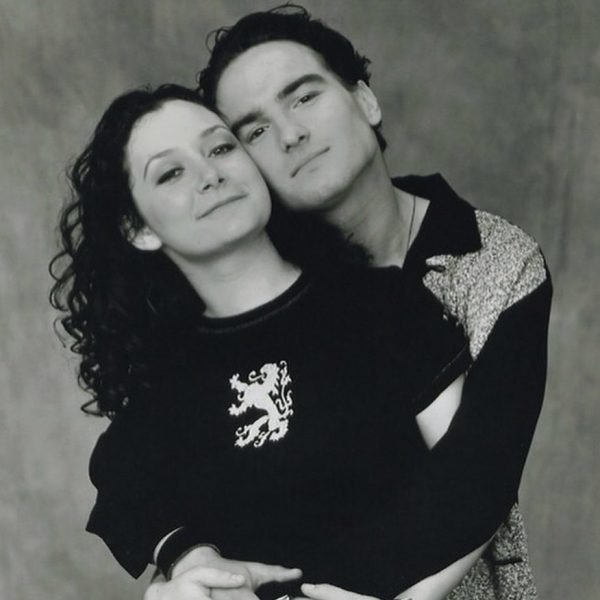 When she told him about her plan to discuss her sexuality and their relationship on "The Talk," he offered to be there for her and hold her hand during the conversation. Gilbert described Galecki's support as sweet, and said that her story made him look good.
GILBERT'S LIFE AFTER COMING OUT
In July 2010, actress and talk show host Sara Gilbert officially came out as a lesbian. Prior to this, she had not publicly discussed her sexuality, though many people were aware of it.
In 2001, Gilbert began a relationship with TV producer Ali Adler, with whom she had two children, a son and a daughter. The couple split in 2011, but remained on good terms.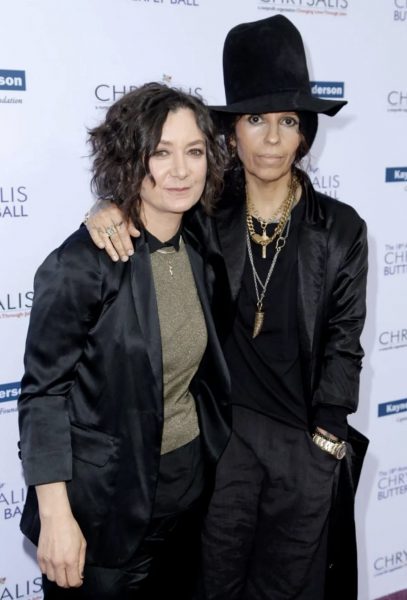 Later that year, Gilbert announced she was dating musician Linda Perry, and the two were married in 2014. The couple had one child together before separating in 2019 and finalizing their divorce in October 2021.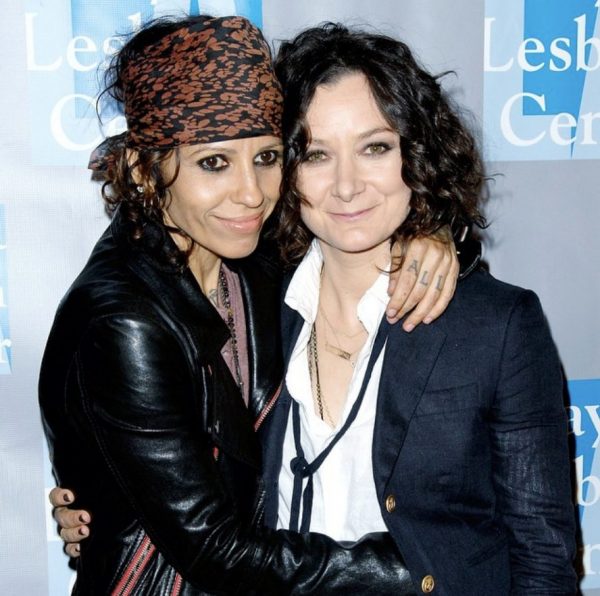 Despite these changes in her personal life, Gilbert has maintained a close friendship with her former "Roseanne" co-star Johnny Galecki, which has lasted for many years and continues to be strong. The two have a special bond and have been supportive of each other throughout their careers and personal struggles. They are an inspiration for friendship goals.