Every newborn baby is a divine blessing, a precious treasure that reaffirms our faith in the goodness of the world.
Pregnancy is often a time of celebration for a woman, where the entire family eagerly anticipates the arrival of a new life and envisions a bright future.
However, pregnancies are not without their challenges. The process of delivering a newborn is filled with risks, and even with the marvels of modern science, complications can arise.
The story of Tru Wende Beare is truly remarkable. Born 14 weeks prematurely, weighing a mere 1 pound, she entered the world facing a battle from the very beginning of her life.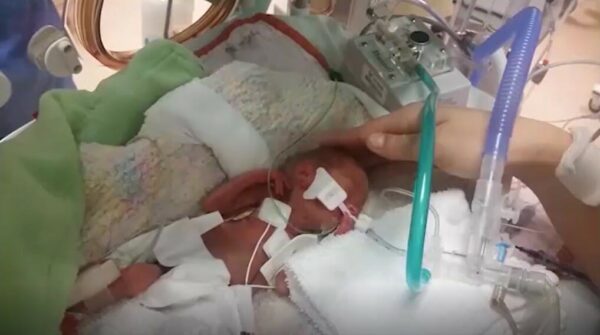 Eleven days after her birth, her mother held baby Tru in her arms for the first time, a poignant moment made possible by the dedicated efforts of the team at Royal Columbian Hospital in New Westminster, Canada. With their support, Tru gradually grew stronger.
Yet, her journey was far from over.
Tru faced numerous health challenges and spent several weeks in an incubator, which played a crucial role in keeping her alive. It wasn't until day 54 that her father was finally able to embrace her, cherishing every precious moment.
Tru encountered various battles, but she began showing signs of progress. On day 71, she graduated from the incubator to a crib, demonstrating her indomitable spirit.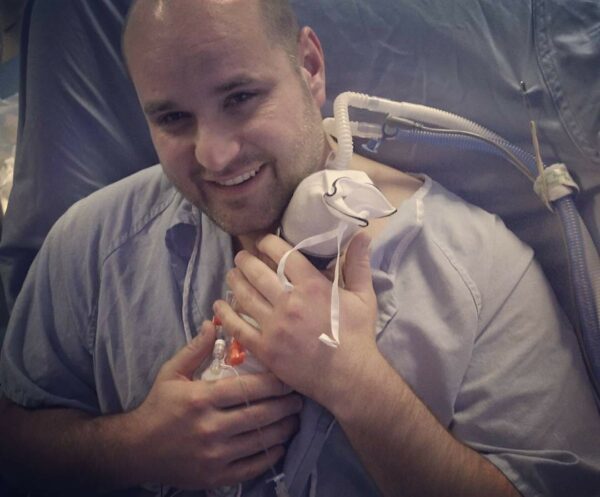 By day 90, this brave little girl transitioned to low-flow oxygen, signaling her upward trajectory of improvement.
After enduring four arduous months in the hospital, Tru finally received the green light to go home.
During her stay, Tru faced significant hurdles, including two battles with Necrotizing Enterocolitis, two blood clots, chronic lung disease, MRSA, retinopathy, two blood infections (including sepsis), a congenital heart defect, and seven blood transfusions.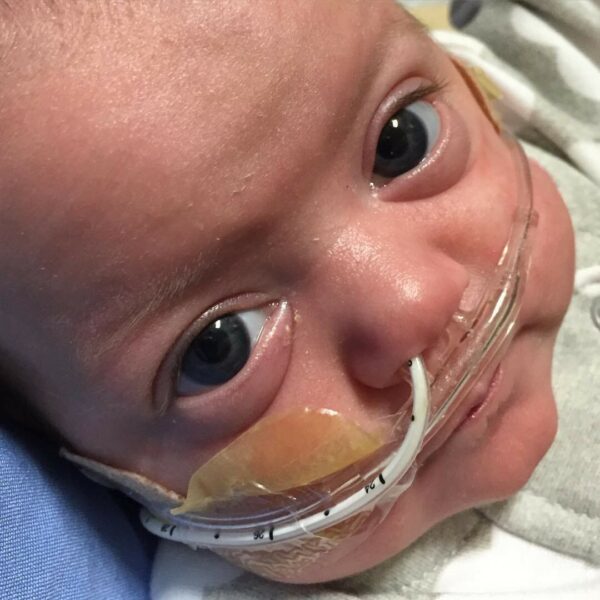 Tru's start in life was far from easy, but her story is nothing short of inspiring. Today, she is a thriving toddler and a loving older sister because there were dedicated individuals who fought fiercely for her.
Just look at those adorable chubby cheeks, that radiant smile, and those captivating eyes…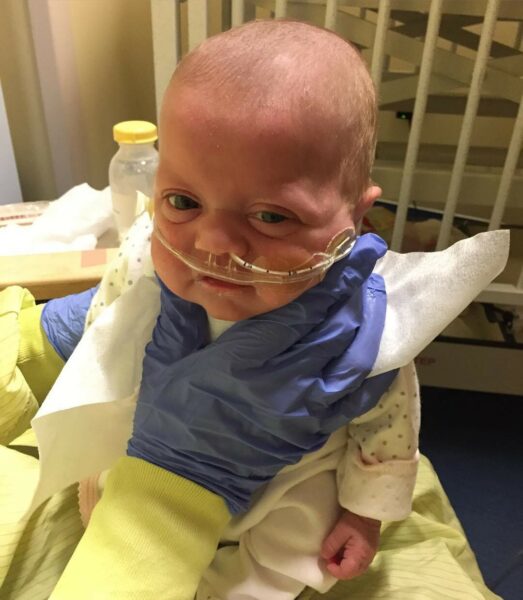 Thankfully, Tru's progress has been remarkable, and she continues to grow steadily. Now over 3 years old, she embraces a healthy life, filled with boundless happiness and joy.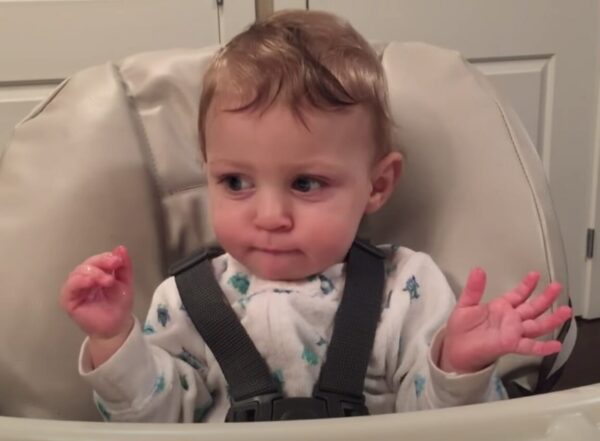 Take a look at her today!
It brings me immense joy to witness how much she has grown! It warms my heart to see her thriving! From her early days to where she is now, she is a stunning living testament to miracles.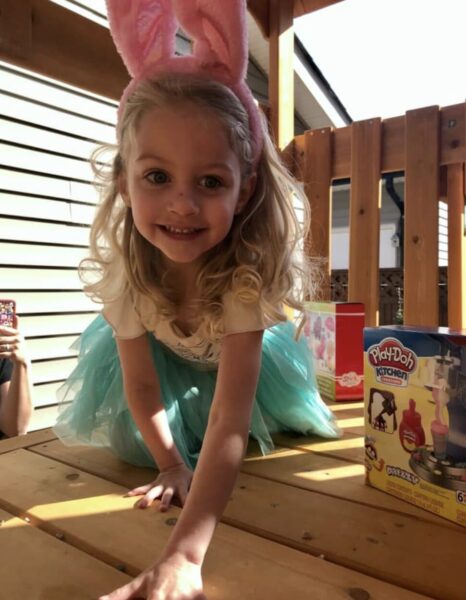 Wow! Baby Tru, you are truly an inspiration! May your life be filled with endless happiness and all the best that the future holds.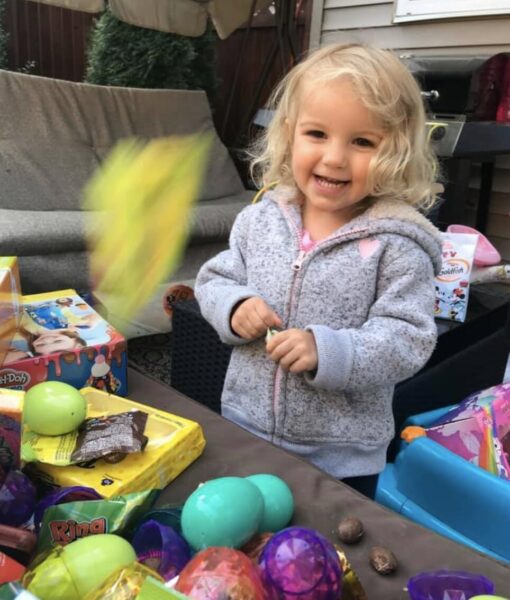 Let's share this article so that more people can learn about this incredible journey of a baby. She is undeniably a precious gift to the world!