When Amber's mother found out about her daughter's pregnancy, she screamed loudly and resented it. "Is it true, Amber? How could you?", questioned Nadia.
Father Nicholas' reaction was not much different. "You're just a kid yourself, what kind of mother are you going to be at seventeen? You've ruined your life and our reputation."
Amber's family belonged to the high society of Hartford, Connecticut. Her parents were rich, and their social circle consisted of well-off men and politicians. They were frequent guests at charity events. In addition, Amber's parents were very religious people, and the fact that their teenage daughter would give birth out of wedlock, scared them enormously. "What would senator Jeffry say", were their thoughts exactly.
"Who is the baby's father?", the father sternly asked.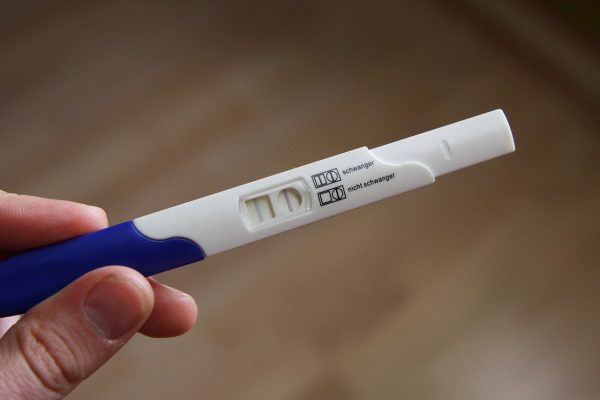 Amber called out the name Brian Westfield.
Hearing the young man's name, Nadia perked up somewhat: "The Westfields are a good family, it might be a good match…"
Her musings, however, were stopped by Nicholas. "Nadia, stop it. For the Westfields, reputation comes first. They'll go out of their way not to spoil it. There's no way they'll acknowledge this child. I see only one way out – an abortion."
But Amber didn't even want to hear the word.
"What other options could there be?", the angry father asked.
"No, that's not going to happen. It's my body, and I can do whatever I want with it. It's my choice," replied Amber.
"In that case, Brian must marry you, and you need to convince him to do it as soon as possible," Nicholas ended the conversation with these words and left the room, heading to the study.
"Daughter, I realize that we've always told you that abortion is bad, but becoming a mother at your age and raising a child alone … is not a good decision," her mother continued the conversation.
The next day, Amber told Brian the news…
But the boy went into denial as soon as he found out about the pregnancy. He insulted Amber and blamed everything on her. He insisted on getting an abortion, but Amber disagreed.
When Nadia heard that Brian wasn't planning on getting married, and that her daughter didn't want an abortion, she suggested another way out. "Since you won't agree to an abortion, we suggest we hide your pregnancy and then, when you give birth, put the baby up for adoption. That was an irresponsible move on your part. And if you decide to keep the baby, you can't count on us to help you," Nadia said.
Amber was just about to object, but her mother continued.
"I'm sorry, that's really very harsh, and any way you look at it, he's my grandson. Your father and I can't just watch this from the sidelines. I trust that you will make the right decision," Nadia concluded and left Amber alone.
All night long the girl pondered. After calculating in her mind how much it would cost approximately to live and support a child, Amber realized that she could not do it without her parents' help. She decided to do as they suggested. The pregnancy was concealed, and when it was time to give birth, Amber went to a private hospital. As soon as she saw the emerald-colored eyes, she immediately fell in love with the baby.
"I'm sorry we have to part, my boy. I hope your life works out the best," Amber said before parting with her son. Along with the woman from the adoption agency, the boy disappeared from Amber's life.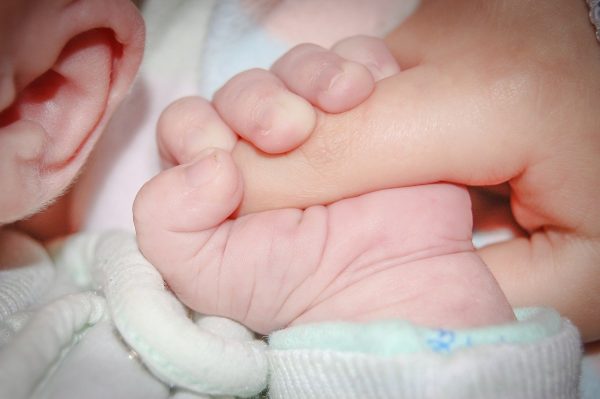 Driving home from the hospital, Amber's Mom was encouraging her daughter as best she could, "Everything will pass. In time you'll see that you did the right thing." But Amber's resentment was so strong, that after she turned 18, she left her parents' house and stopped any contact with them.
The girl moved to a small town of Kent, went to a community college, and later continued her studies at a four-year college. After graduating from the university, Amber began working as a teacher. Soon she was offered to teach children from a private school in Hartford. Despite the fact that she had to travel every day to the city of childhood and youth, Amber was not going to move there again.
Later, her personal life became meaningful as well. She met Jake, who proposed a few years later. The couple agreed that they would not have children yet. Even after all these years, Amber has not forgotten her son.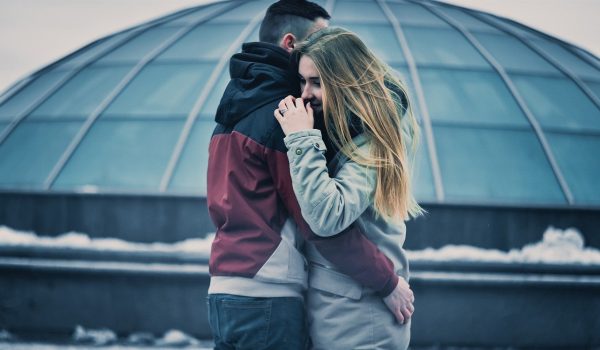 One day, a newcomer showed up in the 3rd grade class, where Amber taught. A boy named Adam Lynn had the same emerald green eyes as her son. During class, Amber couldn't take her eyes off the boy; she wondered, if he could have been her child.
After the class was over, Amber waited for the boy's parents to come get him. When his mother came for the boy, Amber realized, that Adam could be a foster child, because his mother was dark-skinned and Adam's skin was white. Upon returning home, Amber shared her thoughts with Jake. The man offered to talk to the boy's parents.
Surprisingly, they were eager to meet Amber and Jake. They were very kind people. During the conversation, Amber told Mr. and Mrs. Lynn what she had gone through and how difficult it had been for her to part with her son. Anna Lynn then pulled out the paperwork she had received, when Adam was adopted. In the papers was all the information about the boy's date and place of birth.
Amber ran a quick glance through the paperwork and informed her, that she gave birth to her son on that very day and in the same hospital.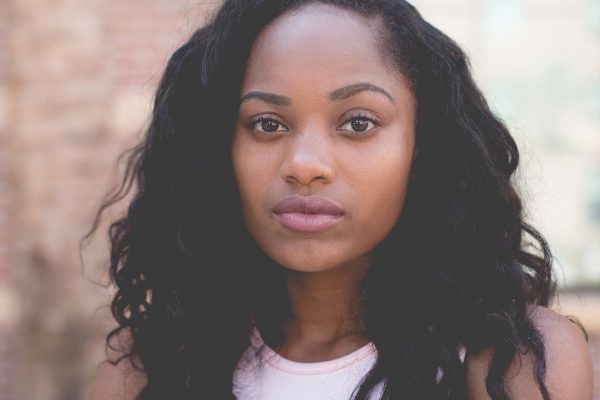 "Adam knows we're his adoptive parents, we didn't hide anything. We didn't know, who his biological parents were. But apparently fate decided that you two should meet again," Anna said. After a few more minutes of conversation, Amber asked to be introduced to her son.
"I'm so grateful, you got me right. Tell me, can I see Adam and talk to him?", – Amber asked Lynn's spouse. A few minutes of deliberation, and Anne agreed to a meeting. They agreed that Amber could see Adam in the park in a few days.
Anna kept her word and brought the boy to the park.
"So you're my birth mother?", asked Adam immediately after the greeting.
"Yes, that's right. You can call me Miss Amber if you want, since I'm still your teacher," Amber replied to her son.
"We look alike," Adam remarked.
Amber happily agreed.
Suddenly Adam wondered and asked, looking at Anna, "What about my mother?"
To which Amber answered him, "Look, Adam. Anna stays your mom, no matter what. I don't want to replace her. Just tell me, is there any room in your heart for me? I hope your mother won't mind."
Adam agreed and gave Amber his smile. The three of them continued their walk through the park. After a while, Adam left his mom and Amber behind and ran off to the other kids.
"I don't even know, how can I thank you, Anna. I could imagine, what you felt, when you saw me," Amber admitted.
"You know, Amber. I was happy to raise this boy from an early age. You're the one who gave me this opportunity. I'll be honest, I've always wanted to see you and meet you." Tears of joy filled their eyes, and they sat there holding hands for a few seconds.