Tom Cruise and Katie Holmes were once a top Hollywood couple. They got engaged in 2005 and announced they were expecting their first baby that same year.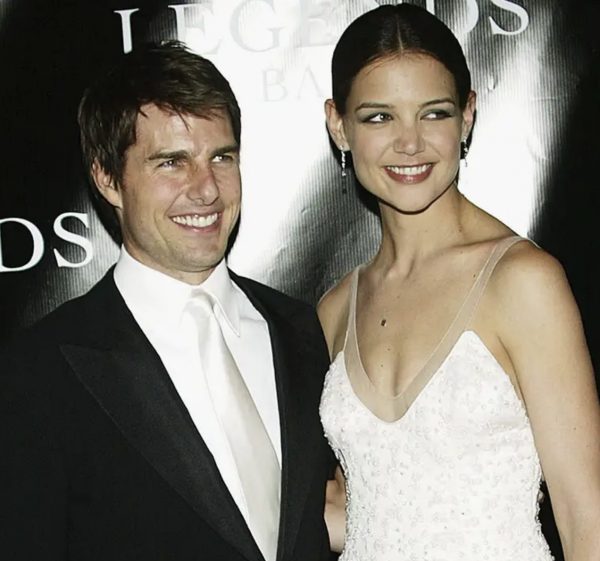 After Holmes gave birth to daughter Suri, Cruise gushed about the experience in an interview with ABC News. He said the birth was smooth and their daughter was beautiful and healthy, and described it as a powerful and spiritual experience. Cruise even revealed that he purchased an ultrasound machine for $200,000 during Holmes' pregnancy so he could see their child anytime he wanted. He planned to donate the machine to a hospital after using it.
Cruise wanted to monitor his child's growth, but kept the baby's gender secret until birth. He was simply excited to watch the fetus develop into a human being.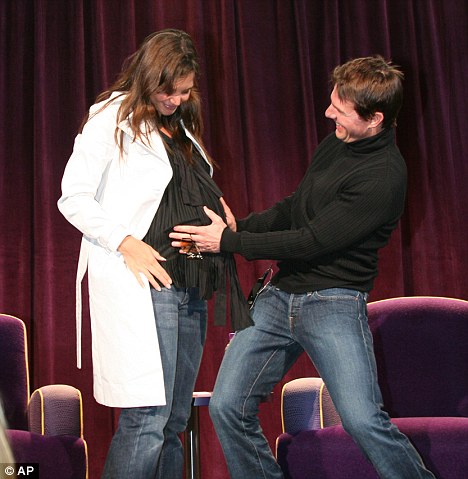 However, his loyalty to Scientology caused issues with Holmes after she left the religion. Their marriage ended in 2012 and Cruise has not seen his daughter since 2013, according to an Us Weekly source. The divorce and custody battle between Holmes and Cruise were reportedly difficult, with Cruise allowed to visit his daughter 10 days per month but declining to do so.
Tony Ortega, a Scientology critic and former editor-in-chief of The Village Voice, speculated that Holmes might have signed a non-disclosure agreement to secure full custody of her daughter. Holmes has remained silent about Scientology, but Ortega believed that in return for full custody, she was told not to speak negatively about it.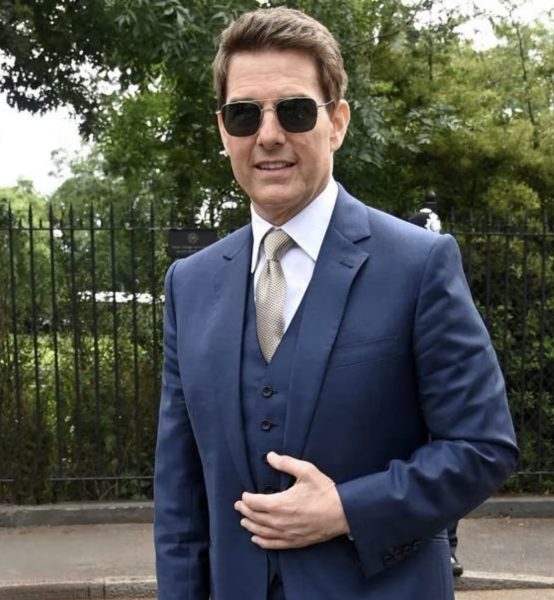 According to US Weekly, Remini publicly left Scientology in 2013 and has been critical of the church's practices. This may have caused Holmes to distance herself from Remini to protect her custody of her daughter, as speculated by Ortega.
Remini also claimed that she was not allowed to have a meal with Holmes or she would risk losing custody of Suri, which she deemed "sick." The two women knew each other when Holmes was still a member of Scientology and Remini saw that she was deeply involved with Cruise's life, presenting a positive image.
However, without giving specifics, Remini told the New York Post that she understood why Holmes had to fight for her daughter. Regarding Cruise's limited relationship with Suri, Remini suspected that he may be waiting until she is older to convert her to Scientology.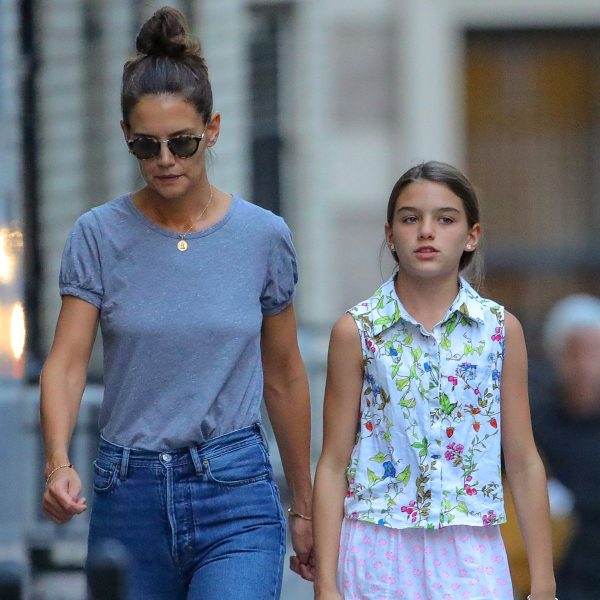 According to Hollywood Life, Holmes started dating Bobby Wooten in April and made their red carpet debut in June at the "Tribeca" film premiere. Holmes has introduced Wooten to her friends and family, but the most significant approval was from her daughter, and according to ET, she didn't want her daughter to learn about the relationship from the media.
Holmes felt it was important for her daughter to have an accurate view of the relationship before it was portrayed differently in the media, says the ET source.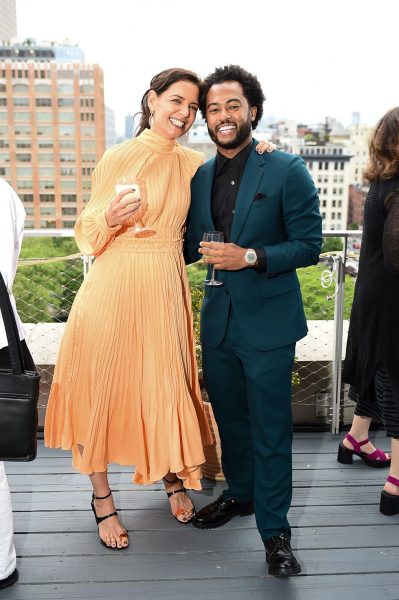 According to a close source, Suri loves Wooten for her mother and he treats her like an adult, which she appreciates. The 16-year-old understands what love and a healthy adult relationship looks like and is happy to see her mother thriving, added the source.
Suri and Wooten have built a relationship that the actress is comfortable with, and Wooten has become a regular in the Holmes household. The source praised Wooten for respecting the mother-daughter relationship and not trying to compete with it.
Holmes has a history of high-profile relationships, including Jamie Foxx and Emilio Vitolo. She recently starred and directed the 2022 film "Alone Together," which explores the relationship between two strangers forced to quarantine together.
In the film, Holmes cast her 16-year-old daughter to sing one of the soundtracks, "Blue Moon." When asked why she chose her daughter, Holmes told Yahoo Entertainment that she seeks the best talent, and her daughter is incredibly talented, so it was a natural choice.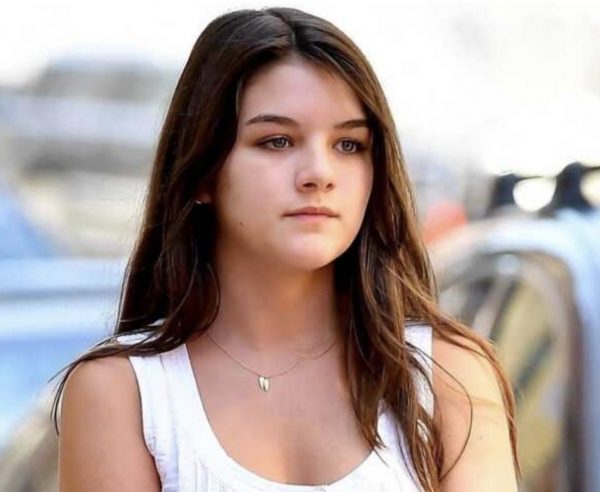 Holmes expressed pride in her daughter's singing and was thrilled to talk about her musical abilities. It's clear that Holmes's daughter has a beautiful singing voice, which the actress is rightfully proud of.