Tributes are pouring in worldwide following the demise of the renowned music icon, Tina Turner, who passed away a few days ago.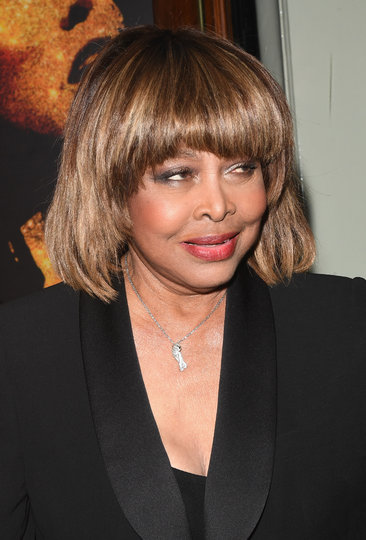 According to reports, the celebrated vocalist had endured a series of severe health issues in recent years, including a battle with cancer, a stroke, and kidney failure.
The news of her passing at the age of 83 was announced yesterday on her official Instagram page, triggering an overwhelming wave of sorrow across the internet.
"Through her music and her inexhaustible zest for life, she captivated millions of fans across the globe and served as an inspiration to future stars," states the social media post.
"Today, we bid farewell to a beloved friend who leaves behind her greatest legacy: her music."
Although the passing of the singer known as "Simply The Best" appeared to be unexpected, with no prior indications of her imminent departure, recent reports from Radar Online indicate that Tina Turner had a premonition about her impending end.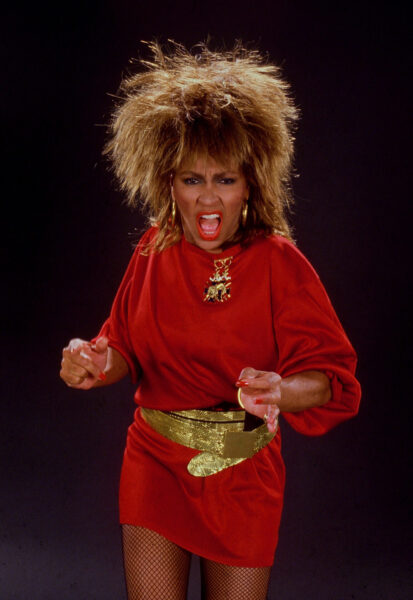 According to Radar, the acclaimed Queen of Rock 'n' Roll had made efforts in the past few years to resolve all matters concerning her estate, ensuring that there would be no disputes among her family members over the fortune she would leave behind.
Considering the challenges she faced due to her aforementioned health issues, it is reported that Turner took the step of organizing her final will in 2021.
According to reports, the singer-songwriter, originally from Brownsville, had an estimated estate worth around $270 million. Prior to her passing, she had even sold her music catalog to the BMG record label for $50 million.
A source cited by Radar Online mentioned, "Tina is aware that her time is limited, and she wants to ensure that everything is in order for her family. She has been battling health issues for years and is aware that the end is near."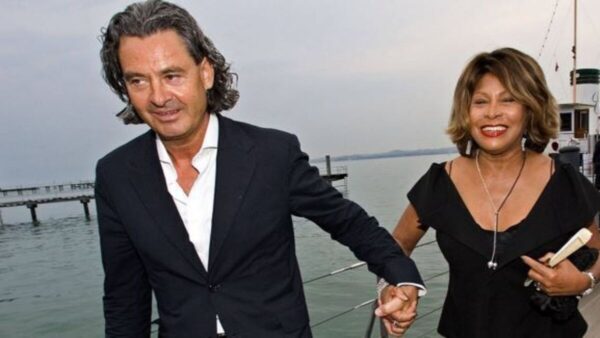 Undoubtedly, Turner faced numerous heartbreaking challenges in the past decade. She fought against intestinal cancer and later underwent a kidney transplant in 2017.
Tragedy struck again in 2018 when her eldest son, Craig Turner, died by suicide at the age of 59. Earlier this year, another one of her children, Ronnie, passed away after a medical emergency at his home in San Fernando Valley.
"Ronnie, you left this world much too soon. With sorrow in my heart, I close my eyes and think of you, my beloved son," expressed Turner.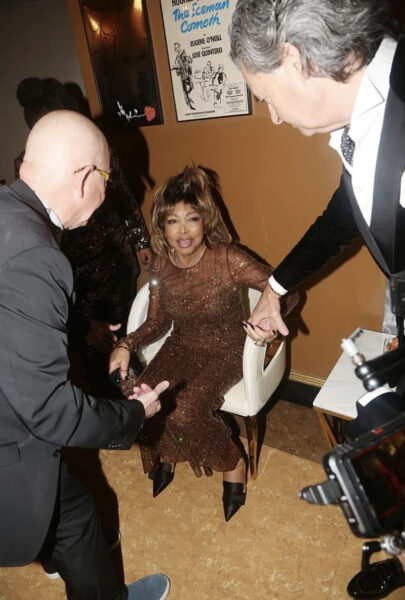 A multitude of prominent figures, including Sir Mick Jagger, NBA legend Magic Johnson, and Elton John, have expressed their condolences and paid tribute to the late singer.
May Tina Turner rest in peace. She was an absolute icon in the music industry, and her remarkable talent will continue to inspire generations to come.
Join in honoring the captivating Tina Turner by sharing this article on social media as a tribute.