Coming to terms with the passing of the legendary Tina Turner is undoubtedly a difficult task.
According to reports, the renowned singer, known for her hit "Simply The Best," passed away at her residence in Switzerland on May 24, following a series of health challenges in recent years.
Unsurprisingly, tributes have poured in for the iconic artist, often hailed as the Queen of Rock 'n' Roll. The overwhelming expression of grief is only expected, considering the multitude of obstacles Turner faced throughout her life, most of which she managed to conquer.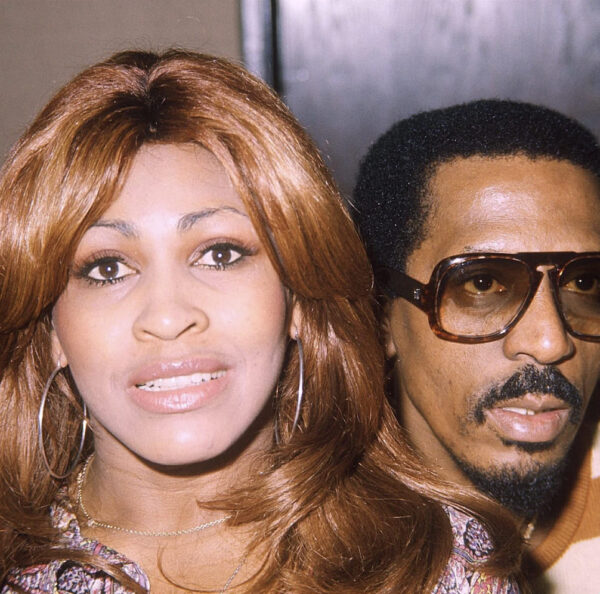 Indeed, the journey of the singer hailing from Brownsville to the pinnacle of the entertainment industry was anything but smooth. Tina Turner had to endure immense pain and suffering inflicted by her abusive ex-husband, Ike Turner, before defying all odds and ascending as a titan in the realm of music.
After parting ways with Ike, Turner severed all connections in her pursuit of a fresh start. Regrettably, reports suggest that this decision also led to a breakdown in her relationship with the children of Ike, whom Tina had adopted during her marriage to their father.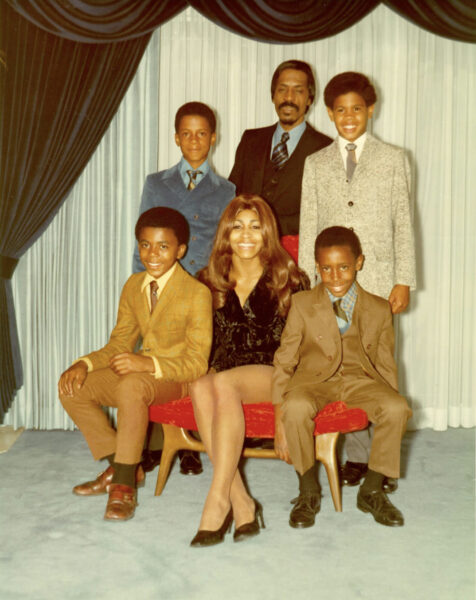 In present times, Ike Turner Jr., the biological son of Ike Turner and adopted son of Tina Turner, has emerged as a Grammy-winning producer and musician. However, his path to success, much like Turner's, was far from simple.
Ike Turner Jr.'s parents, Ike Turner and Lorraine Taylor, parted ways when he was still a young child. Yet, a new maternal figure entered his life when his father began a relationship with Tina Turner.
Following their marriage, Tina formally adopted Ike Turner Jr., assuming the role of a stepmother to him and his brother, Michael.
As their father had been married six times, the siblings were accustomed to various women entering their lives. Nevertheless, it is widely acknowledged that Tina became the figure they predominantly associated with maternal care and affection.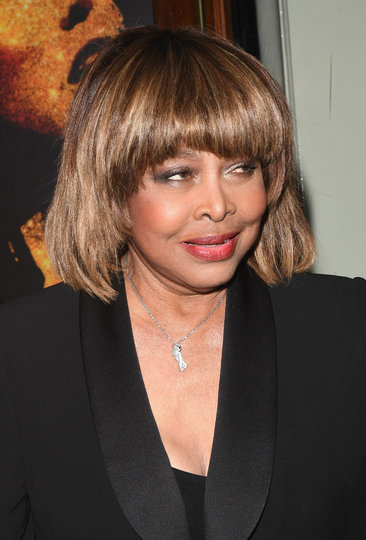 As we are well aware now, Ike and Tina's marriage was destined to be plagued by misery, with Tina enduring years of violence and abuse inflicted by her husband. However, one day, fueled by her courage, she made the life-altering decision to escape, leaving Ike and his children behind.
For Ike Jr., Turner's absence was a significant blow, not only because she had played a crucial role in equipping him with the necessary tools to pursue a career in the music industry, following in his parents' footsteps.
Reflecting on his experiences, Ike Jr. once shared, "My father took me out of school at the age of 13. I ended up running his recording studio while also joining them on tour. They made a substantial amount of money during those tours, and my father would make me count it until my hands turned grey."
According to reports, following Tina Turner's departure from the family, which occurred 16 years after her marriage to Ike Jr.'s father, her relationship with Ike Jr. and his brother Michael deteriorated to the point where they ceased communication with their former stepmother.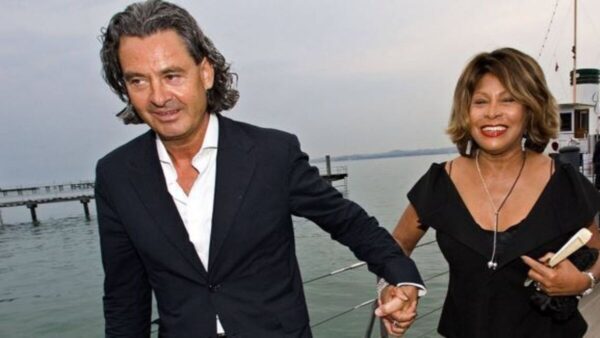 Ike Jr. disclosed that his last conversation with his stepmother took place around 2000, and he expressed doubt that his siblings had heard from her since then.
Despite the strained family dynamic, Ike Jr. himself achieved professional success. He received a Grammy award in 2007 for producing an album for his father.
Tina Turner, on the other hand, relocated to Switzerland in 1995 and eventually became a Swiss citizen after marrying Erwin Bach in 2013. The couple purchased a residence in Lake Zurich, where Tina resided until her recent passing.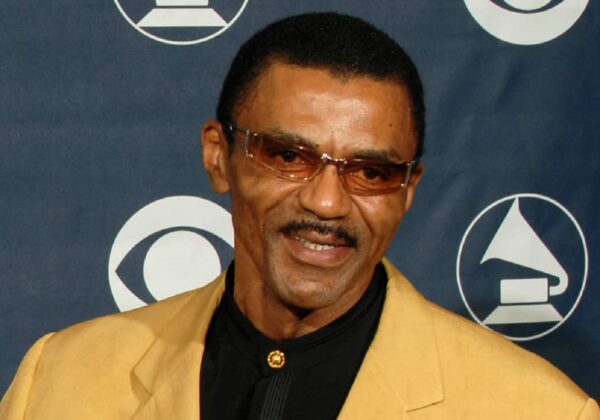 May Tina Turner rest in peace. Our heartfelt condolences go out to her loved ones during this challenging time. The world will never witness a personality quite like hers again.
If you're a fan of Tina Turner, feel free to share this article on Facebook!