Bob Barker's name is firmly associated with the popular show "The Price is Right. The host of the program was loved with millions of viewers just because of his majestic, pleasant timbre of voice.
Barker was born December 12, 1923. His homeland is Darrington (Washington state). Bob's father died when Bob was very young. For many years he was raised by his mother alone. Bob's mother Matilda worked as a teacher. When he was in eighth grade, Matilda got married for the second time and they moved as a family to live in Springfield, Missouri.
In addition to becoming a brilliant broadcaster, Barker was able to be a great husband. His fiancee was Dorothy Jo Gideon. His wife became his whole world, and when Dorothy was gone, Barker's life changed dramatically.Whole 36 years the couple lived together happily. Over the years Bob managed to prove that he was the most faithful husband who treasures every minute spent with his beloved.
Their acquaintance took place in the 1930s. The 15-year-old young man met his future wife at an Ella Fitzgerald concert. It was love at first sight. Their romance lasted several years. Barker was in the U.S. Navy as a fighter pilot. And on one of his leave days in 1945, he and Dorothy were married.
Early in their married life, they both shone on the stage. In 1956 Barker was offered the role of host of the game show "Truth or Consequences", which became popular with TV viewers. For almost twenty years, Bob was the permanent anchor of the program. In addition to this project, the Emmy Award winner was involved in such shows as "Family Game" and "That's My Line." 1972 was the year he began working on "The Price is Right." Two years after that, the TV host would leave "Truth or Consequences."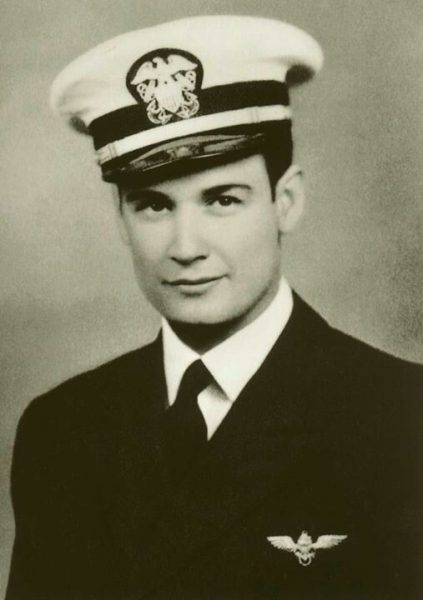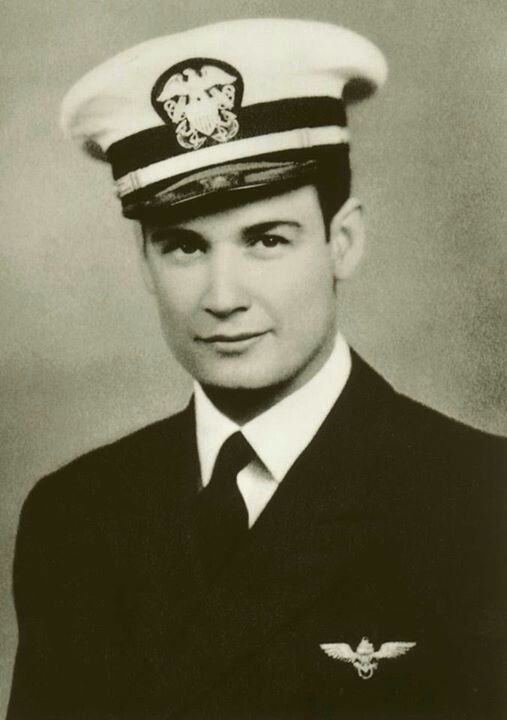 Barker and Dorothy were true fans of each other. Their bond was so strong that when Dorothy died, Bob no longer saw any meaning in his future life. They never had children over the years of their marriage, they had just each other, an it was enough for them.
Barker, 21, married Dorothy when she was 20 years old. They did not part until the death of Dorothy. As Barker admitted, while others found happiness in second and third marriages, he found his love immediately in his first marriage.
According to the broadcaster, they did not have children, because there was simply not enough time. However, he does not regret it at all, especially when he watches how difficult it is for his friends to communicate with their children. Barker had enough care for his thirteen ducks.
The biggest loss of his life came in the early eighties. Those were the peak years of his career. Doctors gave Dorothy a disappointing diagnosis of lung cancer. She was gone six months later. The departure of his beloved wife, with whom he had lived for more than 30 years, not only shocked the TV host, but also changed his life in general. He still has not been able to come to terms with the loss. According to the TV star, no one can replace him Dorothy.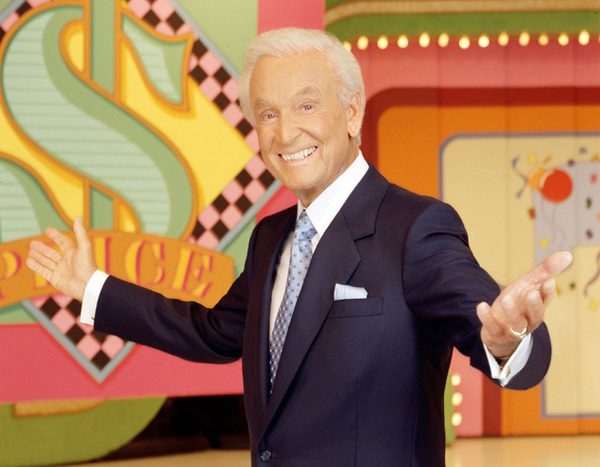 Almost forty years after the death of his wife, Bob Barker never married. In one conversation, he admitted that he does not want to remarry, as the only woman he loved was still Dorothy.
During their marriage, Barker's attitude toward animals changed, thanks to Dorothy. The fact was that she actively advocated for animal rights. According to the broadcaster, it was his wife who was the driving force behind this right-wing cause.
Dorothy's inspiration gripped Barker so much that, as host of the Miss Universe and Miss United States pageants for 22 years, he got into an argument with event organizers and stood up for animals. He demanded that management removed furry items from the prizes given to the finalists. But when his demand was refused, Barker left the project.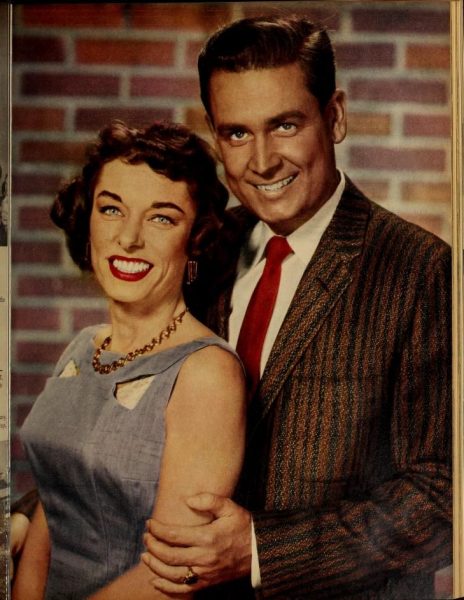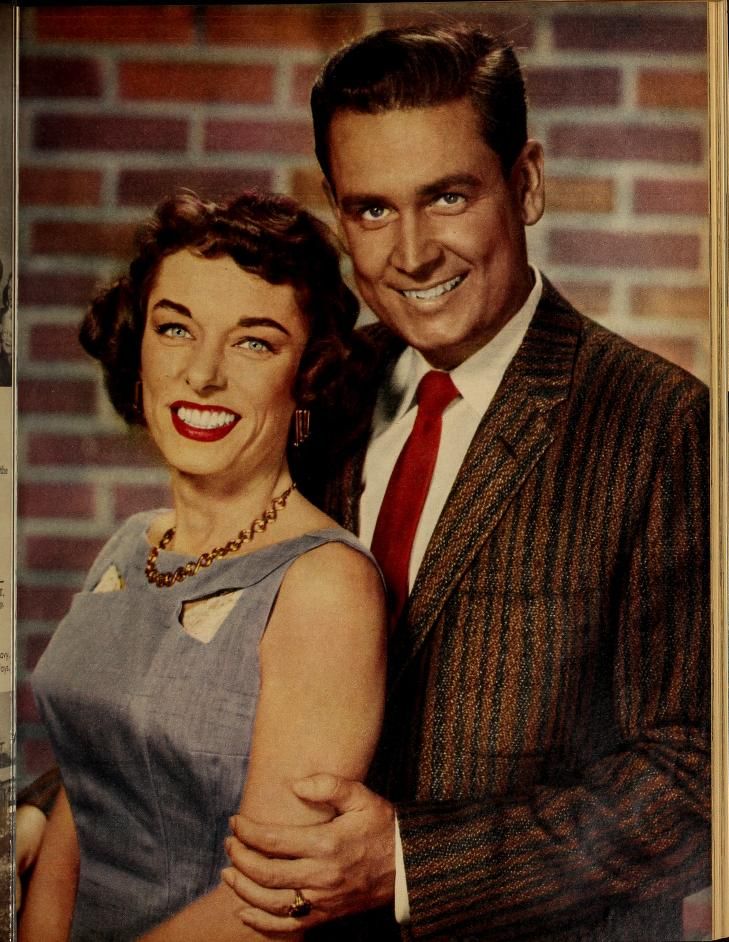 When the actor retired, he often thanked his wife for convincing him to give up meat food and become a vegetarian. According to Barker, that is the secret of his longevity. For the TV host Dorothy is the love of his life, and he does not want to part with her.
On the day of Dorothy's 36th birthday, Bob went to Forest Lawn Memorial Park to visit his beloved's grave. He was spotted as he was cleaning his wife's headstone.
Dedicated to show business for 50 years of his life, in 2007, Barker decided to retire. He managed to work with different generations, which gives him greatness and respect from his many audiences. Primarily, however, his career has turned out well because of his late wife.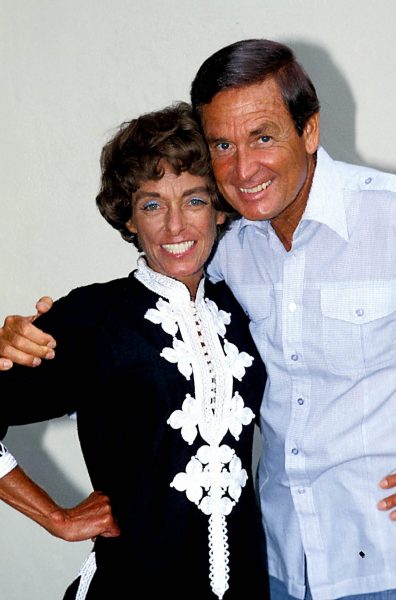 The TV star once admitted that his wife had a direct influence on the formation of his career. It was Dorothy who insisted that he start working directly with viewers while he worked for a radio station. He agreed with his wife, and it proved to be a life-changing decision.
Over the long years of his life, Barker had a long history of health problems. One wonders how he managed to live so long at all. Barker's medical records include: blockage of the left carotid artery, stroke, skin cancer, head and knee injuries.
In 2018, the TV host had a particularly difficult time with his health. He was hospitalized multiple times. The reason was recurring back pain. Therefore, Barker celebrated his 95th birthday very quietly and modestly.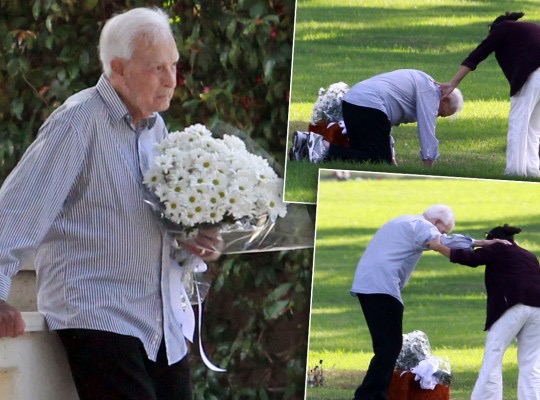 During the height of the pandemic, fans of the TV host were greatly worried about his health. But it soon became known that Bob Barker was fine and was spending time quarantined at his home in Los Angeles. According to Barker, the hype surrounding the coronavirus has influenced him to now treat guests very cautiously.
Today, the 97-year-old TV star prefers to pass the time by watching TV shows and war movies.