Although Brad Pitt is not often among the highest-paid actors, he remains a highly sought-after talent in Hollywood, with many celebrities aspiring to work alongside him. However, it was recently revealed that the former husband of Angelina Jolie has certain criteria when it comes to his potential co-stars.
According to Pitt's colleague Aaron Taylor-Johnson, who worked with him on the film "Bullet Train," Pitt is selective about the actors he will work with. In an interview with Variety, Taylor-Johnson expressed his enjoyment of working on the same set as Pitt.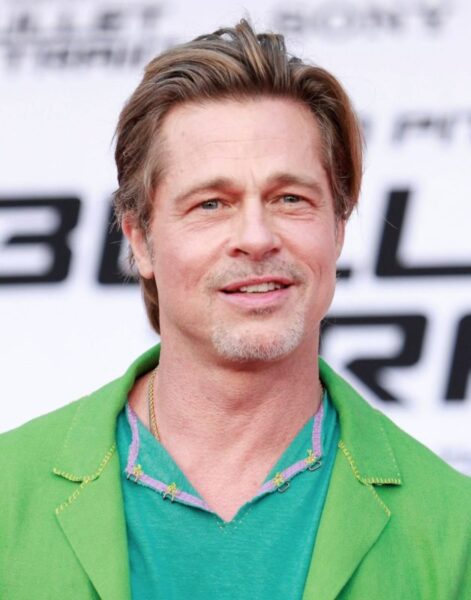 Aaron stated that Brad's goal is to spread positivity and happiness in the world while being surrounded by like-minded people who enjoy having a good time. As per Taylor-Johnson, he has worked with numerous actors, and has even started taking notes.
"Over time, you start to remember the names of those with whom you will never work again," the actor revealed.
Similarly, Brad has also compiled such a list, according to Aaron. The big question is, who are the actors on Brad's list?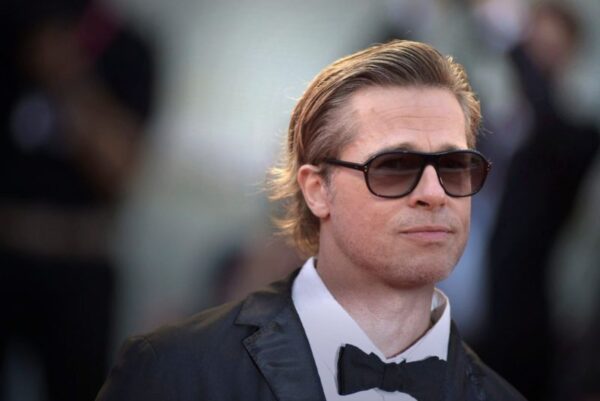 It is likely that Brad Pitt will never collaborate with Harrison Ford again, as they reportedly had frequent arguments on the set of "The Devil's Own."
During the making of "Interview with the Vampire," Brad had multiple clashes with Tom Cruise.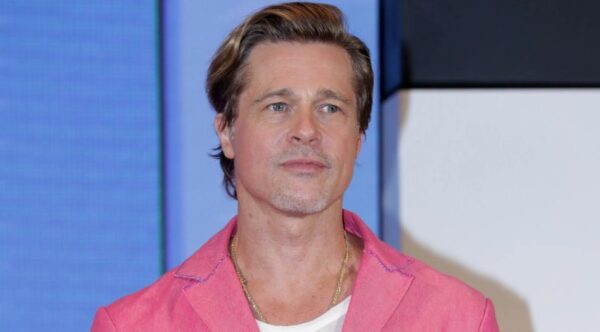 Furthermore, it seems highly unlikely that he will work with Angelina Jolie again.