Bruce Willis had announced his retirement from acting in March last year, citing aphasia as the reason behind his decision.
However, in a recent update, his family has revealed that the actor has been diagnosed with a type of dementia called frontotemporal dementia.
The family's statement mentions that frontotemporal dementia is a common form of dementia for people under 60 and can take years to diagnose. The disease is described as cruel and can affect anyone. The family expressed relief in finally having a clear diagnosis but mentioned that there are currently no treatments available for the disease.
The family hopes that any media attention can help raise awareness and research for the disease as Bruce's condition progresses.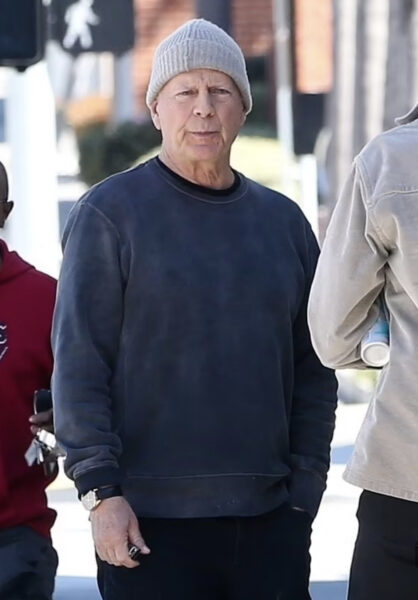 The family expressed their gratitude towards Willis' supporters over the past year and shared his condition to raise awareness about FTD. They noted that Bruce had always used his platform to shed light on important issues and help others.
The family believes that Bruce would have wanted to use his voice to bring global attention to this disease and connect with those affected by it.
Bruce Willis had been a prominent figure in Hollywood for decades, rising to international fame after his breakout role in Moonlighting and his portrayal of John McClane in Die Hard and its sequels.
He also had a successful career with acclaimed films like Pulp Fiction, The Sixth Sense, Armageddon, and Unbreakable. However, in recent years, he mainly appeared in low-budget films, and concerns were raised about his ability to remember lines.
***
Last March, concerned fans received an answer as Bruce Willis' family announced that he was suffering from aphasia, which affected his ability to communicate and forced him to retire from acting.
The family stated that Bruce would be spending time with his loved ones and stepping away from the career that meant so much to him.
Bruce Willis is married to Emma Heming Willis, and they have two daughters, while he also has three daughters from his previous marriage to actress Demi Moore.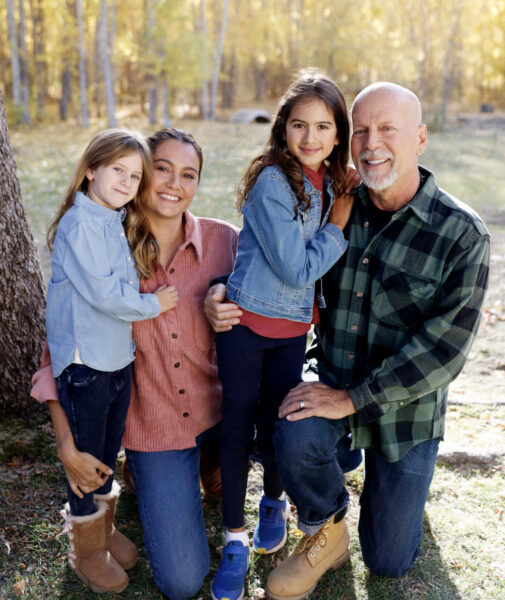 The family expressed gratitude for the outpouring of love and care for Bruce during this difficult time, and they requested continued compassion, understanding, and respect to help him live a full life.
Although it's heartbreaking to learn about Bruce's diagnosis of dementia, his family can now care for him with a clear understanding of his condition.
The family's openness about Bruce's situation will undoubtedly raise awareness of FTD, and we extend our thoughts and prayers to Bruce and his loved ones. Please share this crucial update about Bruce Willis.