Michael Jackson left an indelible mark on the world as a singer, songwriter, dancer, and entertainer, earning him the well-deserved title of "The King of Pop."
In addition to his musical achievements, MJ cherished his role as a family man. Throughout his career, he had three children with two different women before his tragic passing 11 years ago.
One of his children, Bigi Jackson, reached the milestone of turning 18 in 2020. Recently, he has been actively engaging on various social media platforms.
When you observe the latest pictures of Michael's youngest child, it becomes evident that he possesses distinct resemblances to his iconic pop legend father.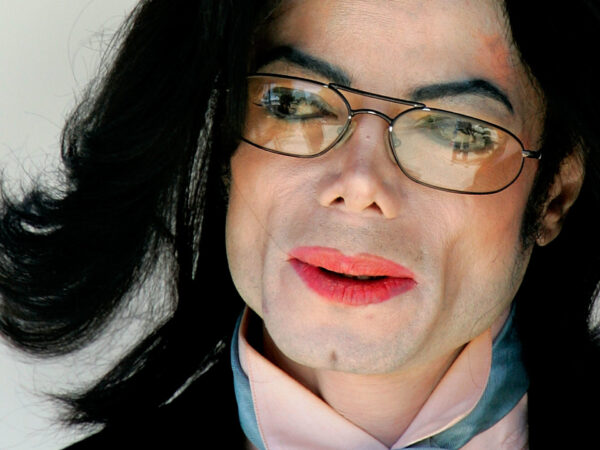 Michael Jackson's marriages
Throughout Michael Jackson's life until his untimely death, the tabloids extensively covered his private life, marriages, and children. With three children from two different women, there was no shortage of speculation.
The media frequently questioned the biological parentage of MJ's children and eagerly speculated about the identity of their mothers. In retrospect, considering Michael's relationships, it's not surprising that the newspapers sought answers.
Michael Jackson first crossed paths with his initial wife, Lisa Marie Presley, in 1974 when he was a mere 16 years old. The introduction took place at a Las Vegas hotel, facilitated by none other than Elvis Presley himself. Lisa, just six years old at the time, was an ardent fan of the Jackson 5, particularly enamored with the young singer.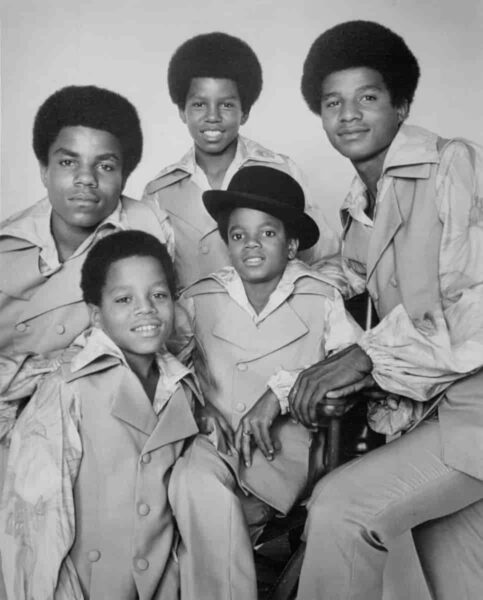 However, it would take another 18 years before their paths would intersect once again. They reconnected at a dinner hosted by artist Brett-Livingstone Strong, and their fondness for each other quickly grew. Soon, they were engrossed in daily phone conversations.
Michael and Lisa discovered a shared experience of navigating the complexities of being thrust into the limelight from a young age, resulting in their detachment from the "real" world. Both having been celebrities since childhood, they had been shielded from many aspects of ordinary life.
During Lisa's initial encounter with Michael, she was still married to actor Danny Keough, with whom she shared two children. However, a special bond formed between Lisa and Michael, leading to a significant question during one of their phone conversations: "If I asked you to marry me, would you do it?"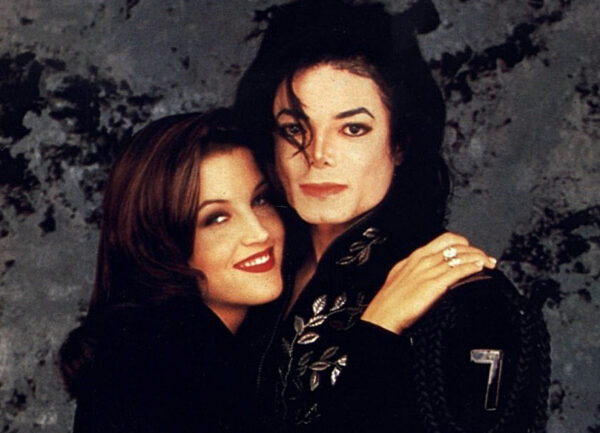 Lisa's response was an affirmative "yes," prompting her to proceed with divorcing Danny. Merely 20 days after finalizing the divorce, Lisa and Michael themselves exchanged vows. Their wedding took place in 1994 in the Dominican Republic and garnered tremendous attention, with one newspaper dubbing it "The Marriage of the Century."
However, their marital bliss was short-lived as their relationship quickly turned tumultuous. Lisa Marie chose not to have children with Michael, perceiving him as immature and uncertain about their future together. She believed that Michael's behavior often exhibited child-like tendencies. Meanwhile, Michael expressed a deep desire to become a father and reportedly offered Lisa an alternative solution.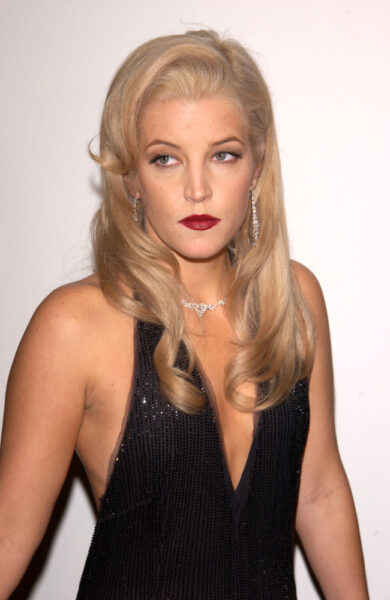 According to J. Randy Taraborrelli's book "Michael Jackson: The Magic and the Madness," Michael told Lisa, "My friend Debbie [Rowe] said she will get pregnant and have my baby. If you will not do it, then she will. How about that?" Lisa allegedly accepted this arrangement. The couple officially divorced in 1996 but continued an on-and-off dating relationship for the next four years.
Michael Jackson and Debbie Rowe
During his marriage to Lisa Presley, Michael Jackson had another woman playing a significant role in his life: Debbie Rowe.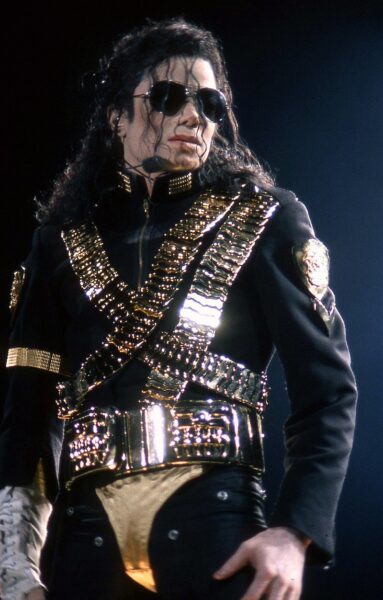 Michael and Debbie's connection traced back to the mid-1980s when Debbie worked as an assistant for the pop singer's dermatologist. Over the years, she assisted Michael in treating his chronic skin condition, vitiligo, and their friendship gradually blossomed into something more.
Michael and Debbie tied the knot in 1996, and subsequently, two of Jackson's three children were born. In 1997, Debbie gave birth to Michael Joseph "Prince" Jackson, Jr., followed by the arrival of Paris Michael Katherine Jackson a year later.
Their approach to parenting was rather unconventional. Debbie assumed more of a surrogate mother role, while Michael intended to raise the children primarily at the Neverland Ranch. Debbie's visits to her kids were sporadic, as she purposely avoided becoming too attached to them.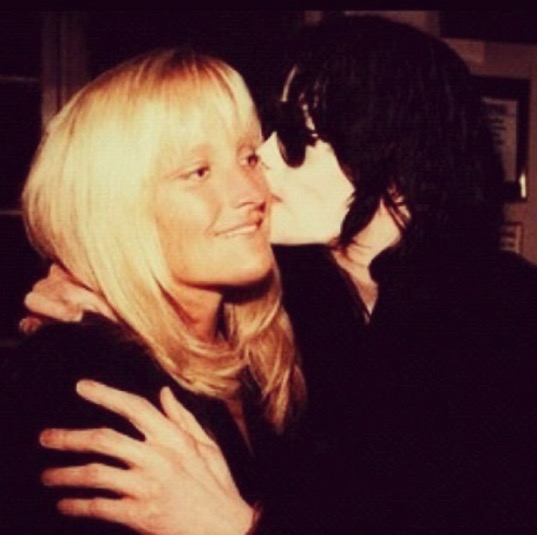 In an interview with English journalist Martin Bashir, Debbie explained, "My kids don't call me Mom because I don't want them to. They're Michael's children. It's not that they are not my children, but I had them because I wanted him to be a father… If he called me tonight and said let's have five more [children], I'd do it in a heartbeat."
However, it became evident that this arrangement took a toll on Debbie.
Eventually, Debbie's discontent with the situation became undeniable, leading her to file for divorce in 1999. In the divorce proceedings, she granted Michael full custody of their children. Despite their separation, the former couple managed to maintain a friendship.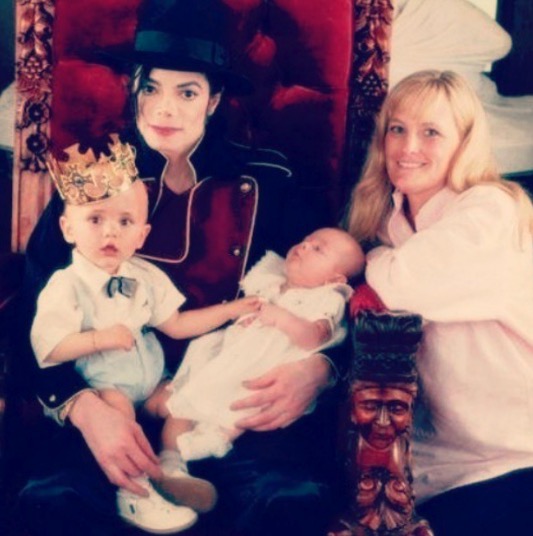 Michael Jackson's youngest child
In February 2002, Michael Jackson welcomed his third child into the world. The boy was officially named Prince Michael Jackson II, but he quickly became known as "Blanket." The nickname originated from the practice of covering the child's face with a blanket whenever he appeared in public.
However, Michael saw a deeper meaning behind the unusual moniker. He viewed a blanket as a symbol of blessings and a way to express love and care.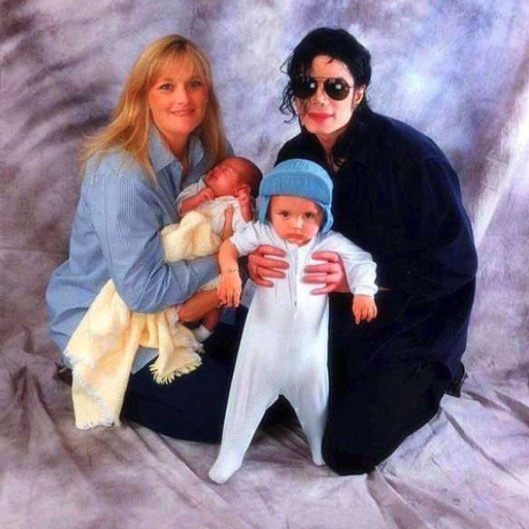 "Blanket" gained global recognition when Michael held him over a balcony railing on the fourth floor of a Berlin hotel. The incident shocked many people, who believed that Michael was endangering his baby's life. In hindsight, MJ acknowledged his mistake and apologized for the incident, admitting that he had become caught up in the moment.
Bigi Jackson mother
The identity of the mother of Michael's third child remains unknown. There has been speculation suggesting that Debbie Rowe might be the biological mother of Prince Michael II, but she has strongly denied those claims. According to Michael himself, the baby was conceived through artificial insemination, and he admitted that he was unaware of the mother's identity.
In 2015, "Blanket" made a significant decision and expressed his desire to be called Bigi instead. This was an important step for him as, according to media reports, he had faced teasing and mockery due to his nickname while growing up.
Tragically, Bigi was only seven years old when his father passed away in June 2009. Michael Jackson, the King of Pop, suffered cardiac arrest and passed away at the age of 50 in his home.
Following his father's untimely demise, Bigi was primarily raised by Michael's mother, Katherine Jackson. Additionally, Jackson's nephew, TJ Jackson, also provided support to the family and the children.
Bigi Jackson Today
Bigi struggled greatly with accepting the permanent loss of his father, Michael Jackson. Reports indicate that he even went through a period of not speaking as he grappled with his grief.
However, as of today, Bigi appears to be doing better.
Currently, Bigi Jackson resides in Calabasas, California. He lives in an impressive mansion situated within an exclusive gated community, where notable celebrities like Dr. Dre and John Travolta are his neighbors.
The 18-year-old teenager is focused on his education at Buckley School, a prestigious private institution located in Sherman Oaks, California. Additionally, he has developed a passion for practicing karate and enjoys spending time with his numerous cousins.
As Bigi's grandmother, Katherine, approaches her 91st birthday, he is now under the supervision of his older cousin, T.J. Jackson.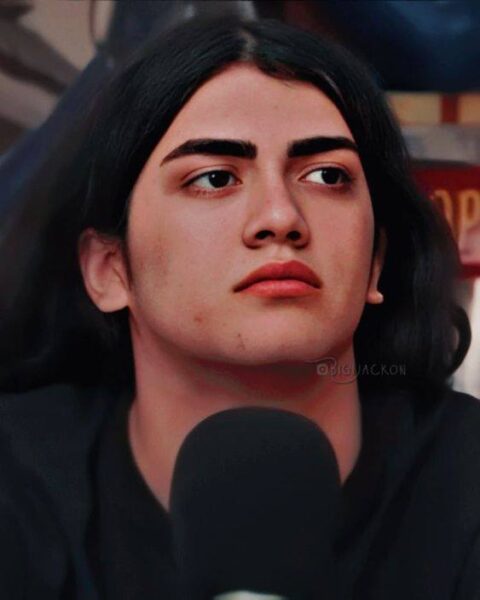 Generally, Bigi prefers to keep a low profile and steer clear of the limelight. However, he occasionally attends public events. For instance, he was seen in the audience when his older brother, Prince, graduated from Loyola Marymount University in May 2019.
In addition to his endeavors, Bigi has also ventured into the world of YouTube alongside his brother, Prince Jackson. They have created a channel called "Film Family" where they review various movies. Currently, the channel has amassed 35,000 followers despite having only a few uploaded clips. This raises the possibility of seeing more of Bigi in the future.
View this post on Instagram
It is undeniable that Bigi bears a striking resemblance to his father. With his long black curls, he evokes thoughts of Michael Jackson. Furthermore, he seems to share his father's passion for comic books and superheroes, often spotted wearing t-shirts featuring Marvel's Avengers.
Growing up with an incredibly famous parent can be exceptionally challenging, and Bigi is likely no exception. It's important to remember that he had to endure a difficult mourning process while being scrutinized by cameras from around the world.
However, based on what we currently know, Bigi appears to be enjoying his life and engaging in typical activities like any other teenager, which is a positive sign.
Let's hope this continues, regardless of the path Bigi chooses to pursue in the future.