Kelly Giddish, the actress from "Law & Order: SVU," has become a mom for the third time – her son was born!
The celebrity, who played Amanda Rollins on "Law & Order: SVU" for over a decade, shared this happy news with fans just a few days ago, although the child was born in the second half of June.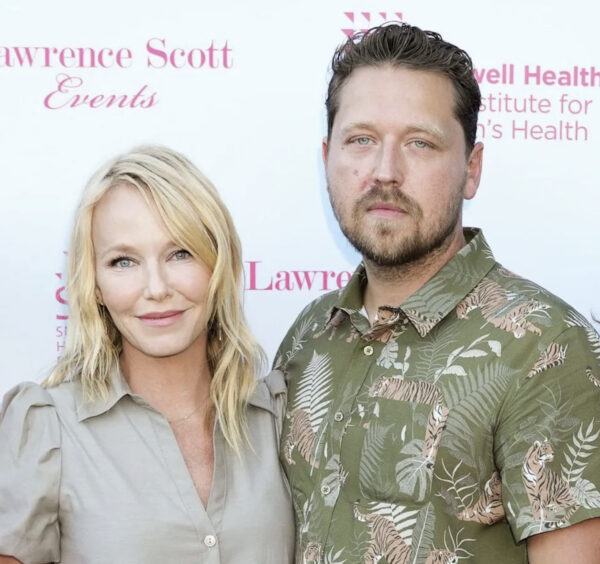 "On June 20, my husband Beau Richards and I had a son, whom we named Oldie Richards. We are so in love with him and overly grateful," she wrote, attaching a black and white photo of herself, husband Beau Richards and Oldie, their newborn baby boy.
"Oldie brings us great happiness, both me and his daddy, as well as his two big brothers (and of course grandparents, aunts and uncles!). He always has a smile on his face and the light he brings to each of our moments is incredible."
Kelly's pregnancy case coincided with her character's pregnancy on the show, and while fans of the series have yet to find out how Amanda Rollins will experience the moment, many are excited for Kelly.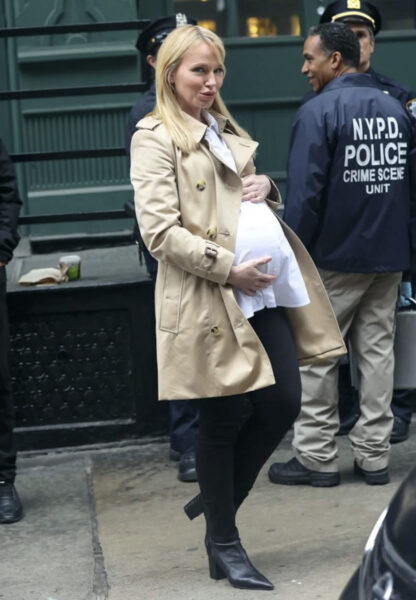 "He's so cute! Congratulations 😍 I love that all three of her pregnancies were also recorded on 'SVU' – it's such a sweet way to keep those special moments alive 😍," one fan noted.
"He is truly adorable! Congratulations to you and your family! Wishing you all the best in this new phase of life! Thank you for sharing this joy," another fan wrote.
"He is so wonderful, what a touching photo of the three of you. ❤️," another fan added.
Посмотреть эту публикацию в Instagram
In addition to Oldie, Kelly has two older sons, 7-year-old Ludo and 4-year-old Charlie, whom she shares with ex-husband Lawrence Faulborn.