As a teenager, Mindy Cohn unexpectedly became a television star when she appeared on the popular American sitcom "The Facts of Life" in 1979. Despite having never considered a career in performing arts, Cohn had initially aspired to become a doctor so that she could make a positive impact on society.
In eighth grade, Cohn and her friends were given the opportunity to participate in interviews set up by TV producers who wanted to make their upcoming all-girls school sitcom as authentic as possible. After being asked "all sorts of girls' school questions" for an hour by veteran actress Charlotte Rae and television producers Norman Lear and Alan Horn, Cohn thought that was the end of it.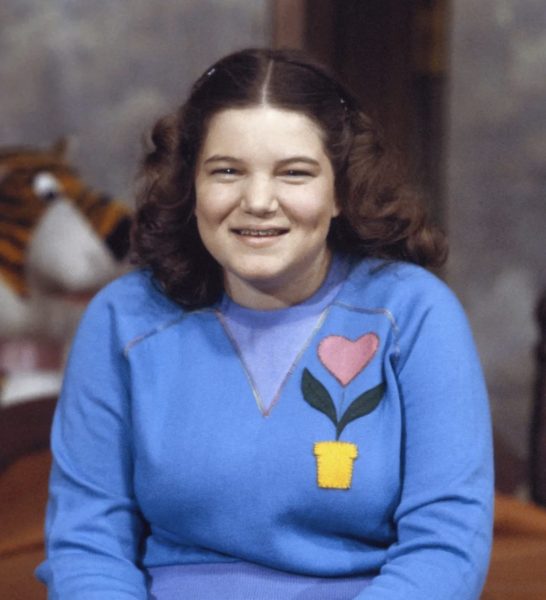 However, the following day, Cohn was summoned to the headmaster's office and was told that Rae had developed a fondness for her because she reminded her of her childhood friend, Natalie. Rae had requested that a role be created for Cohn in the show, which led to her unexpected rise to stardom on the show that ran for nine seasons until 1988.
Cohn was surprised by an offer and couldn't contain her excitement. She shared the news with her mom over dinner, who was also thrilled and decided to take a day off to meet the producers with her daughter. The producers revealed that they only planned to film four episodes and wrap up at the end of summer. After careful consideration, Cohn and her mom agreed, and she accepted the offer to play Natalie Green. Looking back, she reflected on that experience and said, "I think we made the right decision."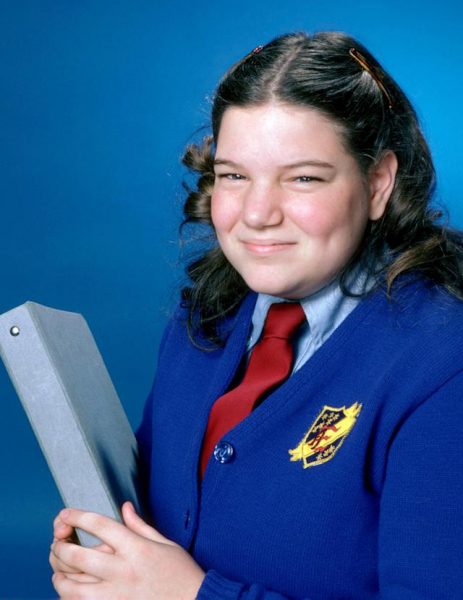 When the show went on several breaks, Cohn used the time to improve her acting skills and attended multiple auditions. Eventually, she landed guest roles in various productions, including a New York production of James Lapine's play "Table Settings" and the movie "The Boy Who Could Fly."
Cohn shared that her experience in the entertainment industry during that time was quite different than what people might expect. "My 'Sex, Drugs, and Rock and Roll' years were more like 'Hand-jobs, Cigarettes, and Hair-holding,'" she joked, adding that she worked long hours, even as a minor, and had the opportunity to go to clubs, movie premieres, travel the world, and access backstage at concerts.
Cohn credited her success to those who supported and connected her with available gigs in the entertainment industry. She auditioned for a voice acting role in an anime and landed the part of Velma in the popular animated series and franchise, "Scooby Doo." Speaking about the opportunity, she raved, "I stepped into a billion-dollar industry that includes not only the weekly animated series but also DVD movies and video games. I am now going on my 12th year as the voice of Velma. What a rarity!"
Cohn Is a Cancer Survivor
Cohn's life has had its challenges, and in 2012, she faced her biggest obstacle yet. During a morning stroll in her Los Angeles neighborhood, she suddenly felt exhausted and struggled to make it to her destination. "I just couldn't go anymore," she said. "So, I texted my friend Helen Hunt and said, 'Something's wrong with me. I need help.'" Cohn visited a doctor, where a scan showed something in her breast. After a biopsy, she received the heartbreaking news: "It was breast cancer. I kept that secret for a long time."
For the next five years, Cohn underwent a double mastectomy, chemotherapy, and radiation. Although she remained optimistic, the ordeal took a toll on her, particularly when the cancer "metastasized" and "kept spreading and coming back." As a result, Cohn grew frustrated and enraged with the battle, stating, "I couldn't control any of this. I couldn't fix it."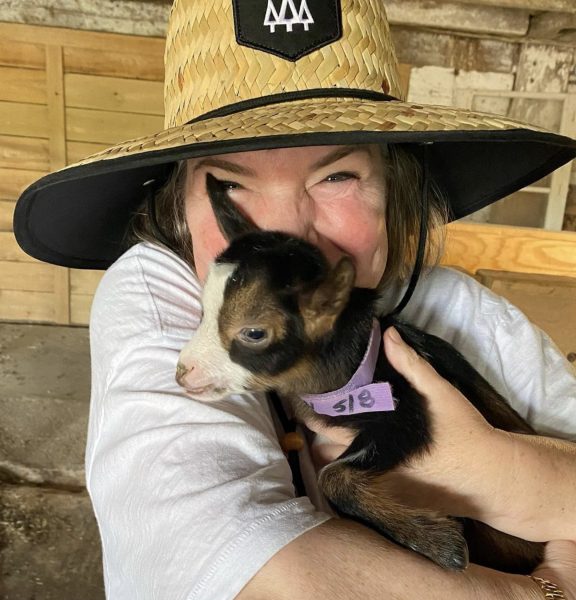 Eventually, Cohn decided to leave Hollywood and recover in the company of her close friends, Dr. Brent Ridge and Josh Kilmer-Purcell, lifestyle gurus best known for their reality show "Beekman Boys." Cohn stayed with the duo on their 60-acre farm on the outskirts of Sharon Springs in New York, where she fought the disease and eventually fully recovered.
The "Violet Tendencies" star is now cancer-free and has returned to Hollywood. She's excited about resuming work and has high hopes for her acting career, stating, "I'm feeling great. And I'm so ready to get back to working. I think I'm a good actress, and I have a lot to offer."
At the farm with her friends, she announced her cancer diagnosis publicly and expressed her desire to focus on her recovery by being there. Being in Sharon Springs provided her with a respite from everything, enabling her to concentrate on healing. She remained occupied while in the countryside, caring for 113 goats, cleaning, and restocking shelves.
According to Kilmer-Purcell, she enjoyed feeding the farm's chickens and staying active. Ridge remarked that he often found her working in the garden when he looked through the window.
Cohn's Current Life
Since her cancer went into remission, Cohn has returned to a normal life. In addition to voicing Velma on the "What's New, Scooby-Doo" reboot and other acting and voice gigs, she maintains an online presence on Twitter and Instagram. Cohn has also made plans to travel to Mount Machu Picchu with Ridge and Kilmer-Purcell in 2023.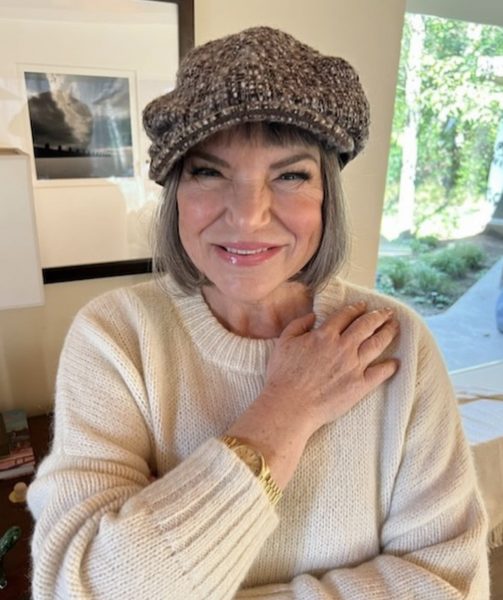 Despite being single and never having been married or had children, Cohn has expressed her desire to one day marry and start a family, which has always been her dream.
Furthermore, the star of "A Nice Girl Like You" has shared personal details about her life, revealing that she does not use drugs and is not in debt.