Finding a date for a school dance can be a significant milestone for any 17-year-old, and it holds even more importance for Daniel Revis, a cheerful and ambitious teenager from Arizona who happens to have Down syndrome.
Unfortunately, despite his best efforts, Daniel was unable to find a partner for the dance.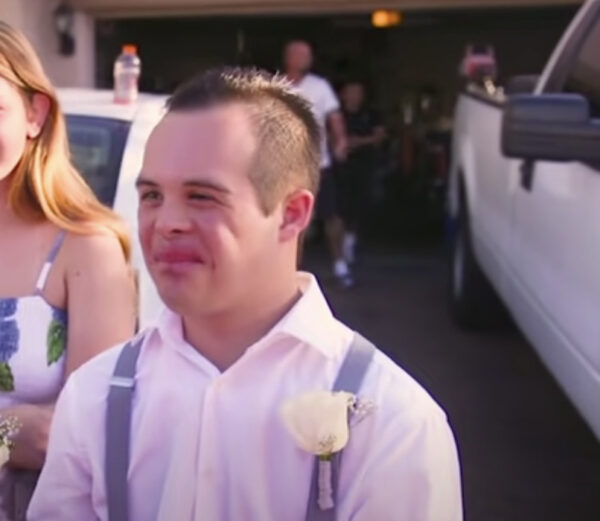 The upcoming school dance had filled 17-year-old Daniel Revez with anticipation, but his excitement turned into disappointment when he realized that he couldn't find a girl who wanted to be his date. This heartbreaking situation deeply affected his mother as well.
Despite his efforts, Daniel faced rejection from several girls he had approached.
As the dance grew closer, Daniel's spirits plummeted at the thought of attending alone. However, just when he needed it most, Kylie entered his life.
Offer for Daniel
Having learned that Daniel didn't have a date for the school dance, Kylie had a proposition for him. She approached him and asked if he would like to go with her.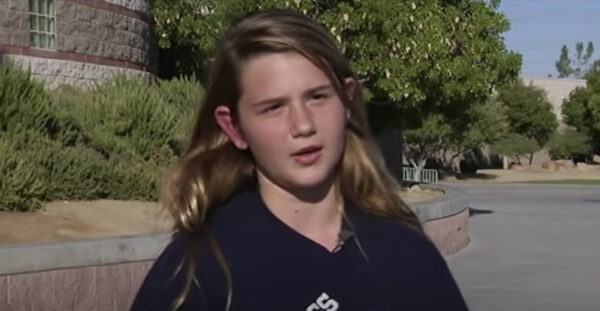 "I don't see kids with disabilities as being any different," Kylie shared in an interview with Fox5 news. "To me, they're just normal people who learn in a different way."
Word spreads
As news of Kylie's kind act spread throughout the school, someone suggested that the surprise team from Fox5 TV channel should attend the homecoming dance and feature the pair.
After taking the customary pre-dance photos, Kylie and Daniel were in for a grand surprise.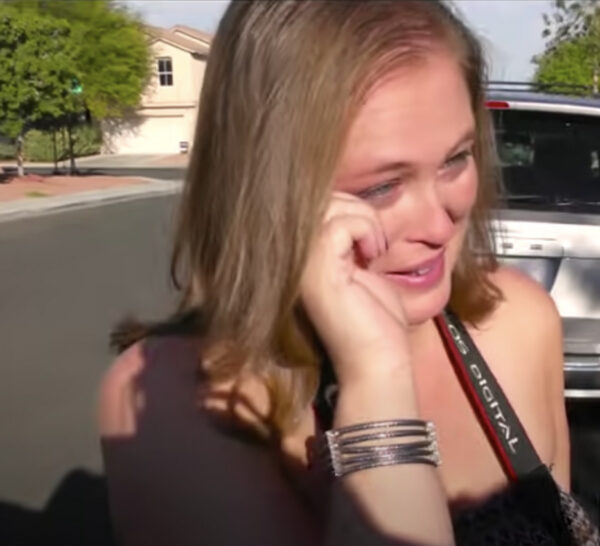 Fox5 sent a Rolls Royce to escort them to the dance in style. But that wasn't all. On the way, they made a special stop at a luxurious restaurant where the couple could enjoy a meal together, accompanied by Daniel's mom.
"I often drive past this place, but I never imagined it would be possible to bring the kids here because it's so expensive," Daniel's mom shared with Fox5, overwhelmed by the unexpected treat.
The surprises continue
But the surprises didn't stop there. After an unforgettable time at the homecoming dance, Fox5 had one more surprise in store for Kylie and Daniel. They announced that both of them, along with their families, would be going to Disneyland.
You can watch the heartwarming feature from Fox5 below, witnessing Kylie and Daniel having the time of their lives.
This heartwarming story truly touched my soul, reminding us all that acts of kindness come back to us in unexpected ways. Let's share this article with our friends and family to spread the message that goodness still exists in the world.