On my 21st birthday, instead of a joyous celebration, I received loud indignation from my father. It was after a FedEx courier knocked on our door.
"Delivery for Miss Julia Stanley," I heard the courier's voice say. I got excited at the thought that someone had sent a gift for me. I couldn't wait to see what was inside. But I had no idea that I was in for a huge change in my life.
After signing the courier's document, I hurried to open the envelope. In it I found a letter from a probate lawyer. The letter stated that I had inherited a country house in Virginia that belonged to one Mrs. Gloria Lefebvre.
Lefebvre? We have the same last name! But I don't know anything about it at all. Who was the woman? Perhaps it was my father's mother. They probably didn't get along with each other. No wonder, for my father had always been a difficult character.
Holding the letter in my hands, I walked into the living room, where I had recently wanted to blow out the holiday candles. "Mom! Dad! I think I just inherited a house in Virginia!" At that moment my father's face changed dramatically.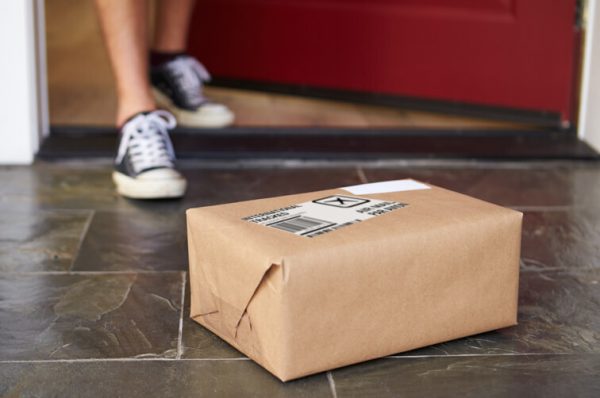 What was it? Fear? However, he quickly changed his expression to his usual sullen look. "The house? Whose?"
"Her name is Gloria Lefebvre," I answered. "I guess we must be related to her because we have the same last name."
"I have no idea," Dad said, and fear flashed across his face again. "It's probably just a joke." Mom, who was standing behind Dad, opened her eyes wide after hearing the words and covered her mouth with her hand.
Something about this inheritance was wrong, perhaps some family secret was being kept from me, and I had to find it out. All these years I'd been living with a strange sense of something missing. And maybe, very soon, I would find out where that feeling had come from.
The next morning I went to the lawyer, his information was in the letter. My father was against my going to him. And my mother saw me off in tears.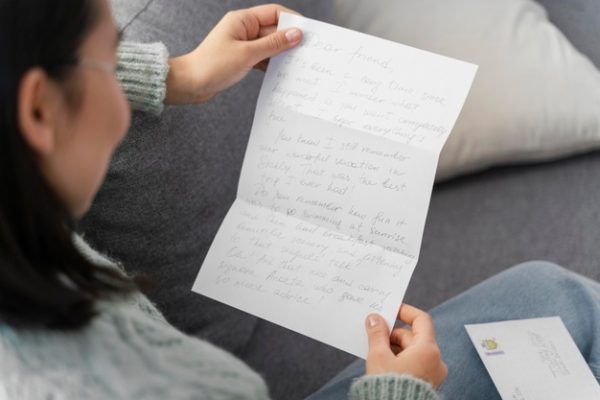 I learned from the lawyer that Gloria Lefebvre had bequeathed me a house that was in Smithfield, Virginia. But in order to take ownership, I had to live in the house for three months, no less. Only then could I sell it. The neighbors had to verify that I had actually lived in the house. That meant that I had to communicate with them. So three months of living in a small town and talking to the village neighbors awaited me!
"I want you to know, Miss Lefebvre, that the house you have inherited is a beautiful Antibellum mansion. It has a preliminary estimate of $2 million," the lawyer said.
Two million dollars? That's a fortune. With this money I could pay off my college loan, and with the rest of the money I could buy a new house and start my own business, which was a long dream of mine.
Despite my father's vehement objections, I packed a few things, threw my backpack into my small car, and headed for Virginia. The distance from Richmond to Smithfield was 80-plus miles. And then I wondered. So Gloria Lefebvre lived two hours away. But why didn't my father ever go to see her? Who was this woman?
When I reached the place, I got a slight shock.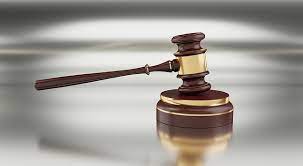 The house looked exactly as the lawyer had described it. It was like stepping into a Gone with the Wind novel. I took out the keys the lawyer had handed me, and I looked for the one marked as the front door.
The interior of the house was even more beautiful. It was very clean, someone must have kept the house in order. In the dining room I found an envelope addressed to me. My hands were trembling with excitement. I took out the letter and began to read. "Dear Julia," I read in the first lines, "I understand that you are very surprised and do not understand what is happening. I am your grandmother, your father is my son."
"I want you to know that I love you. And your father's desire to stay away from you brought me a lot of pain. But I was forced to accept his decision, as difficult as it was for me. My whole life has been spent with a broken heart."
"Sweet Julia, you will be shocked, but you have a twin sister. How glad I was when you were born. Unfortunately, due to a difficult delivery, the doctors gave us the sad news."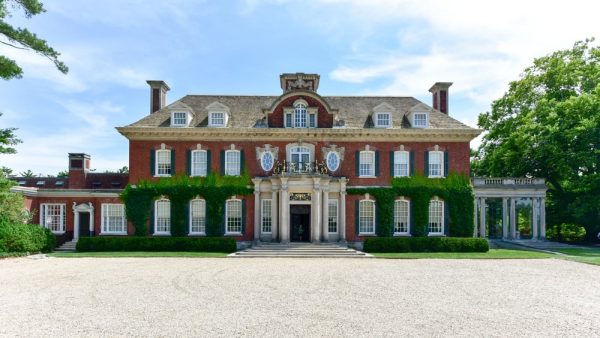 "Your sister June's spinal nerves were damaged during childbirth, and there was very little chance that she would be able to walk. When your father found out about it, he went berserk. He took the hospital to court and was awarded large compensation."
"After that, your father lost interest in June. It was horrible to realize, but my son decided that he and your mother could not provide June with the care she needed. So they decided to put the baby girl in an institution." I found it hard to breathe after those words. I have a sister! My parents left her in an orphanage! I went back to the letter. "I think you can understand my shock. I couldn't let that happen."
"I persuaded your father to change his mind, but he was adamant. Your mother didn't oppose him, but I think you yourself have already realized that she obeys him in everything."
"I managed to talk him into giving me custody of June. But in return, I had to promise not to communicate with him or his family. I took that step. After that, you moved to Richmond."
"I became conscious that I could not raise June for long. Then I made the decision that the best thing to do was to have her adopted by good people. They were my neighbors, a childless married couple. It was the right decision, because June had grown up in a loving and caring environment, and it was worth the sacrifice.
"Dear Julia! I really hope you will be reunited with June. I have given you the means to become financially independent of your father, and you will be able to make your own decisions. Love, Grandma Gloria."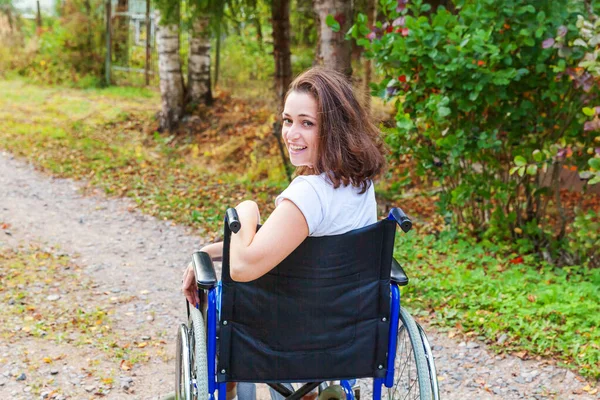 I immediately rushed outside toward the neighbor's house. I saw a tall, middle-aged woman standing on the porch. She had kind eyes. The woman smiled at me and said: "Hello, Julia, your sister is waiting for you!"
When I entered the room, I was in shock. In front of me was my copy, sitting in a wheelchair. She spread her arms out for a hug, and I rushed toward her. At that moment I felt I had found my soul mate. I realized what I had been missing all these years.
It became the most precious part of the inheritance Grandma Gloria had prepared for me: my twin sister, my soulmate. And my parents… I met my father and told him what I thought of him.
My mom comes to see me a lot, and she's slowly building a relationship with June. She is working on getting free of her emotional dependence on my father. I told my mom that she has a place to come, June and I would be happy to have her at our place once she finally makes up her mind.
My father never wanted to meet June. It seems to me that loneliness and oblivion await him. I guess he deserves it.