You are on the road to your dream vacation place with all the stuff packed in your suitcase, and then you remember, you forgot to bring one of these items. Take heart, just list these items the next time you travel or go on a vacation, and you are well on your way to a peaceful and relaxing trip.
Camera
Number one on the list is a camera if you want to take high-definition pictures, and you do not want to use your phone for that. Travel means pictures – lots of pictures. You just need to have your own functional camera by your side all the time. If you do forget this, then you'll just have to freeze all your moments in your mind. As a support to this, you can bring a small tripod so that you can also be in the picture, and you want yourself to be seen in the picture as well.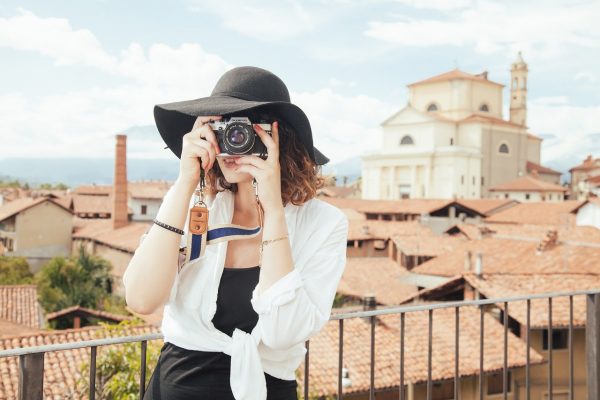 Medicine kit
Emergencies can arise, and even a simple stomach ache can be real trouble when you are traveling. So, your medicine kit must contain medicines for headaches, allergies, colds, coughs, stomach upset, pain reliever, cotton, band-aids, ointment for insect bites, antibiotics, decongestants, insect repellent, alcohol, vitamins, and many other medicines which you need to take daily. This cannot be overemphasized because the cost of your maintenance medicines may be way up to higher than the ones you buy in your homeland. So, this is the first thing you need to complete – a miniature medicine box for all your medical needs.
Sturdy folder/envelope
A small sturdy folder to keep all documents, passports, IDs and other travel documents must be within reach. And if you have a person who has a similar name as you are, you need to bring all documents pertaining to your unique identity.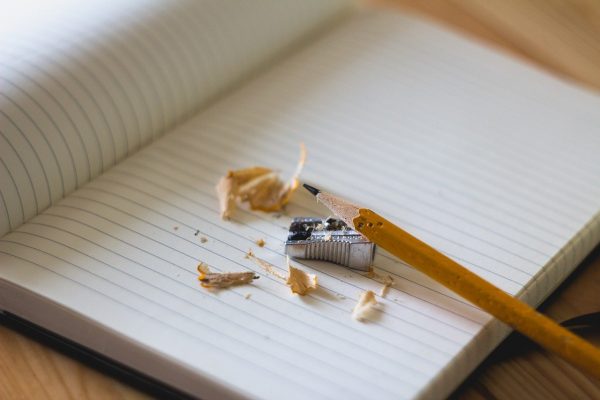 Small notebook
Included in this folder must be a small notebook or journal where you could write all the details of the trip which you like to remember. New friends, you will meet along the way could also be written in that notebook so that you can always remember memorable persons and their contact numbers.
Sunblock with moisturizer
You need to bring this, especially if you plan to swim on that picturesque beach. This is a must unless you want to get a tan. Sunblocks will protect your skin from the harsh sun even while you are just walking to your next stop, and you do not like to open your umbrella.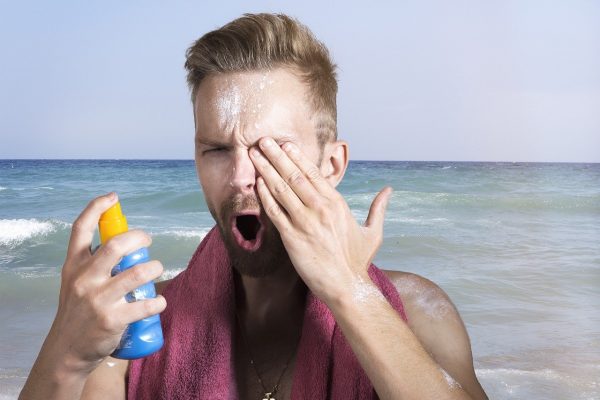 Towels
Even if you know there are available towels in the place where you will be staying, you may get caught in a rainstorm, and you will long for a dry towel. The towels you used in the morning shower will not be dry in the evening, so it is best that you have your own microfiber travel towel. They are absorbent, thin, quick-drying, and take up a small space in your luggage.