Having troublesome neighbors is a common fear for homeowners. But what if your neighbor changes their house in a way that is visually unappealing?
One man in a suburb of Austin, Texas has received criticism for painting his house a bright Pepto-Bismol pink, causing distress among the local residents.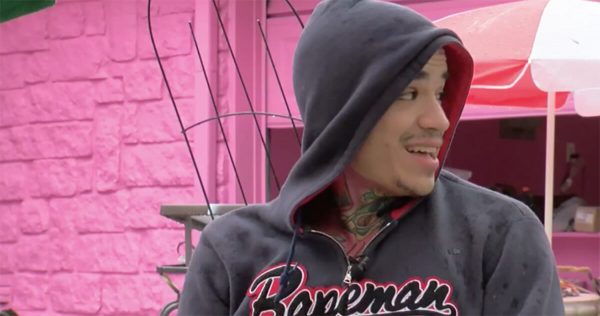 Many U.S. neighborhoods have a Homeowners Association (HOA) that ensures uniformity in appearance and funds community amenities. However, Emilio Rodriguez purchased his home in Pflugerville, Texas specifically because it lacked an HOA, allowing him to fulfill his dream of painting everything pink, which is now causing friction with his neighbors.
"My house looks lovely. I have no idea, why people hate it so much," Emilio told CBS17.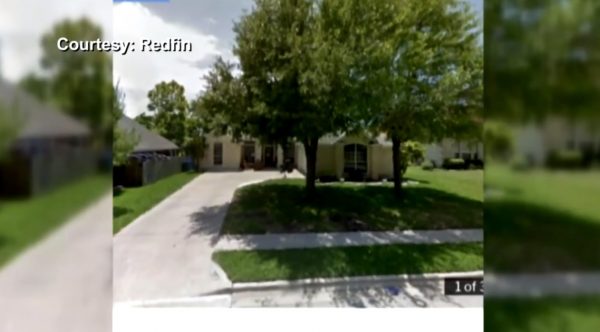 Emilio's home was originally beige, but now it is his favorite color and he intends to paint additional parts of his house Pepto-Bismol pink.
Despite this, his neighbors are not happy with the pink hue and worry that it will lower property values in the community.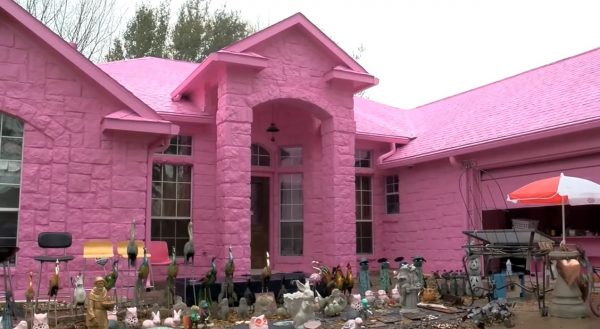 However, Emilio, who uses a wheelchair due to a car accident and has several health problems, claims that the color brings him joy and supports the "Keep Austin Weird" spirit.
Would you enjoy this house in your neighbourhood?