Brazilian resident João Coelho Guimarães, 45, found himself in a pickle. He was fired from his job and on top of that, he lost his place to live. To make a living, he had to wander the streets looking for food.
The man was a homeless person for three years.
One of the usual activities for João was to collect the bottles, which he took to a container collection point. This way he was able to make some money. The most "profitable" area for the man was near the barbershop, that was owned by a singer Alessandro Lobo.
One day, João went into the barbershop and timidly asked, if they could lend him any scissors or razors to shave off his beard. The facial hair was giving him a certain discomfort. So he dreamed of getting rid of it.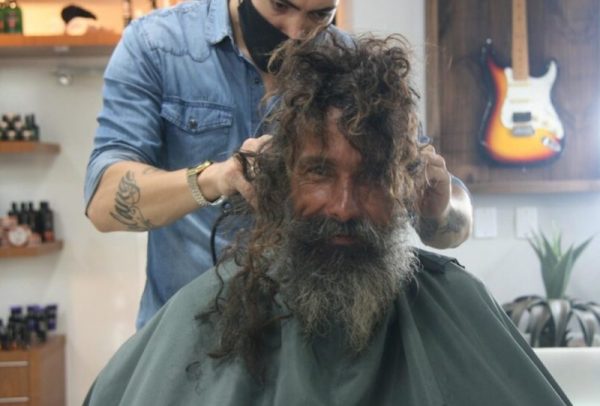 Alessandro recalls that he was very surprised by the delicacy, timidness of the man, and also his ability to express his thoughts. He could tell that the person was educated. So, the owner of the barbershop decided to give the homeless a generous gift: a day of beauty.
When they finished beautifying the man, no one could recognize him, it was a completely different person. The barber asked João's permission to publish the pictures "before" and "after" online, and he gave his consent.
As a finishing touch Alessandro decided to present João with some new clothes.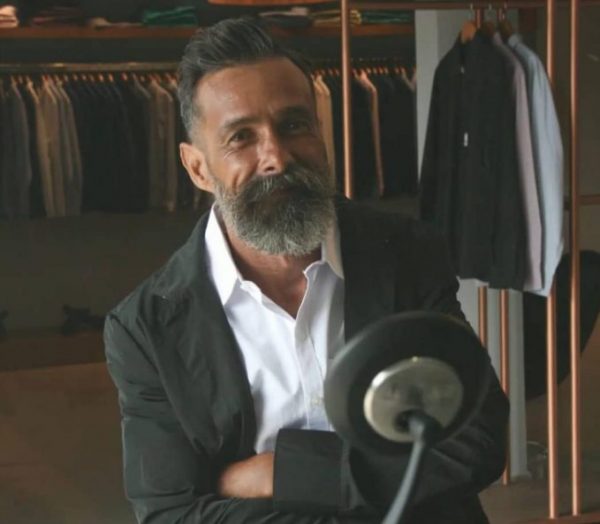 The homeless man was touched to the very core, he thanked the barber for being treated like a normal person for the first time in recent years.
Since Alessandro not only posted the transformation pictures, but also told the story of João, he became somewhat of a star in the area. Thousands of the people were commenting the picture, but one particular comment drew the barbers attention.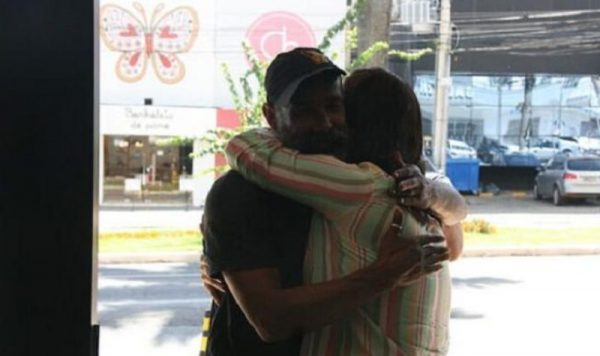 Turned out João's mother and sister were looking for their relative, and haven't heard from him for ten years. They were asking the address of the barbershop, so they could come and pick him up.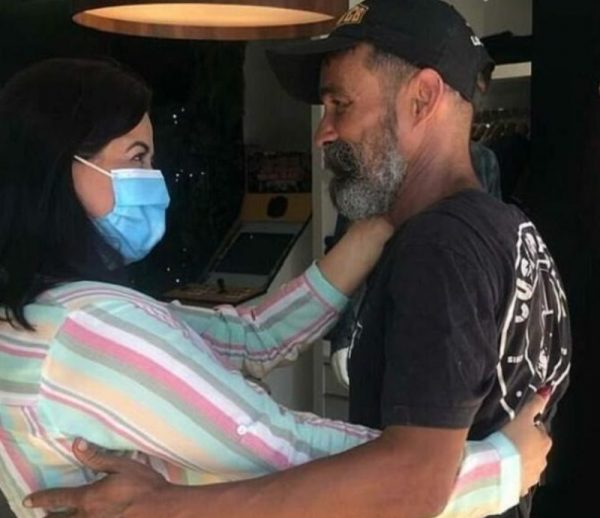 Alessandro was really happy, that he helped the family to reunite.