A person's clothing, upbringing, and manner of speech can convey a great deal about them and create a positive impression. Nevertheless, we must not overlook the significance of a good haircut.
With a great haircut, anyone can feel like a superstar, regardless of the challenges they may be experiencing in life.
David Kodat, the well-known French hairstylist, is a true wizard with scissors and clippers in his hands. He counts famous football players and other noteworthy figures among his clientele, but he gained real notoriety when he gave a homeless man a remarkable transformation.
After giving the homeless man a free haircut, the hairdresser shared the outcomes of his work on TikTok, and the transformation was astounding to witness!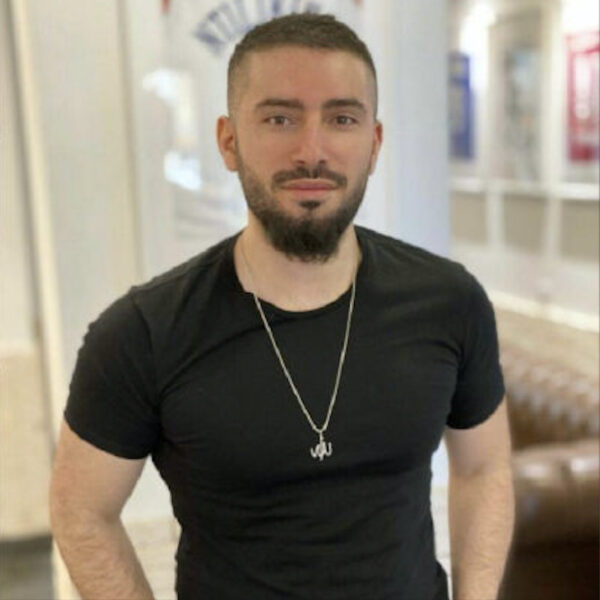 David revealed that he had experienced financial hardships and homelessness during his childhood.
He said, "I always remember those difficult times, and they motivate me to be more compassionate towards people in need." This is why he has a soft spot for those who are struggling.
David is a member of a charitable organization that distributes food to the homeless every Sunday. One day, he had a realization and decided to offer his hairdressing services to them.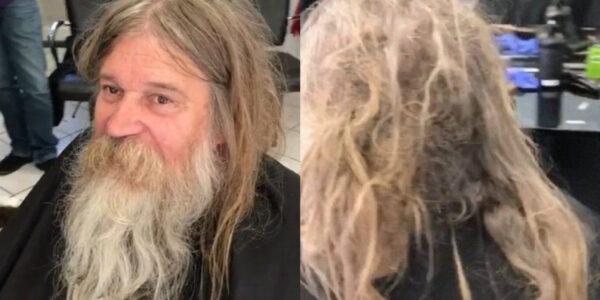 The transformation he achieved on a homeless man was truly remarkable, and it was heartwarming to witness the man's delight with his new appearance. He looked like a completely different person!
David performed a stylish haircut on the homeless man's long, gray hair and also groomed his unruly beard, which extended nearly to his stomach.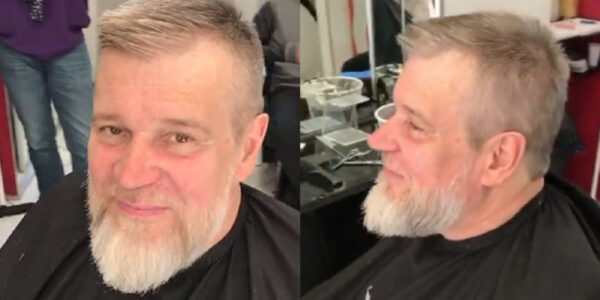 Our appearance has a significant impact on our mood and general well-being, so this transformation will mark the start of a new chapter for the man, and hopefully, a new life for him.
The video of the transformation has garnered more than 21,800 views and received over 3,000 likes.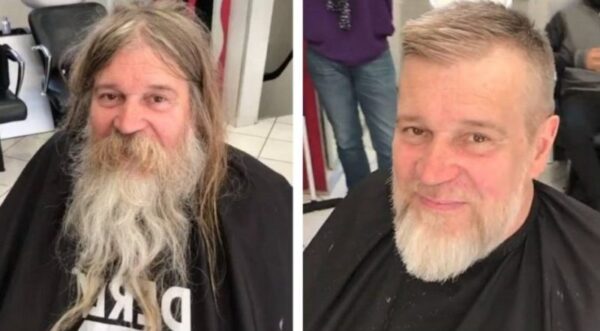 It appears that the homeless man is not the only one to receive a complimentary haircut from this big-hearted French hairdresser. We hope this becomes a positive and ongoing tradition!