Renowned singer Madonna has enjoyed a remarkable career spanning several decades. At present, she was eagerly preparing for a 'Greatest Hits' tour, intending to captivate audiences with her iconic music from the past four decades.
However, an unexpected turn of events transpired as the singer found herself admitted to the hospital. Continue reading for further details.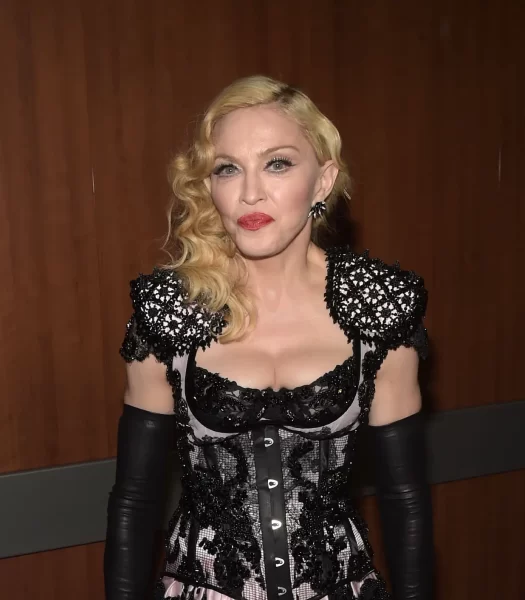 The highly acclaimed singer Madonna had been eagerly anticipating her upcoming Celebration Tour, scheduled to commence next month. Regrettably, the tour has been postponed due to an abrupt decline in her health. In a recent statement, Madonna's manager, Guy Oseary, provided an account of the events that unfolded in the singer's life over the past few days.
On Saturday, reports surfaced that Madonna had been discovered unconscious in New York and promptly transported to a hospital as a result of a severe bacterial infection. Oseary's statement explained, "On Saturday, June 24, Madonna contracted a serious bacterial infection, leading to her admission to the ICU for several days. While her condition is improving, she continues to receive medical attention."
Oseary expressed optimism that the 64-year-old singer would make a full recovery. However, an interview with a family member hinted at a different reality.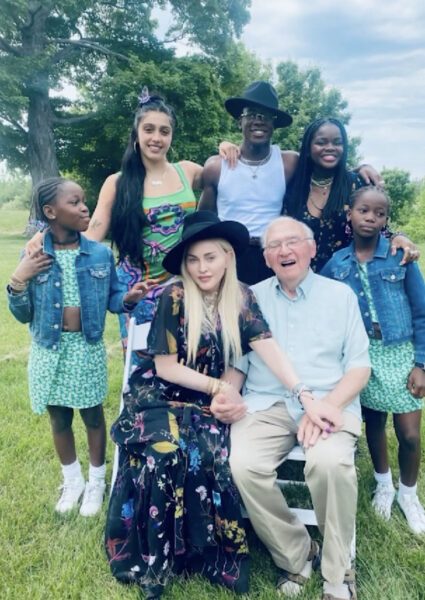 The relative revealed, "In the past few days, the situation has been uncertain, and Madonna's family prepared for the worst outcome." They further disclosed the deep concern and fear within the family, as they grappled with the possibility of losing Madonna. "That is why the news was kept confidential since Saturday. Everyone was convinced that we might lose her, and unfortunately, that has been the harsh reality," the relative shared.
Expressing their concerns, the relative emphasized Madonna's belief in her invincibility and how she had been stretching herself thin in recent months.
According to Oseary's latest update, the singer's condition appears to be under control, but adjustments will need to be made to her schedule. He stated, "For the time being, we will have to put all commitments on hold, including the tour."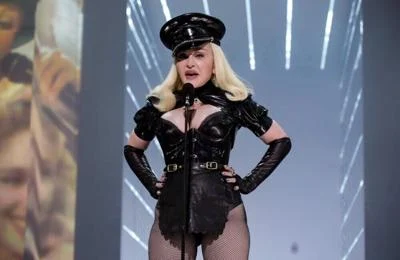 While Madonna is reportedly no longer in the ICU, she remains under medical supervision.
The globally acclaimed singer, known for her numerous accolades, was on the verge of commencing her Celebration Tour, scheduled to kick off in Vancouver, British Columbia, on July 15. As Madonna focuses on her recovery, the tour will be rescheduled for later dates.
Prior to the news, Madonna's last Instagram post showcased backstage pictures of her preparing for the upcoming tour. The caption read, "The calm before the storm."
View this post on Instagram
During this critical phase of her infection, we extend our heartfelt wishes to Madonna for a swift recovery. Let us all unite in sending our thoughts and prayers to support her in regaining her health.
Please share this update with fellow fans to keep them informed about Madonna's current health status.