Every summer during the vacation, Liam would visit his grandmother Agnes, who lived on her farm in Texas. Agnes was so looking forward to see her grandson every time, that when he would come, she would spoil him as much as she could. She cooked his favorite mushroom soup with freshly picked vegetables from her garden, baked delicious apple pies. While his grandmother was cooking dinner, Liam was stocking up on walnut shells, to make boats for his little soldiers.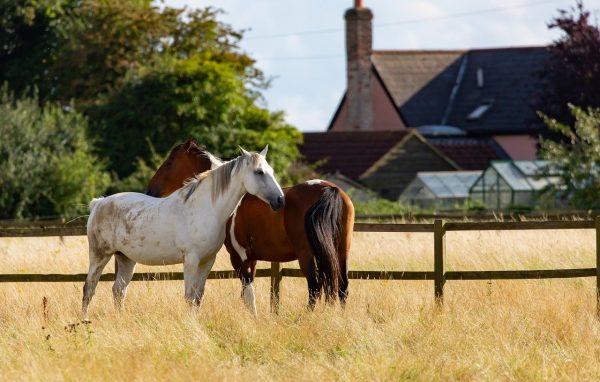 Agnes saw the whole world in 10-year-old Liam, so she loved him. During the study period, the boy could not go to his grandmother, so she herself would come to Liam by train, and she always brought some kind of gift with her.
But Liam never thought those gifts were of any value, all because several times he would receive a science fiction book instead of beloved comic. After several disappointments, Liam didn't even bother to open Agnes's presents, he just stored them in his room. He would always complain: "Grandma, that's not what I asked for! You didn't keep your promise! I asked you for a comic book!"
In response, the 65-year-old Agnes only smiled and said: "Honey, don't judge a book by its cover. Tell me, have you read any of the things I gave you?"
"You see, Grandma…"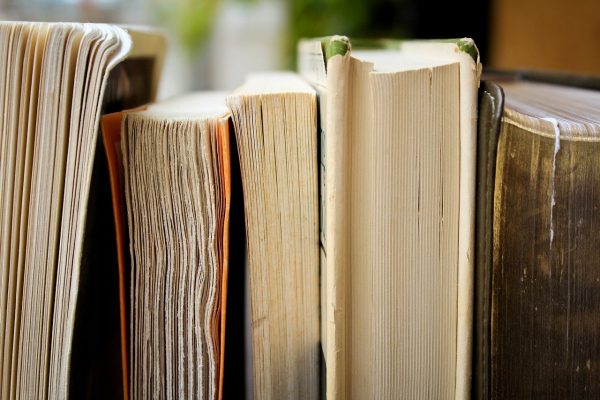 "Oh, Liam! Haven't you read anything? I gave you so many books," said Agnes sadly. "I hoped you would like my gifts." Of course, she was just teasing him, playing disappointment, after al he was her beloved grandson. But Liam was frowning at that moment, he didn't want to upset his grandmother.
On one of her regular visits, Agnes got caught in the rain and stained the gift she had prepared for her grandson. It was a toolbox. While she was wiping the raindrops from her glasses, the box stood on the doorstep, collecting dust and rainwater. The dusty, ragged gift surprised Liam.
"Grandma, what's wrong with it? It's so dirty. It's like it's been dragged in the mud and then wiped" Liam asked amazed.
"Forgive your grandmother, Liam," replied Agnes. "It's pouring down outside. My big mistake was leaving the gift on the ground. But aren't you curious to look inside it?"
Liam hesitated. He was uncomfortable to open that weird gift, besides he was sure it was one of the boring books, which his grandma loved so much. So Liam said he didn't want to open the present just yet, and would enjoy it a little later. Not wanting to upset Agnes completely, Liam uttered: "I promise I'll be sure to see what's in it. Now come on in, you'd better get dry or you might get sick."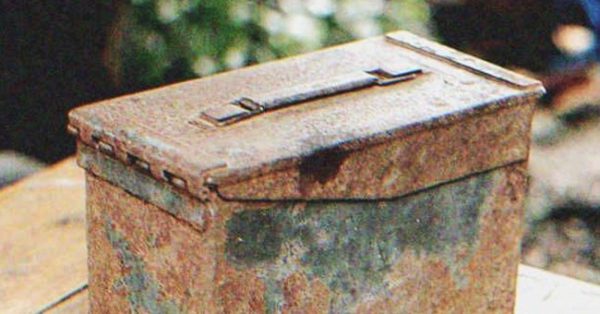 The next day, after his grandmother left, Liam sent the box to the top shelf and safely forgot about it. But Agnes didn't give up; it was important for her to know, if he had opened the present.
The boy admitted to his grandmother, that he had not looked at the contents of the present yet, and promised to let her know when he unpacked the box.
The story repeated itself the next day, and the next, and so for seven days Agnes called her grandson and asked if Liam had opened the box. Each time the boy studiously avoided answering and quickly changed the subject.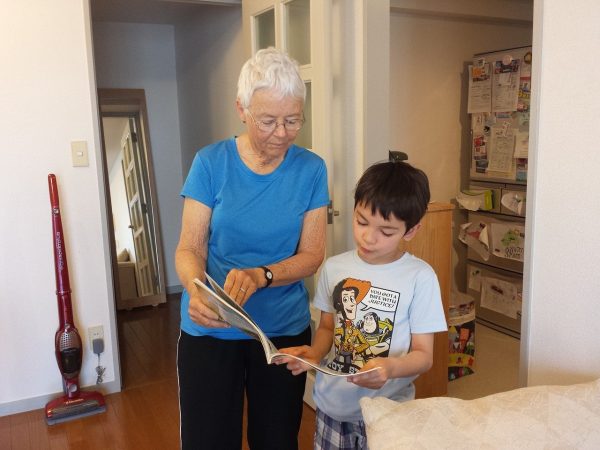 That morning Liam sat by the phone and thought about what to say to his grandmother in response to her question about the gift. The phone rang. It wasn't Agnes.
"Mom! Grandma's in the hospital!" tearfully shouted Liam to his mother.
Liam and his mother immediately went to Agnes at the hospital. They were shocked by what they saw there. Agnes was lying senseless in the hospital bed and looked frightening. It was decided that Liam's mother would stay with her overnight and wait for Agnes to regain consciousness. But the miracle did not happen.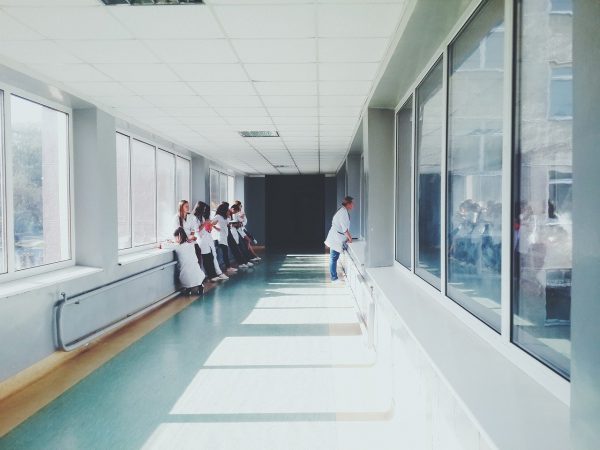 Tears did not stop flowing from Liam's eyes, when he learned that his grandmother was no longer alive. He immediately remembered Agnes's unopened present. The boy quickly pulled the box from the shelf and finally opened his grandmother's gift. What was in the box made Liam cry even more.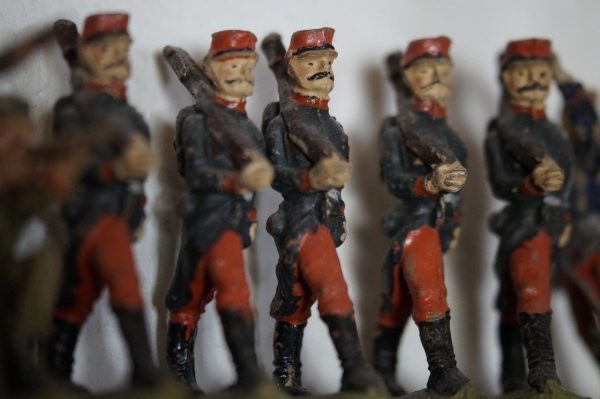 In the box were toy soldiers, a whole stack of comic books, and a letter from his grandmother.
"Dear Liam. Three months ago I found out I had cancer. The doctors' prognosis was bleak; my life could have been cut short at any moment. Words cannot describe how I felt, when I learned the terrible news. I told your parents. I wanted you to know, too. But I shuddered to think, how I could tell you about it."
"I don't know, maybe this is my last gift to you. That's how my heart feels. It would make me very happy to know, that this particular gift would be a special one for you. To that end, I've tried to fill it with all the things you love so much."
"Don't be offended that I couldn't decorate it properly. Age and fatigue take their toll. Just know, my dear Liam, that this is not just a toolbox. It's especially dear to me because it belonged to your late grandfather. I hope you'll appreciate this gift. See you soon! Love, Agnes."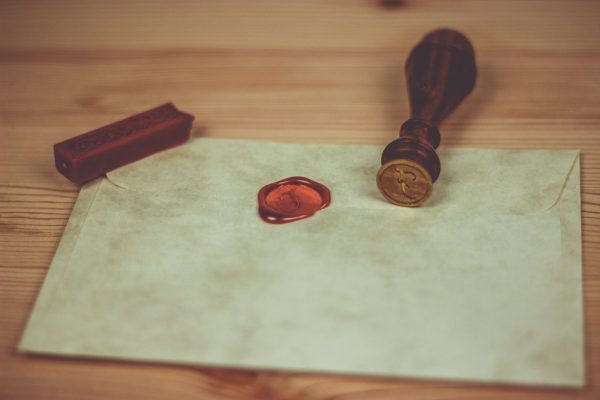 An unspeakable sadness gripped Liam, as he finished reading the letter. He thought about all the times he would set aside his grandmas' presents, and when he would show his indifference to them.
From that moment on, every time Liam came to the cemetery, he would sit down by his grandmother's grave and read the books she had once given him. Every year, on Agnes' birthday, he would bring her favorite flowers and a note to her grave in which he would write, "Happy birthday, best grandmother ever! Now I know for sure that your gifts are priceless and nothing compares to them. I miss you very much. But I'm sure you're safe. I love you, your grandson, Liam."