The old barn was used as a storage place for tractors and hay for quite some time, when a man decided to buy it and turn it into his home.
The locals never liked the ugly green building even before the purchase, they considered it a dump. But when a millionaire willingly chose it to live in, a lot of gossip started circling around in the neighbourhood.
People were talking behind the man's back and mocking him for 15 years until he invited his neighbours to visit.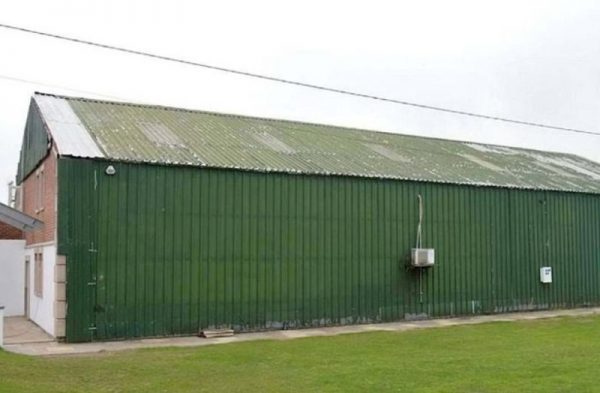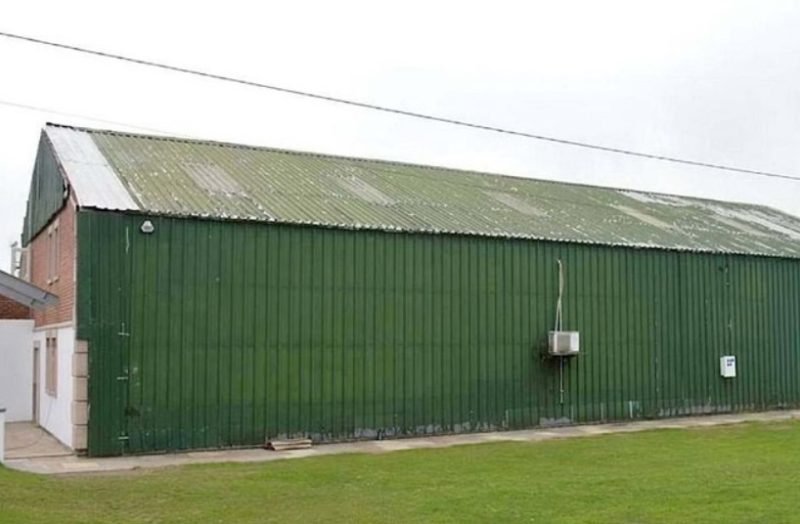 The man's name was Alan Yeomans and he chose the barn on the outskirts of Derbyshire.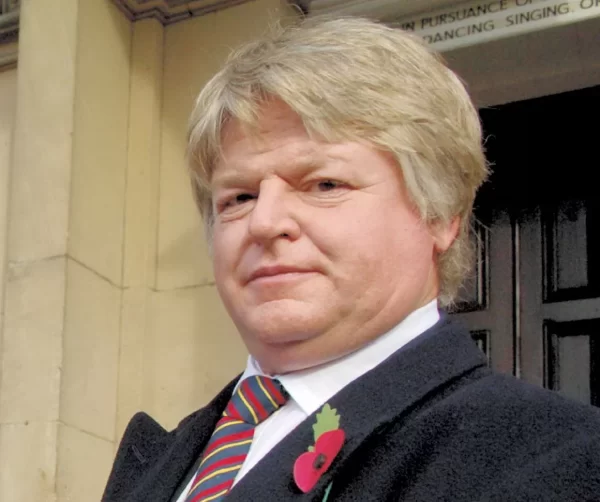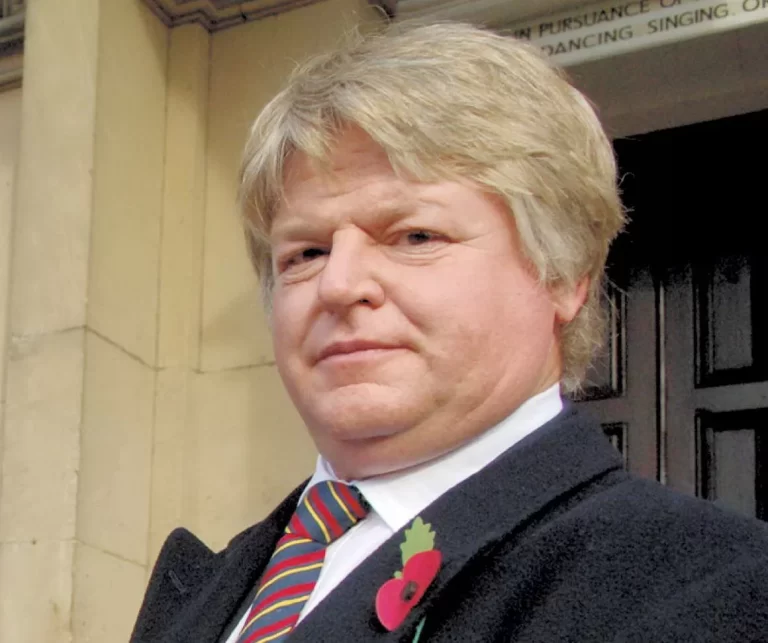 His idea was to preserve the historical appearance of the area, even though it was a barn.
So he insulated the outside of the barn a little, but used all the same materials that were used for the construction of agricultural buildings. For part of the facade, he used old stone, giving the building an even more neglected look, according to the neighbours.
The front side was brighter, but nobody could see it.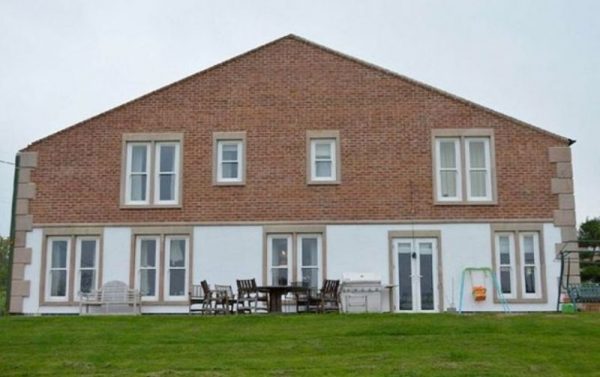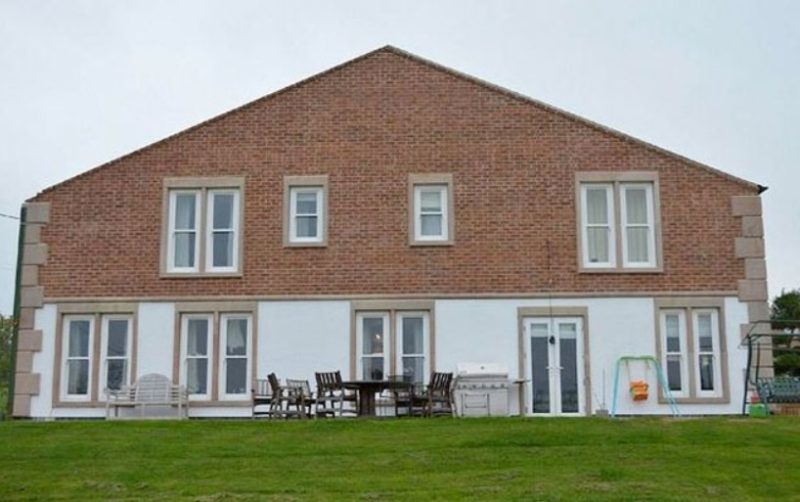 Despite his wealth, Alan always wore simple clothes and never showed off his money, which gave the grounds for people to talk about his miserliness.
And this all was going on, until he decided to organise the barbecue and invite the whole street.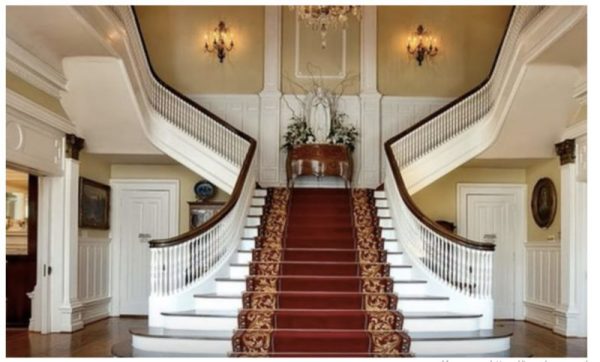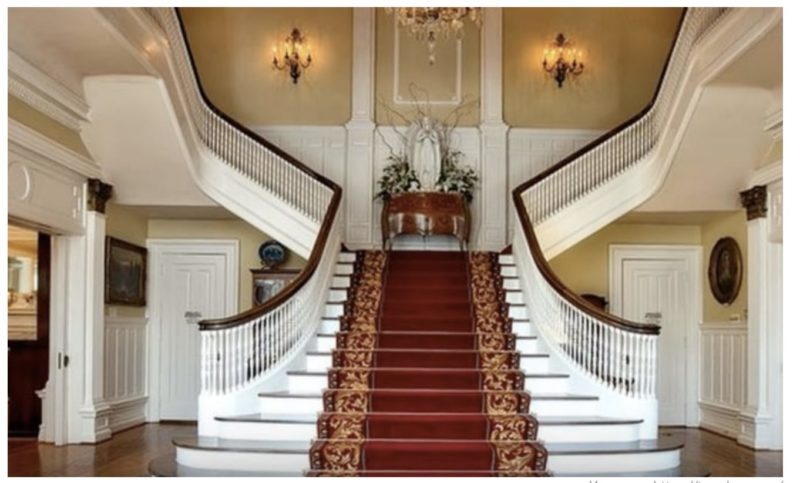 That's when the 15 year old secret was revealed. Behind the nondescript barn facade, the man created a spacious interior. There was not even a hint of the past of the building.
Original paintings on the walls, gold inlays, antique furniture and new appliances.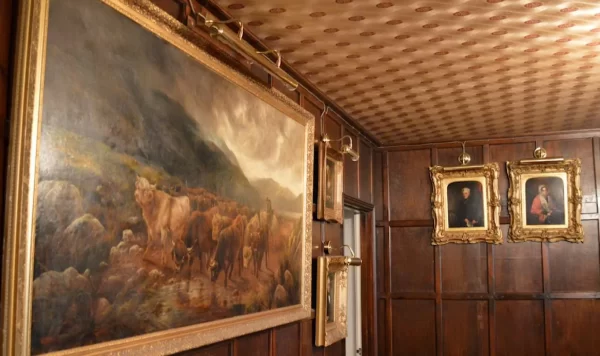 Part of the house was converted into a garage. Turned out that Yeomans was fond of collecting classic cars.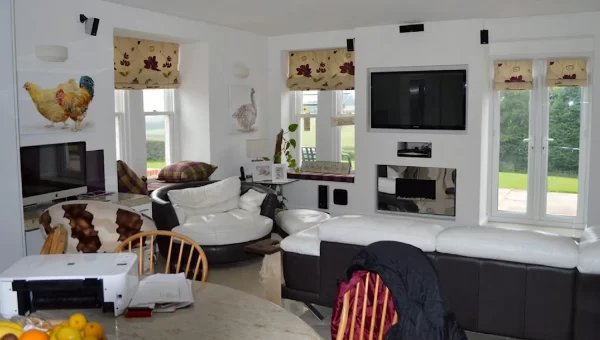 After that day no one ever laughed at the man again.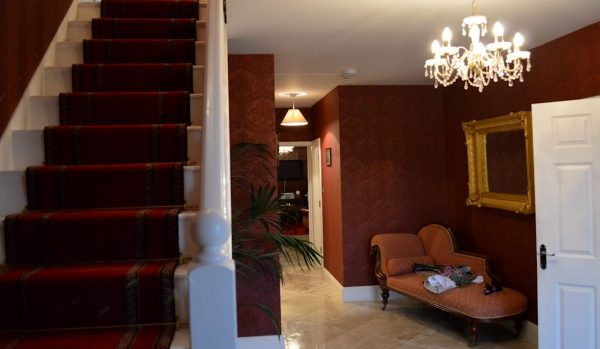 But that was the last time Yeomans invited neighbours over. He continued to live in the barn, preferring solitude.