Evan, a twelve-year-old from New Zealand, had a dental abnormality that affected both his appearance and his ability to speak and close his mouth. Due to his teeth, he was frequently subjected to bullying, which caused him significant distress.
In his own words, "They call me a bunny rabbit, and I'm not."
Despite his desire to undergo corrective surgery, his family lacked the necessary funds. Moreover, Evan did not meet the eligibility criteria for the free dental healthcare program in his country.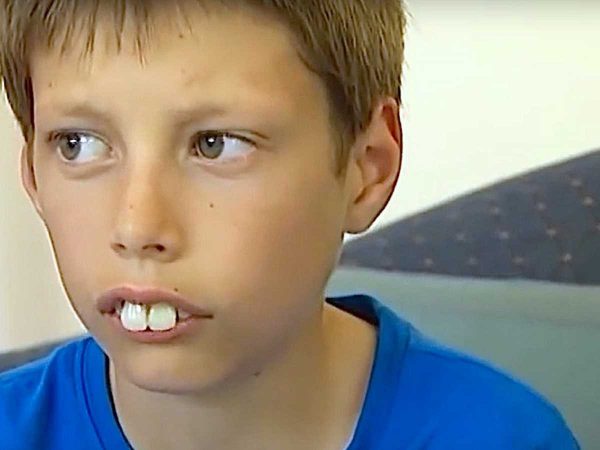 Life changing support
Fortunately, the television program "Campbell Live" devised a strategy that raised sufficient funds, allowing Evan to undergo the necessary dental surgery in 2017.
His mother, Barbara Erickson, expressed her gratitude, stating, "I don't know where we would be today without the generosity we received."
She went on to reveal that prior to this fortunate turn of events, she and her family were contemplating mortgaging their home. She was thrilled at the prospect of seeing her son with his transformed appearance.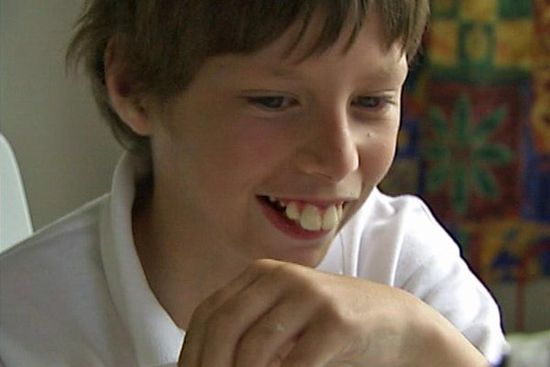 A new smile
Initially, the fundraising goal to aid Evan was set at $12,000. However, "Campbell Live" exceeded this target by a significant margin. Consequently, the surplus funds were utilized to support other families who were struggling to afford dental care for their children.
Evan's new and enhanced smile allows his inner beauty to radiate outwardly. In contrast, the bullies who once taunted him are likely no longer grinning.
NO PRIDE BUT A LOT OF PREJUDICE
The compassionate response of strangers to incidents of bullying serves as an inspiration to many. At Camino Real Middle School, more than 100 students recently came together to accompany a fellow student who had been the target of bullying at the institution.
The 7th-grade student, who was Muslim and wore a hijab, had been subjected to taunts due to her headscarf. One individual reportedly made a joke about 9/11 at her expense, while another allegedly attempted to remove her traditional head covering.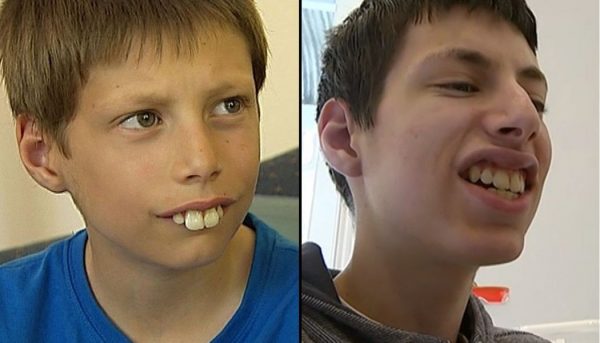 SAYING NO TO DISCRIMINATION
Upon learning about these incidents, Brittany Johnson, a special education teacher, decided to take action. She approached the student council and leadership class, who devised a plan to address the situation.
The following day, approximately 100 students, including members of the football and volleyball teams, the student council, and the leadership class, escorted the young student to each of her classes.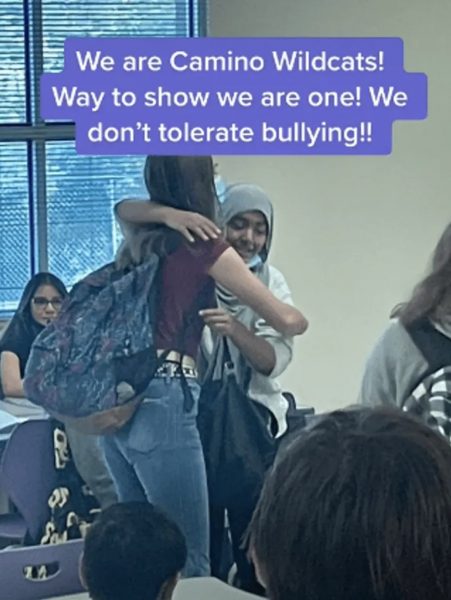 The acts of kindness displayed by these students, along with the generosity of strangers who donated towards Evan's cause, serve as a testament to the innate goodness of most individuals. They are willing to stand up against those who attempt to demean their fellow human beings.