Zubaida Hasan, a nine-year-old girl from a small Afghan village, had a normal upbringing. However, in 2001, her life took a drastic turn. While lighting her family's gas stove, it unexpectedly exploded, causing severe burns.
The explosion left Zubaida with extensive injuries, as her facial skin fused with her chest, and one of her arms became immobilized. A local doctor expressed little hope for her survival, cautioning her father about the grim outlook.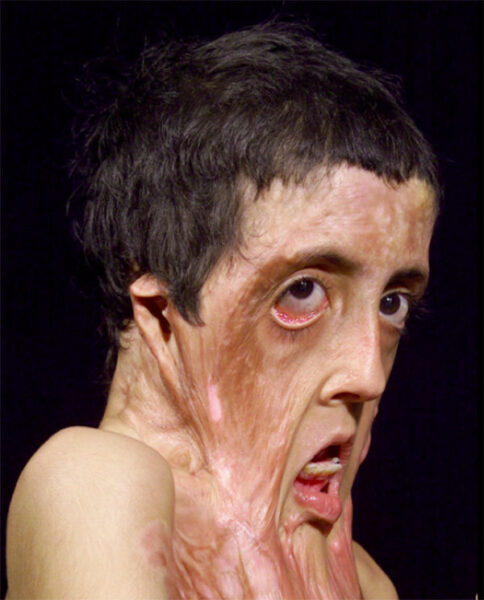 However, Zubaida's father was determined not to accept his daughter's fate as certain death, and what unfolded next can only be described as a remarkable miracle.
In the aftermath of the horrific accident, medical professionals deemed Zubaida's condition beyond hope. They advised her father to bring her home, let her rest, and await her inevitable demise.
Refusing to surrender, Zubaida's father made a courageous decision. He embarked on a journey with Zubaida to a US military base in Kabul, the capital of Afghanistan, despite the fact that the facility primarily served military personnel and rarely admitted civilians.
Nevertheless, witnessing the extent of Zubaida's agony, the compassionate doctors at the US military hospital made an exceptional allowance and admitted her for treatment.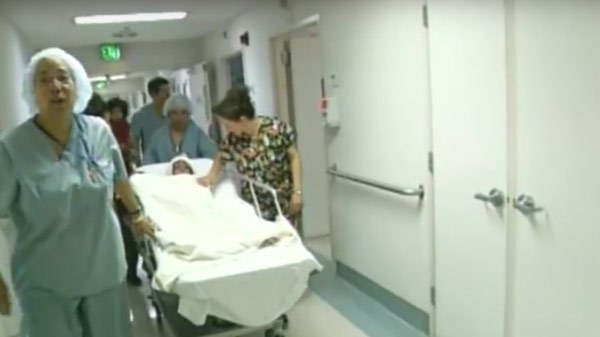 Shortly afterward, Zubaida was swiftly transported to the United States, where she received specialized care from Dr. Peter Grossman, a highly skilled plastic surgeon renowned for his expertise in treating burn injuries.
Zubaida underwent a series of surgeries, each necessitating the transplantation of skin from various areas of her body.
Remarkably, despite her tender age, Zubaida exhibited exceptional resilience and resolve throughout her arduous journey. Dr. Grossman was deeply impressed by Zubaida's fortitude, and a strong bond formed between them.
Moved by her circumstances, the compassionate plastic surgeon, along with his wife, extended their warm hospitality, inviting Zubaida into their home, where they provided invaluable support during her difficult times.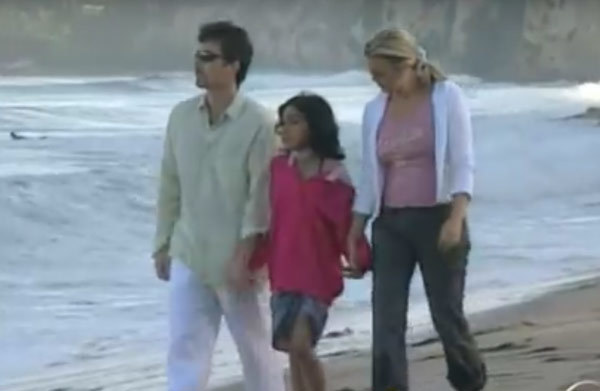 Within a span of 12 weeks, Zubaida displayed remarkable progress. She swiftly grasped the English language, enrolled in a nearby school, and forged numerous meaningful friendships.
Through the unwavering efforts of dedicated medical professionals and her own indomitable spirit, Zubaida's once-damaged face underwent an incredible restoration in just a year. As a result, she joyously regained the ability to sing, play the guitar, and dance with renewed enthusiasm.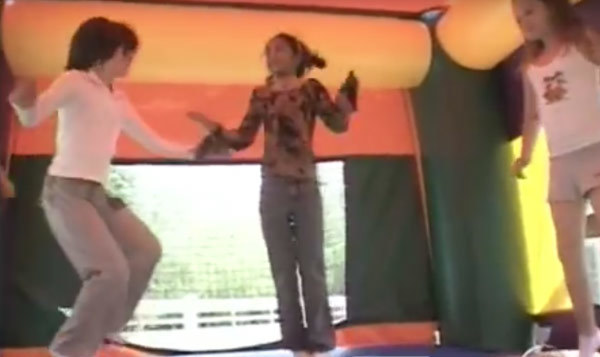 Although Zubaida's initial doctors deemed her situation devoid of hope, she defied the odds and was granted a precious second lease on life. Her transformation stands as a testament to the indescribable magnitude of her journey.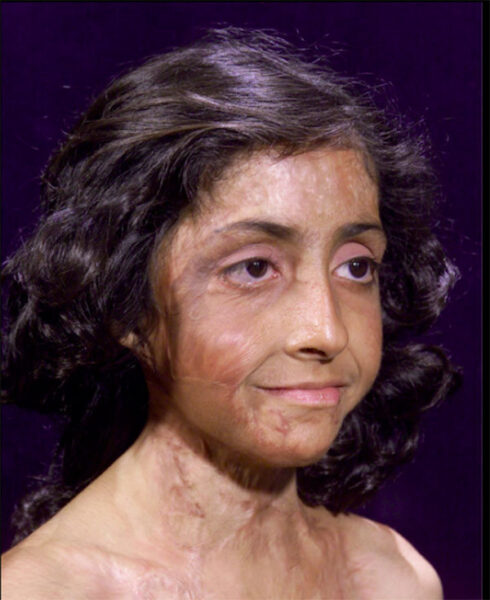 Watch Zubaida visit Oprah here:
Witnessing such a miraculous story has left me awestruck! The astounding efforts of the compassionate individuals who played a role in restoring Zubaida's radiant smile have deeply moved me.
Please share so your friends can also read this touching story!