Upon receiving the news from the doctors that her daughter had Down Syndrome, Renee faced a difficult decision.
The doctors recommended placing the child in an orphanage due to the special care required, which would demand significant physical and emotional efforts. They also warned that the child may need to wear diapers until adulthood.
Despite the doctors' advice, Renee was determined to give her daughter the best life possible and refused to give up on her.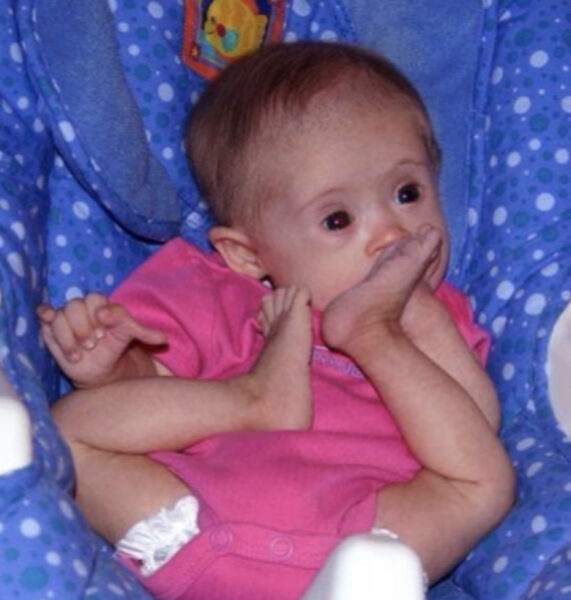 Named Kennedy, the young girl was diagnosed with leukemia, but she proved to be a fighter and overcame the disease.
Despite the initial doubts of others, she pursued her passion for dancing and even participated in state competitions.
Additionally, Kennedy's positive attitude and winning smile made her a model for well-known brands and endeared her to many.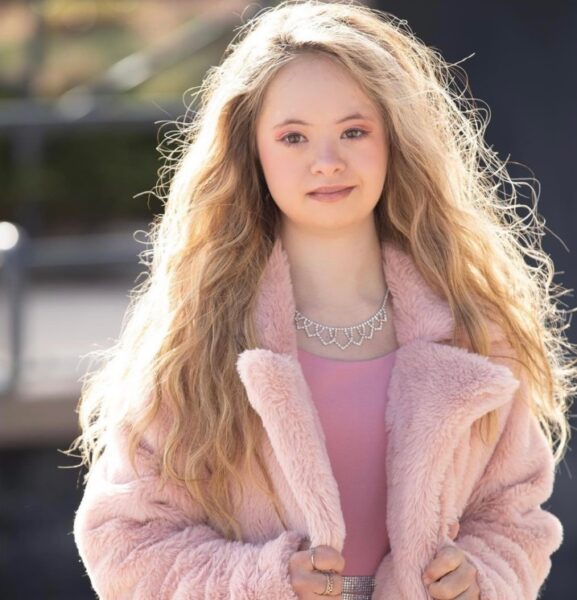 Not only did Kennedy find success in her pursuits, but she also found love in a kind-hearted young man named Matthew, who also has Down Syndrome.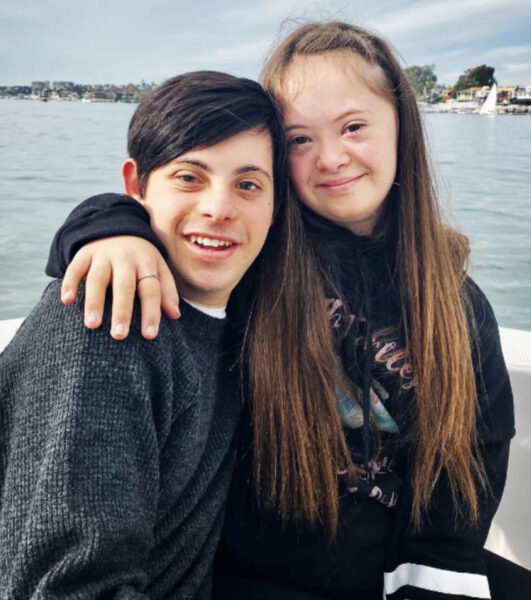 Rene came to the realization that the doctors were mistaken in their belief that a child with Down Syndrome could not lead a fulfilling life.
In fact, Kennedy's accomplishments surpassed those of many healthy individuals, demonstrating that perseverance and a love for life were key factors.
The Rene and Kennedy family serves as an inspiration for other families with children who have similar conditions, as evidenced by the Kennedy Account's following of over 130,000 people.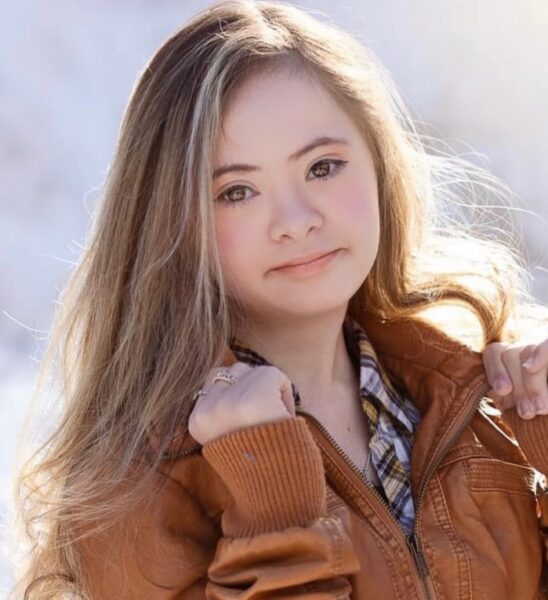 Kennedy's remarkable beauty, courage, self-confidence, and ability to achieve her goals have captured the hearts of millions.