Barbara attributed the blame to the ambitious, emerging families. The quaint, long-standing community had undergone rapid "gentrification" over the past five years, as the property agents phrased it. One after another, her former companions were compelled to sell their homes or had their rental agreements canceled by avaricious landlords, intent on making a quick profit. "I loathe them," Barbara exclaimed, tears streaming down her face. "I loathe them!"
For more than half a century, Barbara had resided in the same residence. She and her late spouse had relocated there when their eldest was seven and their youngest was two. She had nurtured her children and buried her husband in that very home.
She crumpled the eviction notice in her swollen fingers. Her landlord desired her departure. He planned to renovate the house and put it up for sale. He didn't care what happened to Barbara. No one cared.
Her children kept urging her to move to a senior living facility. Her son had remarked, "Mom, this is the best thing that could have happened to you! Now, you can go to Joyful Fields and be taken care of."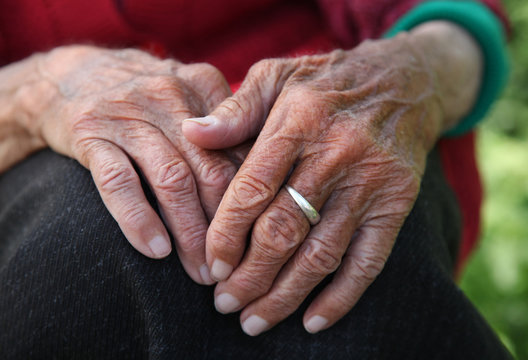 But Barbara refused to go to Joyful Fields or anywhere else. She desired to remain in her own home, surrounded by her memories and possessions.
Sitting on her porch, tears streamed down Barbara's face. She was 81 years old and felt lost, unsure of what steps to take or where to seek assistance and support. Suddenly, a gentle voice asked, "Are you okay?"
At her gate, one of the new neighbors stood, a young woman with long, dark hair dressed in a sleek suit and high heels. Barbara couldn't fathom why anyone would wear high heels on the street.
"I'm fine," Barbara said, hastily wiping her tears away. "And even if I wasn't, it's none of your business!"
"You're mistaken," the young woman responded, opening the gate and walking towards Barbara. "My mother always taught me that as humans, we have a responsibility to care for those around us. We are a community, not strangers. That's what a neighborhood means. So why don't you tell me what's happening?"
"I'm 81," Barbara heard herself saying. "My landlord is kicking me out, and my children want me to move into a home. But I don't want that! I want to live my life with dignity until the end! I don't want people telling me what to eat, when to wake up, or what to do! I want to stay in my own home!"
Barbara broke down in tears again, and the young woman put her arm around her shoulders. "When do you have to leave?" she asked.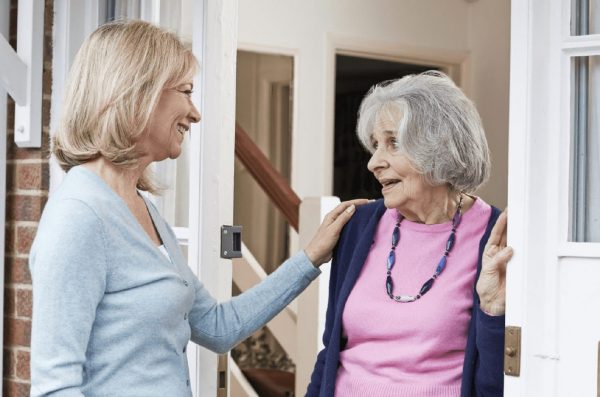 "By the end of the month," Barbara replied. "I can't afford to go anywhere else!"
"Well," the young woman said, "Don't lose hope. You never know what could happen!"
Barbara was occupied with packing her things into cardboard boxes when a young woman knocked on her door with two men and another woman.
"Hey, Barbara! We're here to assist you in moving," said the young woman.
Barbara was confused, "Move where?"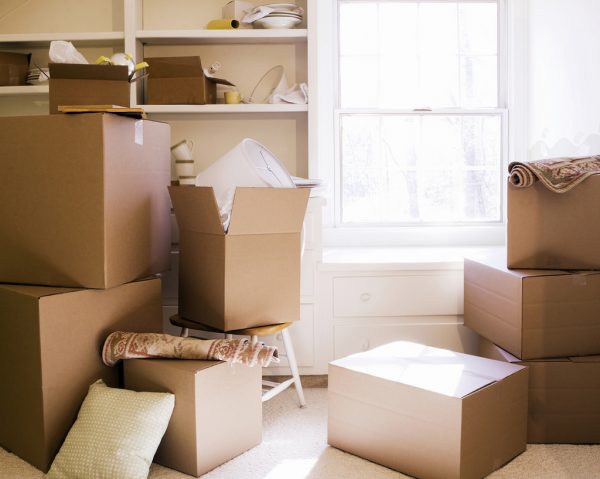 "You're aware of the big green house two streets down?" inquired the young woman.
"Yes," Barbara replied.
"The little cottage next to it is now ours. We pooled in with the neighborhood and purchased it. You'll be staying there," said the woman with a grin.
Barbara was shocked and covered her mouth with her hands. "You did this?" she questioned the young woman. "You did this for me, a stranger?"
"You're not a stranger, Barbara," the woman said softly. "You're a human being, my sister who required help."
"You've been the hands of God," Barbara exclaimed. "And you've answered my prayer!"
This story teaches us several lessons:
Firstly, we should not ignore or overlook people who require assistance.
Secondly, we are all equal and valuable in God's eyes. Thirdly, we should not consider anyone as a stranger because we all require help from each other. Finally, God's answer to our prayers can come in unexpected ways, such as through people we might not expect or even like, as seen in Barbara's situation.