Almost two decades after Natalee Holloway vanished in Aruba, the man long suspected in her death has confessed to killing the Alabama teen in grisly detail. Joran van der Sloot's confession was part of a plea deal in the extortion and fraud case stemming from the disappearance of Natalee Holloway.
"I have considered the factual allegations of extortion and fraud, and have also taken into account your admission to the brutal murder of Natalie Holloway," said U.S. District Judge Anna Manasco.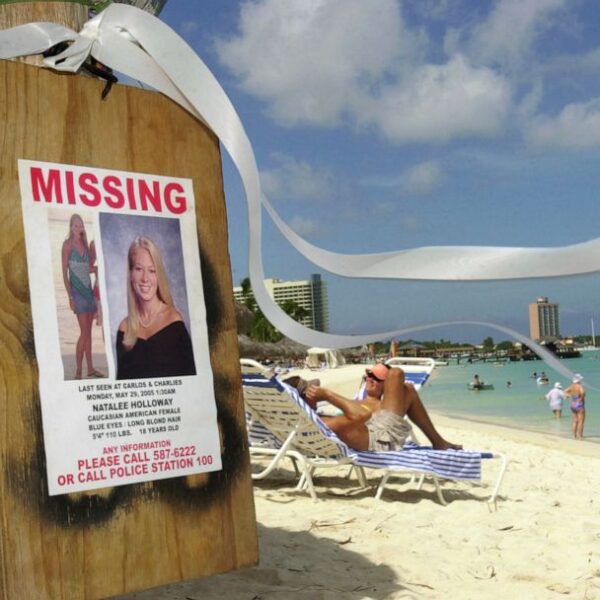 As a result, 36-year-old Van der Sloot was sentenced to 20 years in prison.
As part of the plea deal, Van der Sloot, who had long been a suspect in the disappearance of the Alabama teen, detailed the events leading up to Holloway's murder.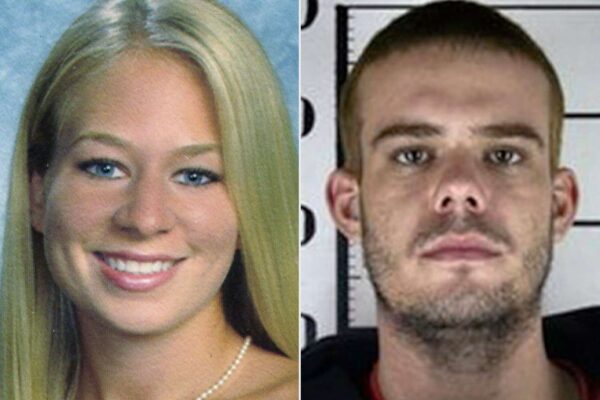 He remembered kissing Holloway on the beach after they went on a date to a local bar. But after he started making sexual overtures, she kneed him in the crotch. Van der Sloot responded by kicking her "very hard" in the face.
As she passed out, he took a piece of cinder block he found nearby and "hit her in the head." He then dragged her body into the water and disposed of it.
"After that I left," he said. "I walked home."
"You changed our whole life and turned it upside down," her mother, Beth Holloway, Natalie's mother, said in her court testimony. "You are a murderer, and I want you to remember that every time the prison cell door closes."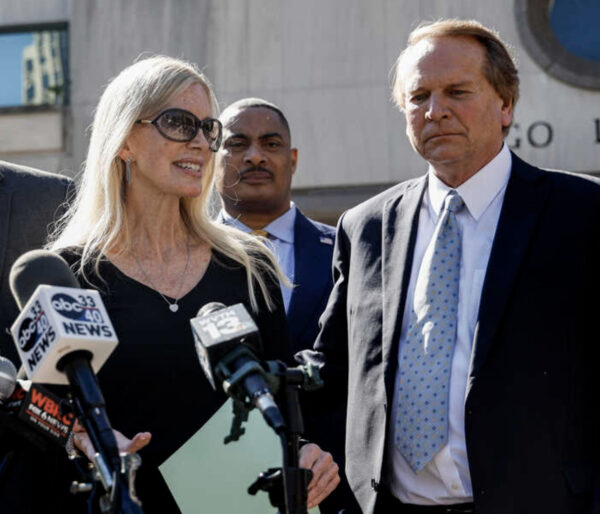 "Joran van der Sloot is no longer a suspect in my daughter's murder," Beth Holloway, Natalie's mother, announced outside the courthouse. "He's a killer."
Beth told reporters she was "satisfied" with Van der Sloot's confession.
"This admission means we have finally reached the end of this never-ending nightmare," Beth said, according to WBRC.
Dozens of cameras, representing millions of eyes now waiting for comments from the US attorneys and the Holloway family.

We will have full team coverage throughout todays newscast. pic.twitter.com/ULsI3NbcQj

— Tristan Ruppert (@TristanRuppert) October 18, 2023
After almost 20 years, the case is finally closed. I hope the killer's confession will bring relief to Natalie's family and friends."